Attention - Contestants Needed To Win Prizes (Over 25 SBDs Donated, 10 Prizes Left)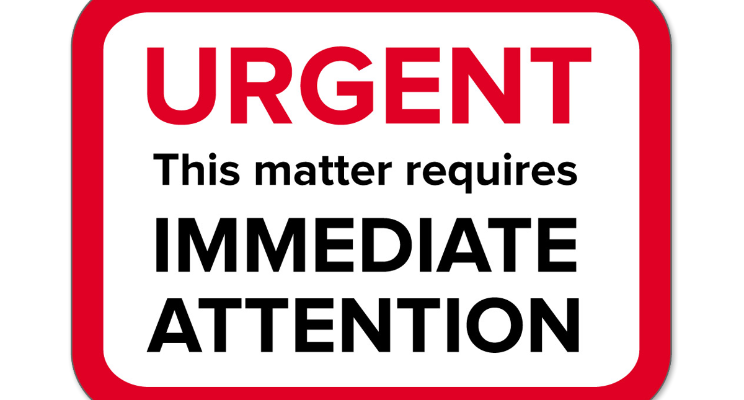 Source
Every so often I see something that I think is special and I try to bring it up. In this case, I want to spotlight the author @malloryblythe of course, but I also want to let you know that there are 10 spots still available to receive prizes from her game.

Short Summation And Call To Action
So if you want to win a free Steem Basic Income membership for life, then go to Mallory's game and enter... Its easy, fast, and rewarding too! (Click Here To Enter)

Full Story And Call To Action
@malloryblythe got @curie'd... She received a very nice payout of 24 sbds from her post (Click Here To Read), and she decided to hold her first contest ever. She wanted to pay it forward to others and hopes to inspire others with the proceeds of her post:

Why am I doing this!? It's not like I'm swimming in SP over here!
I really appreciate you all and I nearly started crying with joy the first time I got that @curie vote, and even before that, I'm sure I would have given up after like, a week, if it hadn't been for @newbieresteemday and @beeyou.

How awesome is that?
How many people with 150 SP take a big prize like that and just give it away? I think its incredible and I want to call this to other peoples' attention so they can give her respect if they feel so inclined.

The Contest Can Be Played By All, And She Will Give Half The Prizes To Newbies With Reputation Under 45
Right now there is roughly 10 prizes still not taken. That means if you simply enter, you might win because there is not enough contestants. If you are a 45 or under, there is especially room for you as only 5 newbies have entered by last count!

What I Am Going To Do To Help (Bonus Incentives To Enter In The Next 48 Hours)
If you read this post and have NOT entered yet, I will give you an extra incentive to enter her game in the 48 hours from the point of this post. If you go to the her post and enter, then come back here within 48 hours and drop your entry in the comment section here.
For everyone that enter's Mallory's game in the next 48 hours and comes back here and tells me, I will give the following 2 prizes:
#1 A minimum $1 upvote on your post (using a upvote bot)
#2 A resteem of your entry post to my 7000 followers
So you have 48 hours... You can win 1 @steembasicincome membership for life, plus you will get at least a $1 upvote on your post and a free resteem to 7000+ followers...

(Click Here) and get started right now!