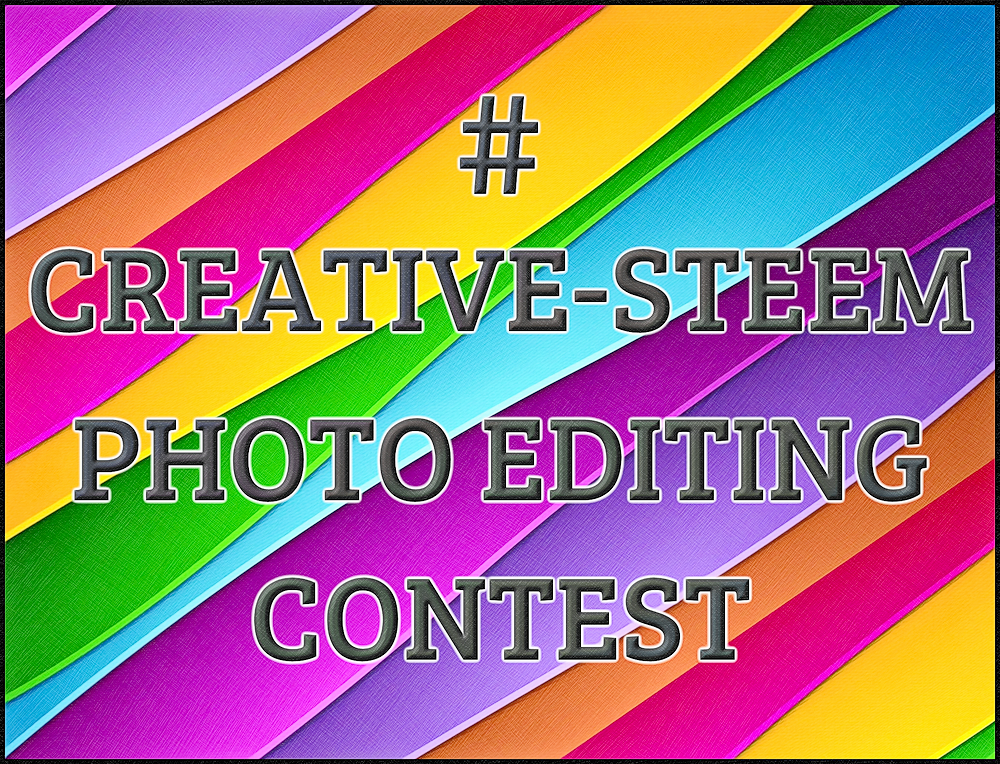 Welcome to the seventh Creative-Steem challenge!
BE SURE TO READ THE INTRODUCTION FOR THIS ACCOUNT
---
The goal of this contest is to have fun with photo editing and create digital artwork. You are free to edit the photo below in any kind of digital way that you choose. Downloadable programs or online editors are great - and even those free websites with filters and effects. The most important thing is that everyone starts with the same photo - and to create something different from the original! Add your own personal interpretation!
---
✔️ RULES TO ENTER ✔️
- You must use the provided black and white photo as the base. If the photo is completely unrecognizable please show us the process.
- Only one entry allowed per person.
- Please upvote & resteem this post.
- Follow either @creativesoul or @creativesteem for contest updates. Both aren't necessary...since new posts are resteemed.
- Please place a link into the comments below - to your own blog post containing your finished photo edit artwork! Comment only entries will not be eligible for winning...and will not appear in the showcase.

🏆 PRIZES 🏆
ONE winner will be awarded with 2 Steem.
EVERYONE who meets the eligibility requirements above will be added to the Showcase post. Participating each week is a great way to engage in the creative community...to provide a new challenge and learning experience...or even a chance to show off your skills...along with some exposure for your blog and potential new followers!
🗓️ DEADLINE 🗓️
-- Wednesday February 14th 9:00 AM PST--

- EDIT - FILTER - ADD COLOR - REMIX - REIMAGINE -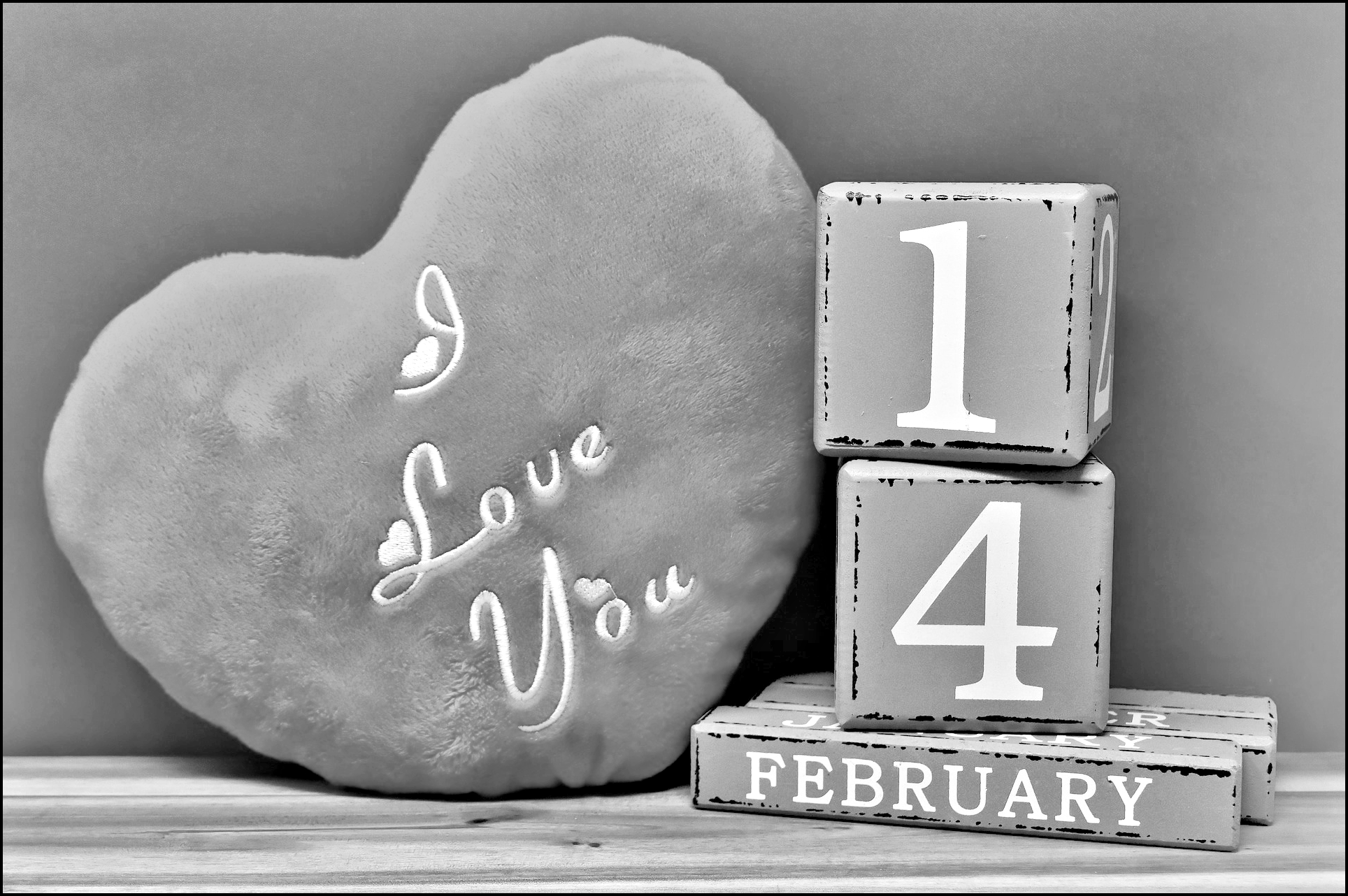 PHOTOGRAPHER CREDIT
---
Small donations will be gratefully accepted to increase the prize pool and number of winning entries. This is a community account...meaning that everything earned through upvotes...will be used exclusively to reward contest winners...encourage participation...and power up so that we can more effectively curate quality content...upvote entrants and run more contests!