Who wants to win a week of 6,500 SP Delegation? Power?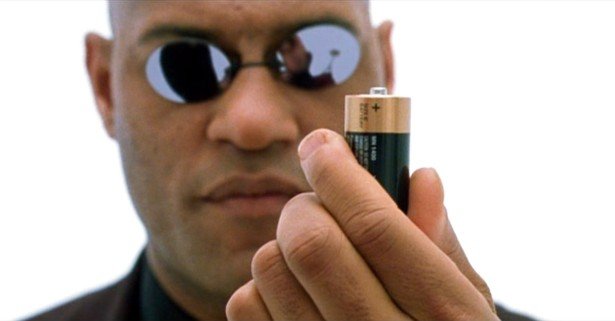 Yes I know its not much but why not do a small contest for a lucky matrix dweller.
Rules are simple:
Account must be over 55, yes I know its a bit high for some of you but lets get real. So don't bother if you are under this number 55
Comment below why you should win.
Resteem this wonder contest post.
I will check your content. Must be original and not just videos or images or whatever else people post here.
Cannot make your account into a Bid Bot, we have enough of those little bastards.
Delegation is the assignment of any responsibility or authority to another person to carry out specific activities.
You may do as you wish with the power bestowed to you, for a week.
Be classy, and don't do stupid things with it.
Again I know its not an insane amount of power, humor me a bit.
Winner will be chosen in a week. Good Luck
---