Recent global events have triggered animosity, conflict, and hate around the globe. It's high time we had a positive push here on Steemit. Starting today, I'm asking our community to participate by posting one recent event, interaction, or situation that gave you a good Friday feeling. No, I'm not talking about your freakiness between the sheets. No place for that here. I'm talking about genuine feel good moments that are positive, uplifting, and contagious.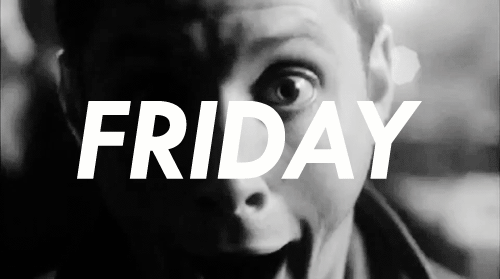 I will start us off...My Feel Good Friday moment came yesterday when @kaylinart accidentally double posted and graciously explained the mistake: https://steemit.com/life/@kaylinart/2fw19u-how-to-sabotage-your-relationships. She didn't have to make the declaration but she felt it was necessary. That's fantastic! But it gets better...She then took the rewards from that post and paid it forward to an organization she has passion for: https://steemit.com/art/@kaylinart/thank-you-steemit-for-your-donation.
I apologize @kaylinart for this unsolicited callout but I was genuinely touched by your actions!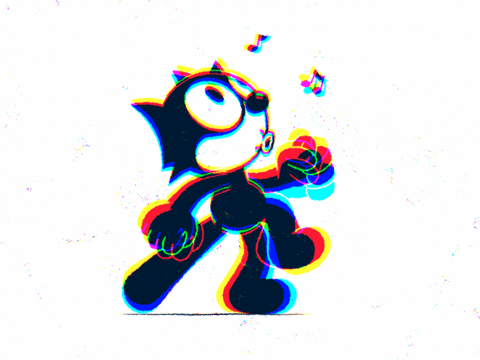 Ok, now lets talk about how this game works...
REWARD$$$!...
1) The comment with the most Upvotes will win 50% of the CASH 7-day payout from this post.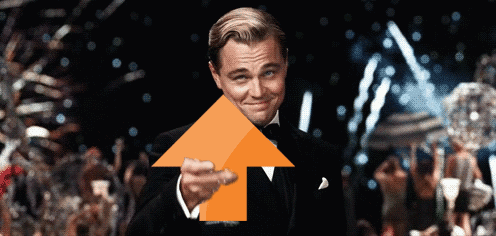 However, the comment must have the qualifying Feel Good Friday theme included to be eligible.
Comments can contain anything that supports your Feel Good Friday moment, topic, or theme. Any rude, crude, or lewd content will automatically disqualify the comment.
2) The best comment determined by me, your host, will receive 10% of the CASH 7-day payout from this post.
3) The winner will be announced in the next Feel Good Friday post!
Thank you for your participation and if all goes well, we will spread the positive vibes for a very long time!