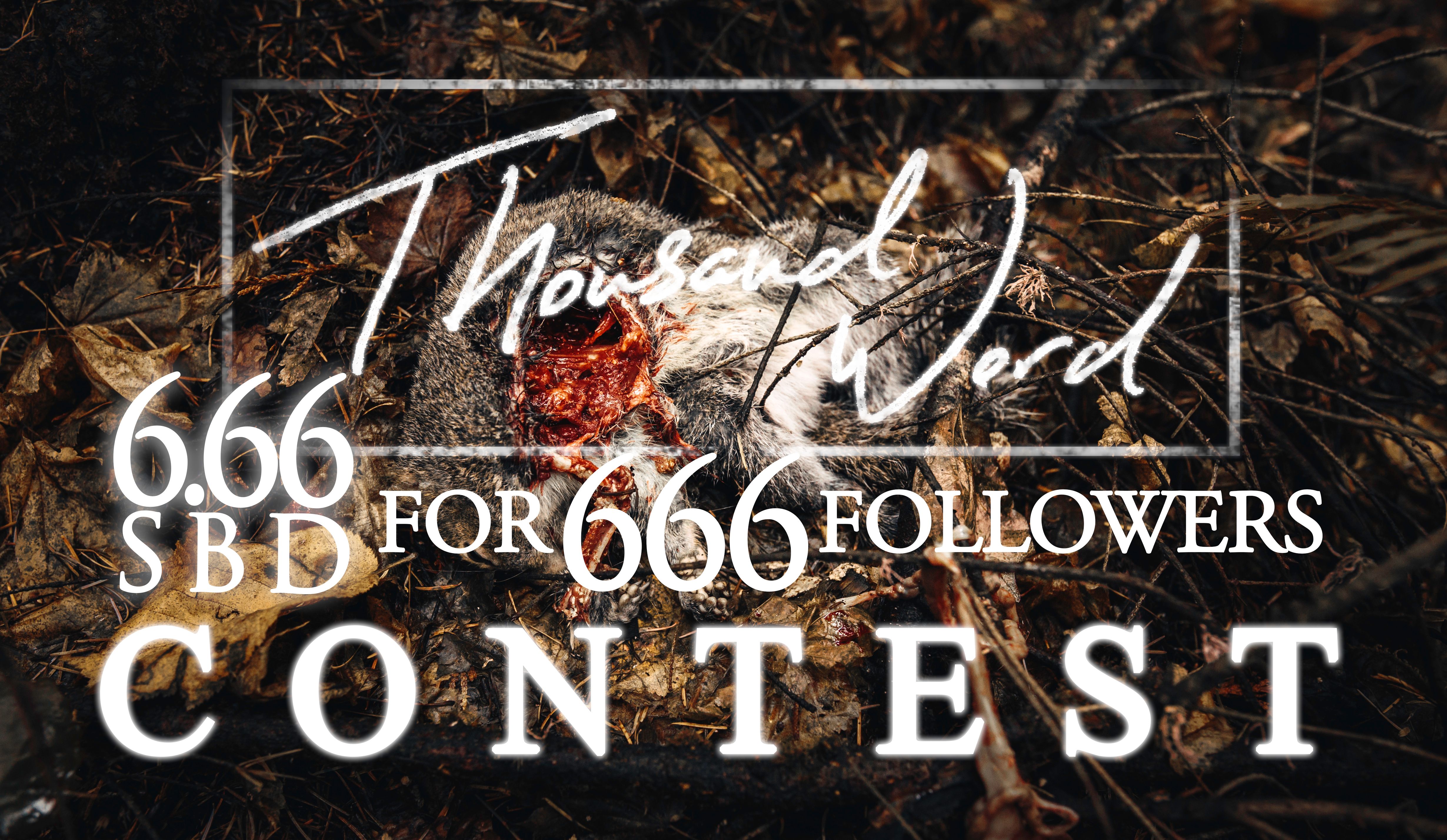 To celebrate reaching 666 followers I will be giving away $6.66 SBD to one lucky artist or photographer! This one goes out to all the misunderstood. As we know Lucifer was a fallen angel. He merely refused to bow down to authority and wanted to give people free will. We mean no evil. We just don't think anyone on this planet has authority over anyone else. We understand evil is by nature. We see the good and bad in every situation. To us the heroin addict homeless thief is equivalent to the multi-millionaire priest. We understand we are all suffering. We understand suffering to the fullest extent. We have wanted to end it so many times and the only thing keeping us alive is the art. Creation, our God.

TO ENTER... Do ALL the following: 1. Upvote (25% or higher) 2. Resteem this post 3. Submit a link in the comments to your best ORIGINAL photograph or artwork!

On February 11th, ONE WEEK FROM NOW, the poster of my favorite artwork/photo will receive $6.66 SBD and I will feature my fave in an announcement post!

Most importantly I'd like to use this as an opportunity to find other artists and photographers that I admire so I can upvote them in the future.
NOTE: I ONLY UPVOTE ORIGINAL MATERIAL I LIKE.

Thank you for your time! Don't forget to Upvote and Follow!

ALSO, Check out my SnapChat and Instagram @HowtoBitcoin where I teach folks all around the world how to use crypto currencies to improve their daily life and maximize their freedom!