In the previous post I asked the question :
Question
What would you do if your country was invaded
Link the contest yesterday:
https://steemit.com/contest/@a-alice/2nd-day-contests-every-day-by-alice-reward-0-5-steem-everyday
I know this is a difficult question and I especially hate war,. So I just put the question 'if'.
I thought of this question when I saw many images of war in Syria. These are images of infants, families with relatives who have died, refugees have no food to eat. I am a political student so I am particularly interested in this matter, I feel very sad.
Instead of enjoying a warm, happy, happy family life, learning, having fun, they have to live in fear, anxiety and death all around.
Second World War has gone by, but there is still a smoldering war in some countries.
How many families are broken, split because of war. How many mortal deaths from the war have caused the world to choke, mercy.
Approximately 76,000 people were killed in 2014, compared with 73,477 in 2013. In the past seven years, the civil war has continued to spread throughout the devastated country. In 2018, 6.5 million people who fled their homes in the country, more than 5.6 million Syrian refugees were residing in neighboring countries.
Iraqi government troops began fighting the IS. The country became the second war zone.
The fighting between Pakistani government troops and Taliban militants killed many people. The Taliban movement in Pakistan has jihadist sentiments similar to the Taliban in Afghanistan. But the organization operates independently and focuses on overthrowing the state of Pakistan, establishing a strict Islamic rule. There are many other wars. I am a peace lover and I hate war. I do not want someone to die or get hurt. I think the whole world must condemn all bad actions leading to war, besides calling for the support of world peace organizations.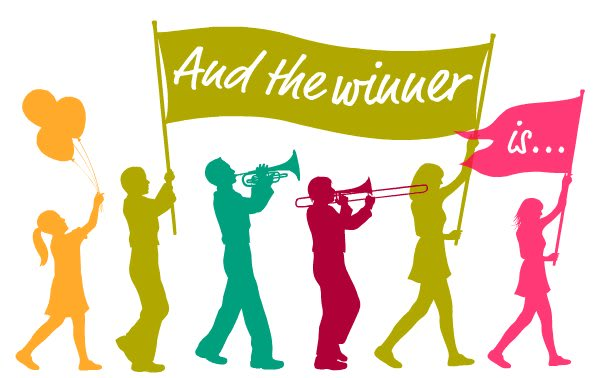 image source
Winners in this question:
@cradle with answers :
The first thing that i would do is to keep my family secure and safe, next is to defend and fight for my country in a peaceful, way through pen and not in arms.
Rules :
Upvote( you can upvote 1% or 100% hahhaa) and Comment ( resteem if you like, but if two people answer the exact answer, i will choose the person who completes the steps)
Follow me
Comment time ends after 24 hours from this article
---
Reward: 0.5 Steem - The contest will be held every day :D
---
Good luck !