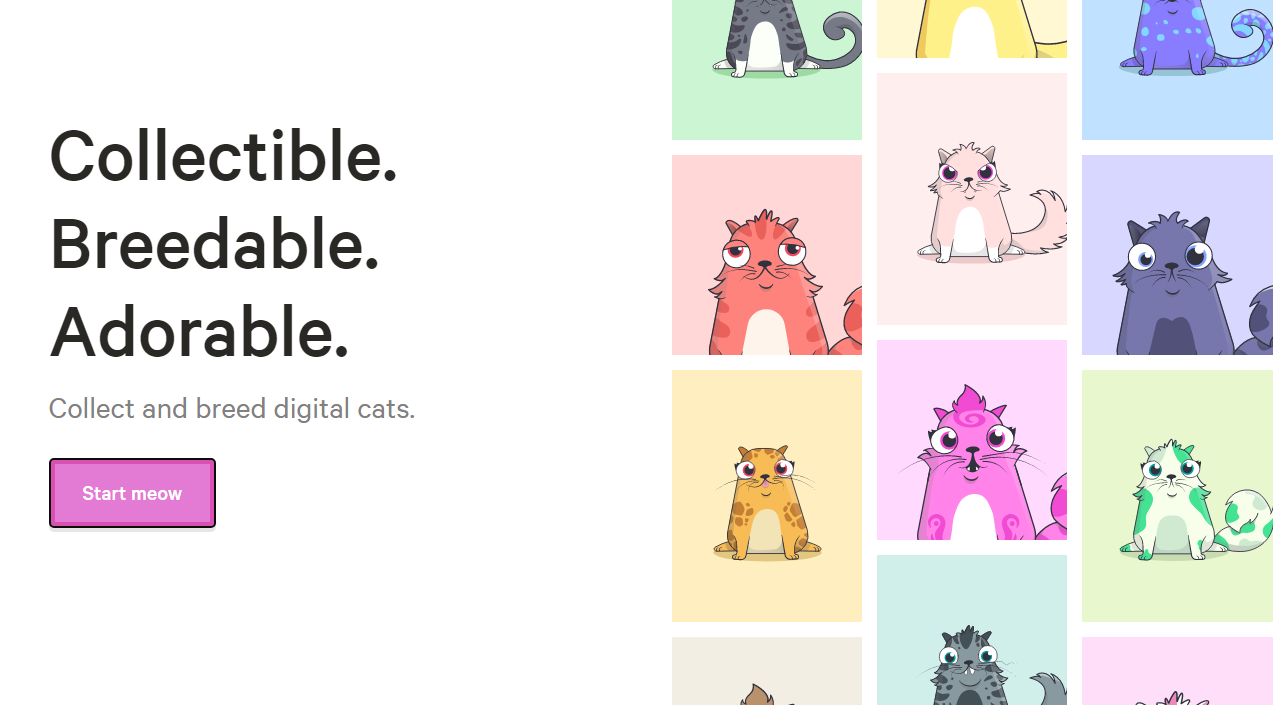 If you've been using Ethereum these days, you would have noticed that it's suffering from network congestion. This is all thanks to Cryptokitties. The tinfoil in @twinner recently commented that it might be part of Dan Larimer's plan in grinding Ethereum to a halt and diverting more attention to the already battle-tested DPOS algorithm present in Bitshares and Steem. Anything for cryptocurrency worldwide domination.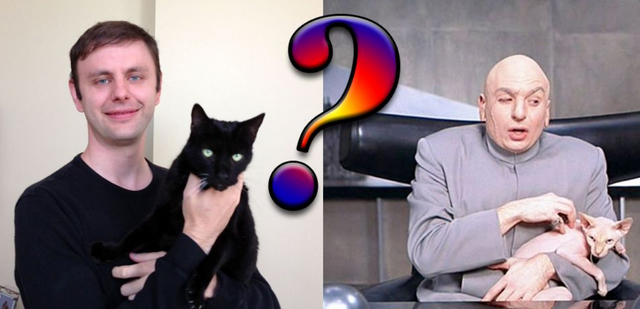 Taken from @stellabelle's post
It's now becoming highly suspicious that Cryptokitties and the EOS testnet were released around the same time recently. And not to forget a joke Vitalik Buterin made recently about Ethereum 2.0 being EOS. This whole thing is feeling more staged the more I think about it.. since Vitalik's also part of Fenbushi Capital, one of the VCs backing EOS. Found this comment on Reddit just now:-

Whatever it is, it seems like everyone's having a good time flipping cryptos left and right. Maybe it's the price of entertainment the market is willing to pay. I'm just here in my pyjamas having fun with Steem, secretly working behind-the-scenes with some super top-secret agents in making this protocol the center of teh cryptos. Nah, I'm just creating content here bro.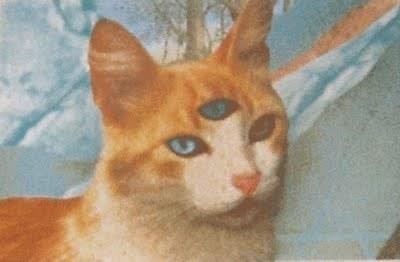 Source: Internet Cat