The media suppression of Jonathan Jessica Yaniv (@trustednerd), is getting your balls waxed a human right in Canada?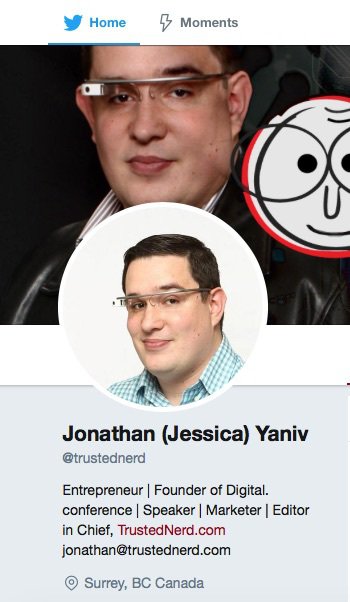 I know the title sounds like a joke or maybe plucked straight from The Onion but unfortunately it's true and basically every mainstream platform is censoring and banning people who talk about it. It's quite a complex case at this point that just keeps evolving but I will try to give you the basics.
TLDR
A transgender woman in Vancouver, B.C. calls multiple waxers (16) asking for a Brazilian. The waxers deny service because they only wax female genitalia and Jonathan Jessica Yaniv still has male genitalia. Jonathan then proceeds to harass at least one of the waxers, then files discrimination cases against them with the B.C human rights commission. The human rights commission allows people to remain anonymous so they were only named as JY. They were seeking monetary compensation from all 16.
This is where it gets even more strange...
Some journalists decided to dig into this a bit and found out his real name. Once it was released people started coming forward with receipts of what an absolute creep Jonathan has been on social media under their own name! They were messaging young girls and asking if women get their tits and pussies out in changing rooms, if he should help a ten year old girl with tampons and many more disturbing things!
Exhibit A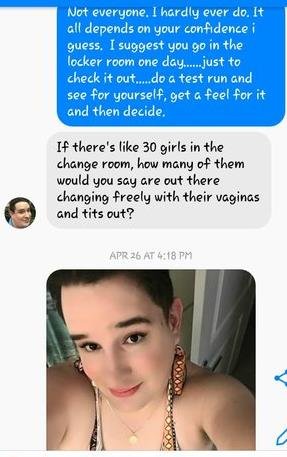 Exhibit B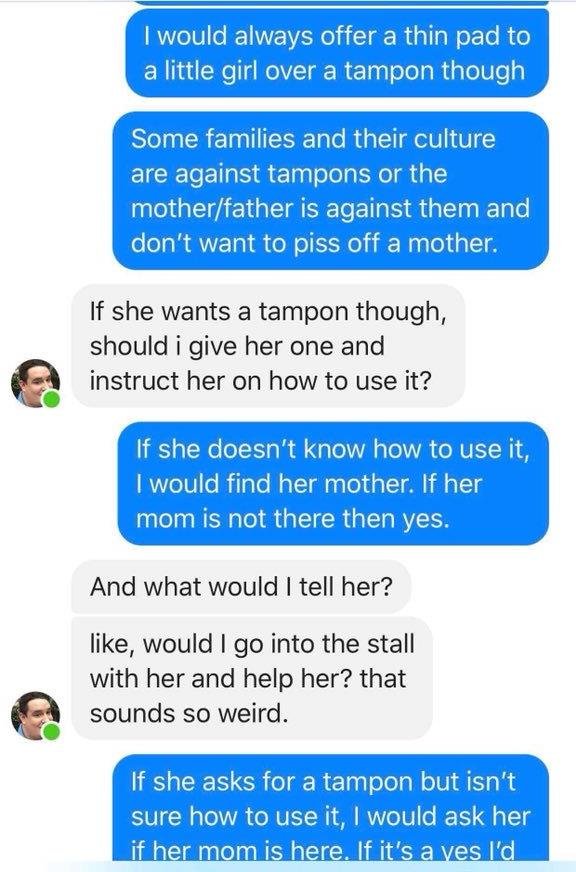 See sources listed below if you want to read the at least 100 screenshots!
Media Suppression
Now Jonathan has dismissed at least one case because he doesn't want any of this evidence to become public and Canada has put a gag order on the media so nobody can report on it.
Many other sites have outside of Canada have tried to blow the whistle on this and guess what? They have had their articles removed and names redacted without their consent. People are being silenced on twitter, banned on reddit and even 4chan for mentioning this creeps name!
Either Jonathan sits around all day filing DCMA complaints or he has some friends in very high places.
I have a very small reach, I am not a writer, so I am hoping someone with a bigger audience picks up on this and looks into it a little more. At least here on Steemit we can be flagged but our words can not be removed! Here are a few resources for those interested in further reading:


Regardless of your opinion of kiwi farms, they are basically the only place that is managing to keep tabs on Jonathan Yaniv, mega thread here: https://kiwifarms.net/threads/jonathan-jessica-yaniv-trustednerd-trustednerd-com-jy-knows-it-jy-british-columbia.49790/
Most articles written about him are being taken down so I will provide you a few archives:
Not censored article by the national post (only named as JY): https://nationalpost.com/news/canada/b-c-transgender-woman-who-was-denied-brazilian-wax-job-withdraws-human-rights-complaint
Excellent article by Canadian Journalist William Rey that was removed from Medium: https://archive.fo/RJCqO
Article by Gender Trender that was also removed: https://archive.is/I2mdt
Conclusion
These charges are completely ridiculous. If you don't want to touch someone's dick you shouldn't have to. The fact that the human rights commission even accepted these cases is beyond sad. The fact that nobody is able to talk about it is even stranger.
It has left the internet wondering: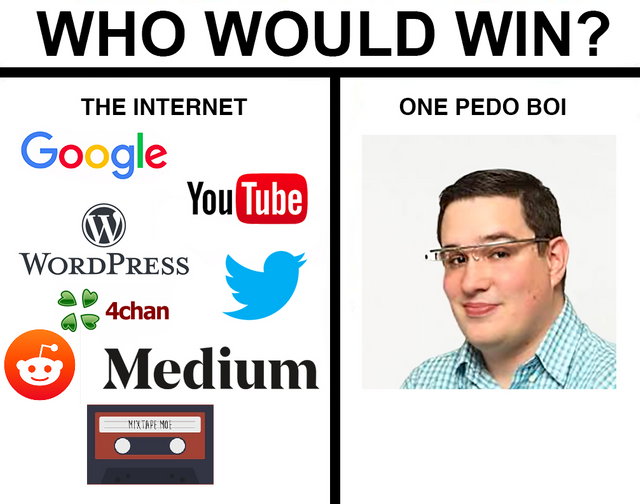 We all have the right to live without harassment, have equal opportunity for housing jobs etc. But we don't have the right to force other people to touch our genitals. What about the rights of these poor women who are being put on trial? FFS Canada, come on!