Ideas are the building blocks of ideas. - Jason Zebhazy
And who would know more about "building blocks" than the people who communicate on the steemit blockchain, Jason?
Ideas are the result of team work.
My today's idea will try to accomodate a certain demand that has evolved on this platform during the past weeks. Are you ready? 😉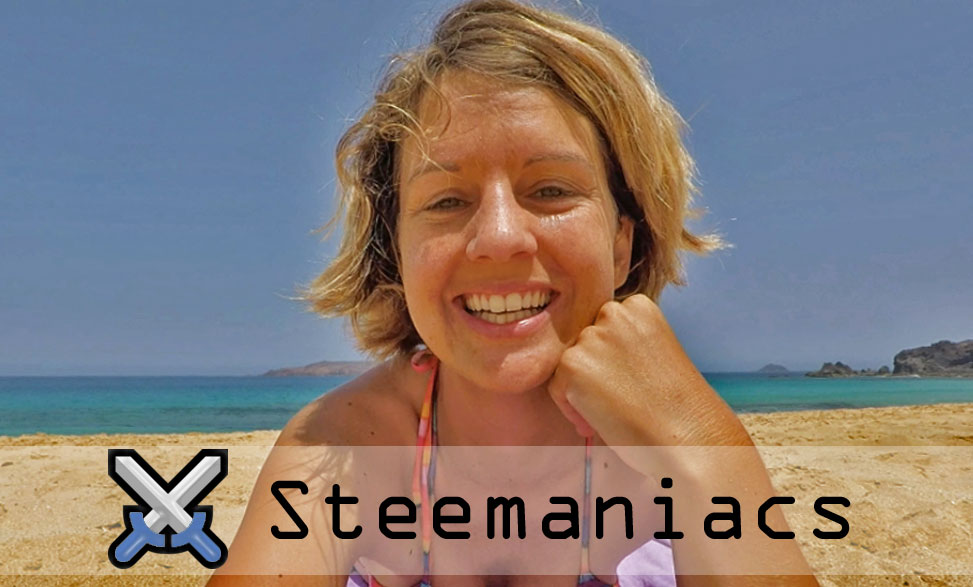 There are a lot of curation projects running on steemit already.
However, I want this to be different. It's going to be rather a coaching than a curation project.
Actually a message I received from another steemian a couple of weeks ago, inspired me to start it.
I'm not kidding I seriously was sent this text message at steemit.chat:
Hopefullly she forgives me that I publish it today 😃
Hi so my boyfriend​ says that I should ask you about how to become a bikini Steemit model or something like that...
My first reaction: I laughed out loud. Second one: I asked myself if she was kidding or talking seriously.
After starting to chat with her, I found out: she - well, her boyfriend - was not kidding at all.
So I had a look at her blog, analyzed some of her last posts and sent her a list of 6 points that I'd recommend her to change / improve in her blog.
That conversation took place three weeks ago, and last night I thought: It's time for action.
And since I'm one of these "well then let's just do it people", I didn't think about it too long.

Let's help people to become bikini models or whatever they wanna become on steemit! 😄✌️
To bundle forces and give the idea its own home, I created the account @steemaniacs.
Btw I used the service https://anon.steem.network (@anonsteem) that is run by @someguy123 to buy the account.
It required only 5 minutes and 10 Steem. So that is excellent and highly recommended if you wanna skip long waiting times at steemit's official onboarding gateway, which is free but takes forever.
Why the name "steemaniacs"?
Aren't we all a bit crazy and maniac about steemit?
Don't we allow ourselves to be taken in completely by this platform from time to time? Don't we get lost in the middle of this amazing place sometimes?
Yes we do. Steemit is the healthiest insanity in the New World, haha!
So if you are one of those, that's your place to be: @steemaniacs 👈
If you are a new to steemit and need some boost, tips, recommendations on how to improve your blogging, then just drop a link of one of your articles in the comments section of this post: @steemaniacs Introduction
I will come over and provide a helping hand to improve your visibility on this platform.
Obviously I can't promise miracles, but I can definitely promise that we're going to have a lot of fun.
Isn't this actually our common purpose here - to have a good time?
Then let's just do it.
Marly -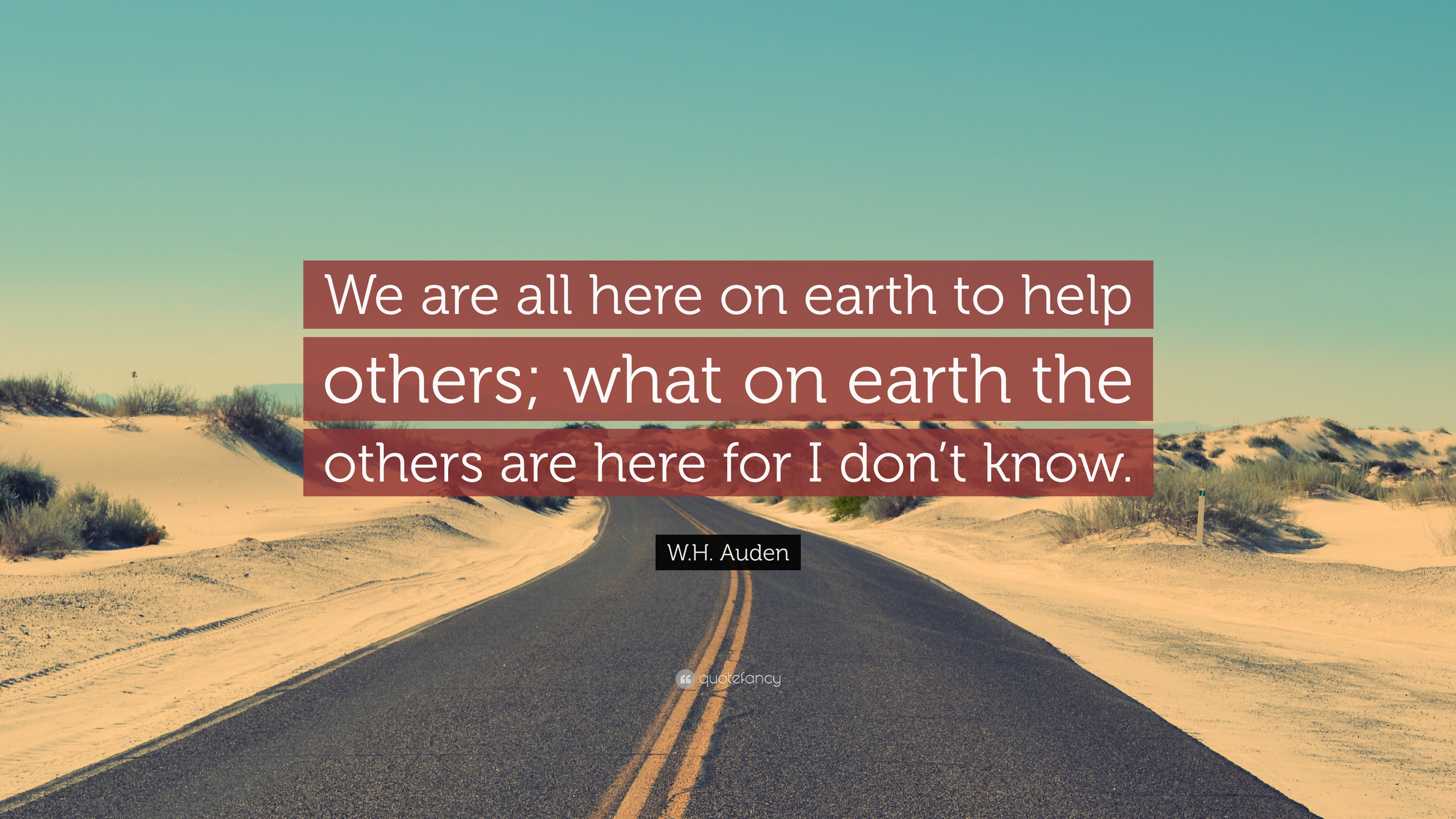 PS: If you like the idea and believe that coaching newbies could be a good thing, then @steemaniacs would MUCH appreciate to be followed, upvoted and resteemed. Since the Voting Power will exclusively used to support minnows and their blogs, donations would obviously be celebrated even more. All for one and one for all! 😍
Picture sources: Bikini model found on the isle of La Graciosa, quotes found on pinterest.com and quotefancy.com.