We rise by lifting others. - Robert Ingersoll
True story, Robert.
@steemaniacs will exactly try to do that: push others.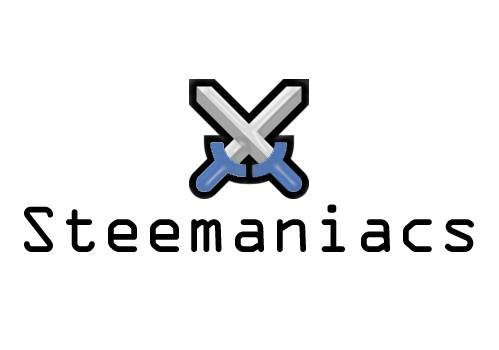 During the past months thousands of new users have joined steemit.
As it naturally happens when you are new to a place, you have uncountable questions. Some of them get answered, others don't.
Compared to other social networks, steemit is quite complex.
Steem is supposed to be a "gateway currency" into the crypto market.
On steemit a lot of people are getting in touch with "digital money" for the very first time in their lives. It's a completely new and (yes) strange world.
But that is still not enough!
Besides the complexity of the currency behind, the blogger's network likewise has its own characteristics and rules. The fact that social interaction is rewarded monetarily on steemit is actually just the tip of the iceberg.
So there are infinite things to learn!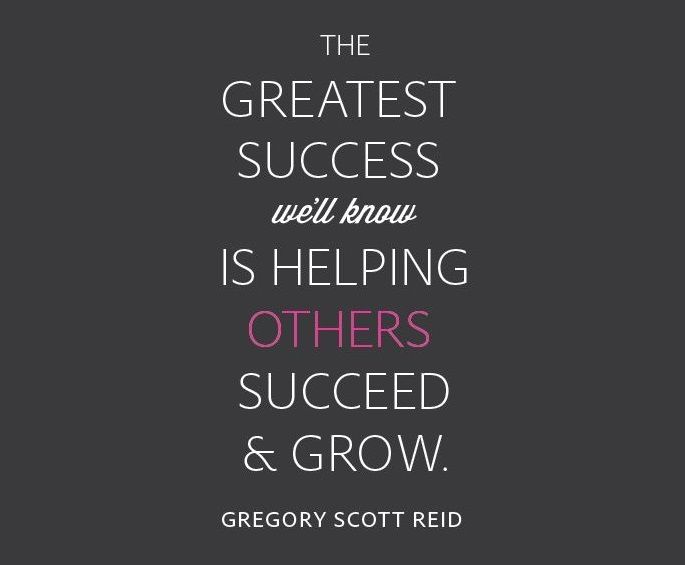 @steemaniacs will provide a helping hand to new steemit users, vote for their first articles and show them some tips and tricks on how to improve their blogging success
As long as the @steemaniacs account still doesn't have much voting power, the upvotes on the newbie's content will be given by @surfermarly's account.
@surfermarly's motivation to create @steemaniacs:
When I started blogging on steemit in July 2016 I had absolutely no idea about what I was doing. It would have been brilliant having somebody coaching me back then. Now that I have gained a lot of knowledge about steemit on my own, I'd very much like to share it with others and help them to have an easier start than I had. steemit is a community project, and in the end it's all about having a good time together. During the past months a lot of users have sent me links to their articles asking for help. That was precisely what inspired me to launch this project. It's called @steemaniacs since most people who have spent a lot of time here have become a bit crazy about the platform in a positive way. Yes, steemit is addictive in the best sense possible. So I hope many more will join the party in the future and become STEEMANIACS, too.
The Voting Power of this account will exclusively be used to push new users with relatively small stakes, so we hope to get some smart upvotes in order to give them away.
Let's start NOW, steemaniacs: Feel free to post links to articles you want us to vote for and look at in the comments section of this post!
We will be posting (at least) weekly updates on our doings and give as much people as possible the chance to enjoy our coaching and support.
We will read the articles you share with us, but also have a look at the "bigger picture" (your blog, your tagging, your introduction posts, your profile presentation, etc.).
The coaching will happen on the blockchain. No private messaging and no hidden information. We will share all the knowledge in public, making it available for as much people as possible.
Premise: Hidden knowledge is of no value.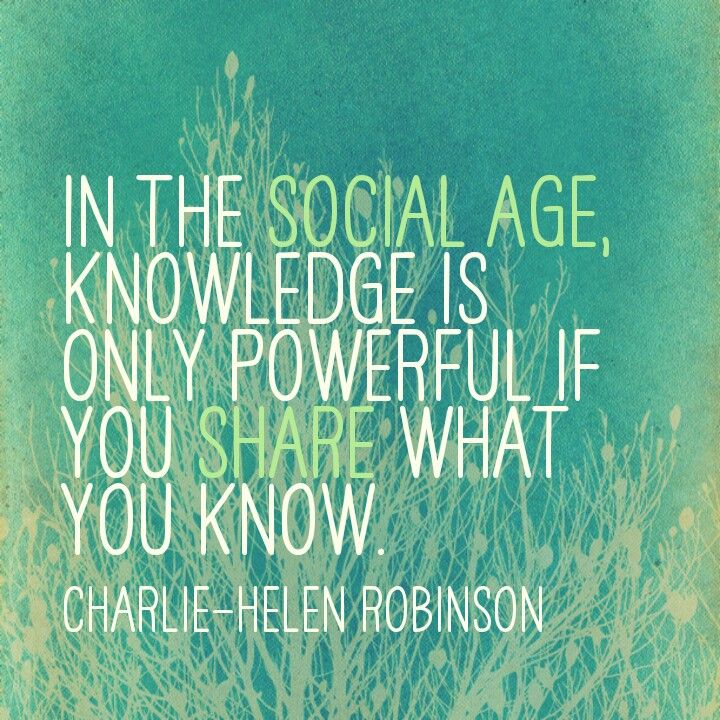 Let's do it!
All for one and one for all.
PS: If you like the idea of this project, feel free to support it with your upvotes, resteems or even a little donation. As previously said this program is exclusively dedicated to help the smaller steemit accounts to grow. Thank you!
Quotes found on pinterest.com, lifehack.org and piapp.co.