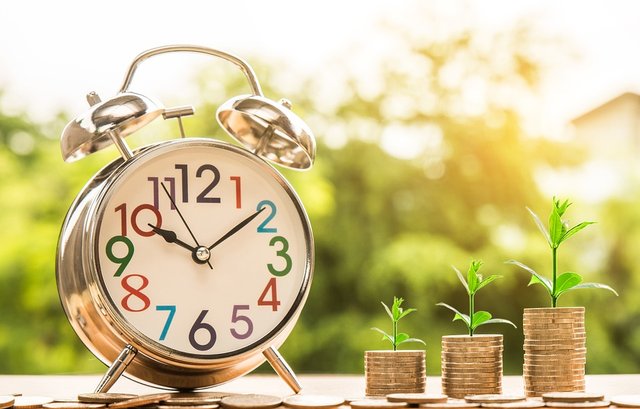 Happy Sunday, everyone!
No long introduction this time, after reading the title you probably want to know why I'm giving away delegation and how you can get it.
With SBD prices soaring the past few weeks, I've accumulated a significant amount of liquid Steem, which I'm holding to see what'll happen with the price. Now, I'm considering powering up 1k of it and delegate it away, 500 SP each, to two minnows for 2 months.
What do you have to do? Well, I don't just want to randomly delegate it away which should be obvious, because this post would be kind of pointless then. I want to delegate the 500 SP to Minnows who will improve the Steem community. Be it with their posts, their actions, their commitment or by attracting new users.
If you think you fit that profile and would like the delegation, do the following:
---
• Write a post about why you should get the 500 SP and what you will do with it
• Present what you've done in the Steem network (or other social networks) so far
• Link my post in your post so people know what this is about
• Post a link to your entry as a comment below
---
I'll give you a week, until the 21st of January, 23:59/11:59 pm UTC+1. I might pick people to help me choose a winner, it depends on how many good submissions there are. @suesa
When the 2 months are up, I'll probably re-distribute the delegation to other minnows.
Furthermore, I encourage everyone with a higher SP to do something similar. With Steem price rising and the user base increasing, there are more and more users with very little SP, even if they invest. If we want them to stay, we need to give them more impact on the platform.
It's not real decentralization if there are a few hundred who can decide what's good content and what's not and the other thousands are left to their mercy.
Because of that, I want to remind everyone again of the @steemstem account, which votes on quality science content that has been read, evaluated and checked for plagiarism by the steemSTEM curation team. If you want to support that you can either delegate to the account, trail it or join the trail bot @anarchyhasnogods set up (message him about it). The last two options guarantee you some curation rewards.
Now, get your computer and write me why you deserve the 500 SP delegation!
EDIT: In case someone abuses the delegation, either by upvoting their own spam comments or by flagging people just because they don't like them, the delegation will immediately be withdrawn.
---
Picture taken from pixabay.com
---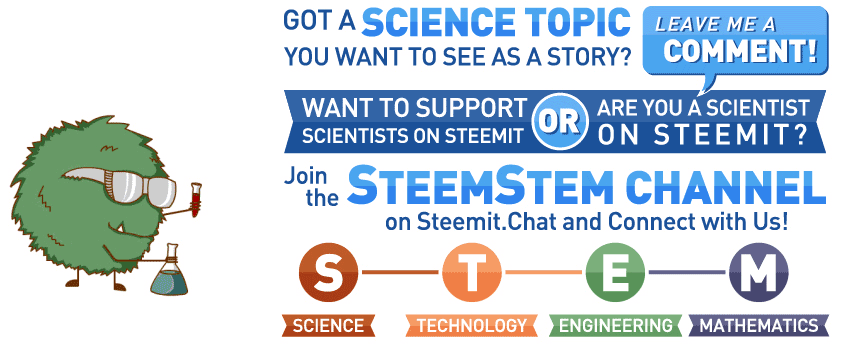 GIF was created for me by @saywha and @atopy , rest of the signature by @overkillcoin