Dear Steemians!
Nowadays everybody is talking a lot about HF20, SMT, ETF, Bitcoin, etc., but these news have been created to distract people from real problems.
Maybe you haven't realized yet, but in these past few days something has been cooking and ready to explode:
The BANANA WARS!
The thing that drove me bananas was that nobody came to ask for any advice… to
CAPTAIN BANANA!!!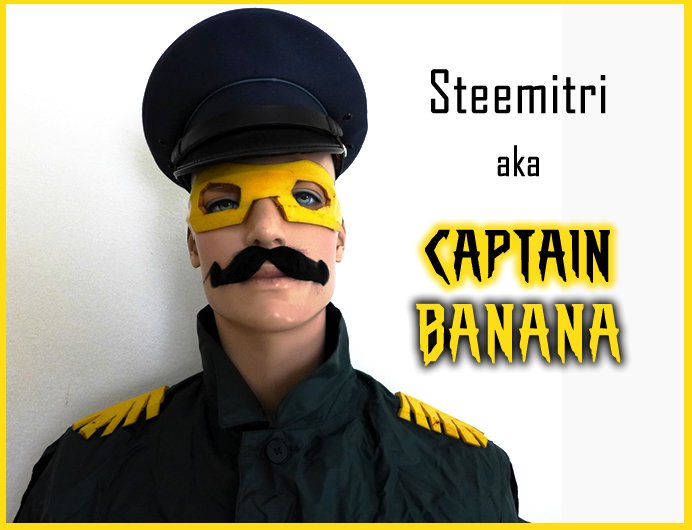 This photo is licensed under a Creative Commons Attribution-NonCommercial-NoDerivatives 4.0 International License.

Still it is unclear how this madness started!!!

Was the Banana Program of @stellabelle that made @stupid mad?!?! #bananaprogram
Or did @stupid want to mess a bit with @stellabelle?!?!? #bananaboycott

Tension is already very high, and @mikepm74 decided to stock up as more bananas as possible for future generations!!! Consequently, @stellabelle and @stupid got enraged because of that.

At this point I propose to meet everybody here in Switzerland, neutral country, to find a reasonable agreement.

Otherwise I am ready to bring my banana-guns out, hahaha!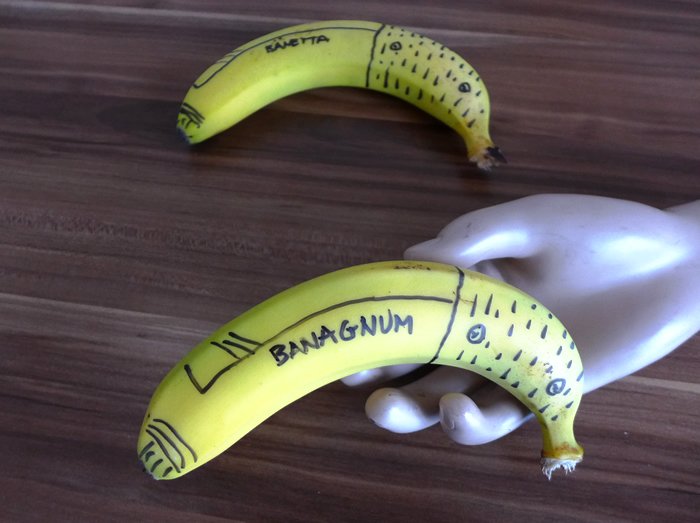 In the name of bananas!!!!
Bring it on!!!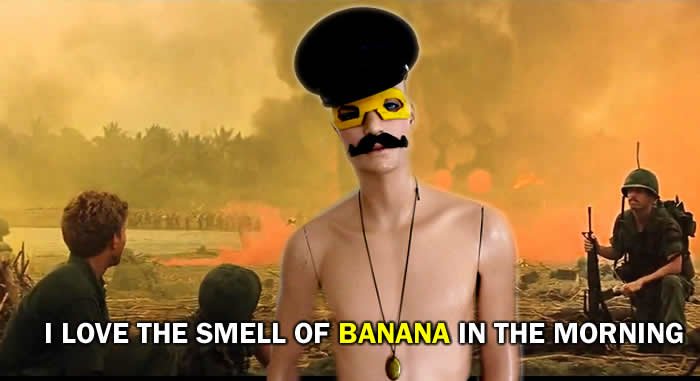 And you dear Steemians, would you be able to live without bananas?
Steemitri The Mannequin a.k.a Captain Banana