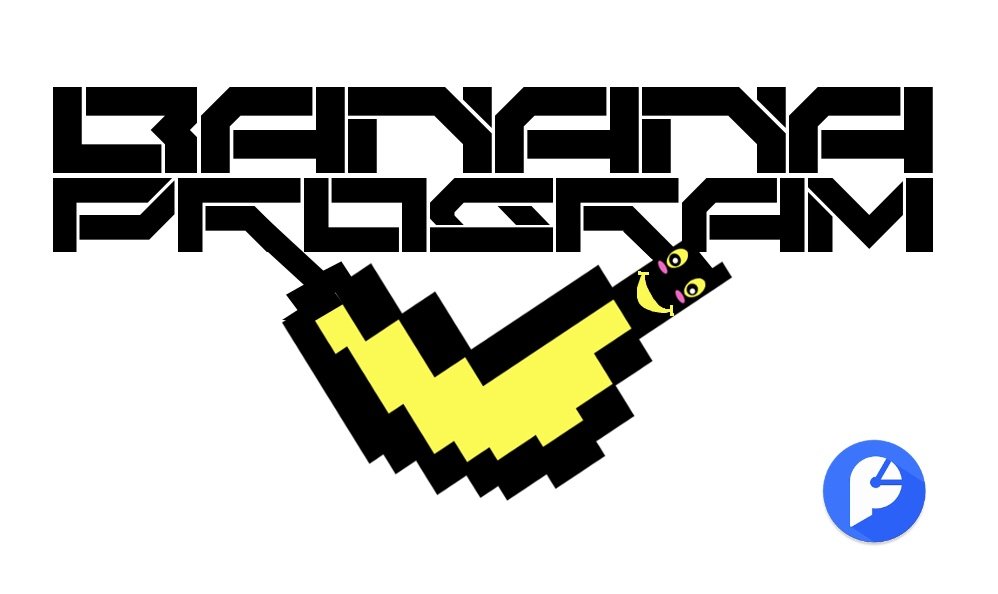 The response to the first week of Banana Program was pretty intense, thanks to everyone who entered the first week BANANA PROGRAM challenge! As a result of this, it's safe to say that over 70 newbies to Steem were welcomed by humans (instead of only bots).
What is Banana Program? Banana Program rewards people who do social and creative tasks. Banana Program was inspired by the Partiko app and is unofficially sponsored by the @stupid account. But BANANA PROGRAM is completely independent and not supported in any way by Partiko. BP is the brainchild of Stellabelle, and its mission can change according to whim, upon no notice.
Each week one winner will be chosen from the BANANA PROGRAM posts. The most creative post will win.

BANANA PROGRAM WEEK 2 TASKS:
Note: To be considered for an upvote, your Banana Program post must be posted with the Partiko app. You must complete all these steps. I will be checking them. ONE POST PER PERSON PER WEEK.
Go to the #introduceyourself tag and welcome 8 new people. Write a comment in their introduceyourself post. List all the names of the people you welcomed in your post.
See example below: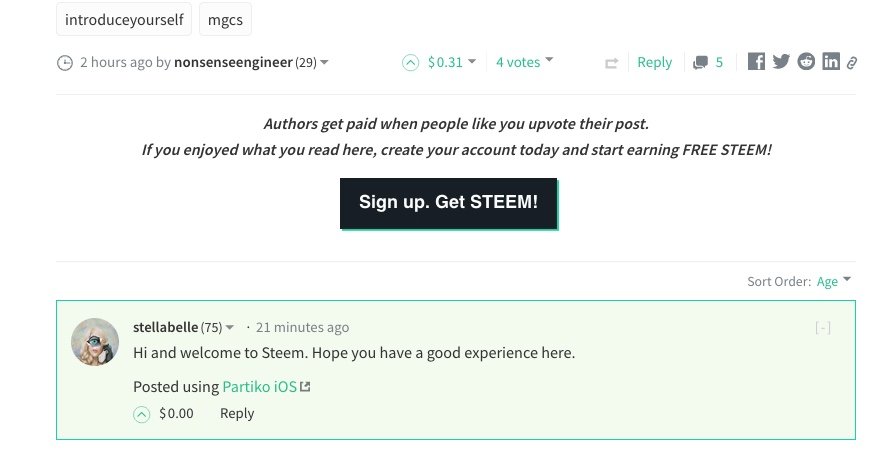 @nonsenseengineer, @madninija, @niteshpoudel, @sendingmylove, @dlachman, @damianswagz, @rohitarena, @anttn
Make your own handmade banana phone and take a photo of you with your phone.
See example below: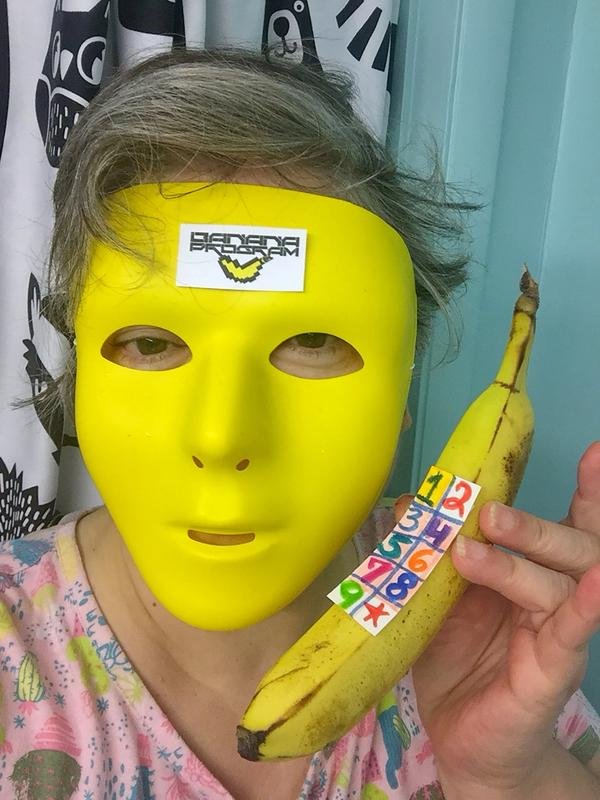 Make a video of yourself calling a long lost friend on your handmade banana phone. You can upload it on any video platform, YouTube is the easiest, but any is ok.
See example below:
PLEASE TAG YOUR POST WITH 'bananaprogram' and 'partiko'. Also, post a link to your Banana Program Week 2 tasks post in the comments below, so I can find it.
Name your post title: Banana Program Week 2: (add creative flair here)
As you can see the tasks are getting harder and each week a new task is added. The most creative entry will win prizes. Deadline is next Monday 1:00 AM CST USA time.
Video coming soon that shows the prizes that Week 2 winner will receive.
If you're new to the Banana Program, go here to learn how to participate: https://steemit.com/partiko/@stellabelle/banana-program-new-steem-project-designed-for-bored-humans
Banana Program is inspired by the fast and beautiful app for the Steem platform, Partiko app The Partiko app uses SteemConnect, so it's safe to use. The developer of Partiko is an experienced programmer, and his name is @crypto.talk on Steem. Partiko has a discord channel, so drop in for any issues or questions: https://discordapp.com/invite/N7Et97G
Just an FYI, I am not a member of Partiko, nor am I receiving any monetary compensation. I am interested in the retention of users on Steem, and this app has a high retention rate. I feel that it's the best app in terms of happiness because you receive points for doing things like uprooting, commenting and resteeming. I heard that these points can be converted into upvotes. Also, Partiko doesn't take any cut of the rewards.
Cheers and Good Luck,
Stellabelle
Posted using Partiko iOS