Apparently, the Banana Wars have been called. There are two sides to the battle. Aren't there always two sides to every conflict?
On this side, we have @stupid. Stupid did not care for @stellabelle naming them the unofficial mascot of the Banana Project, so a call to battle was made with a list of 7 reasons why we should all squash bananas. Linky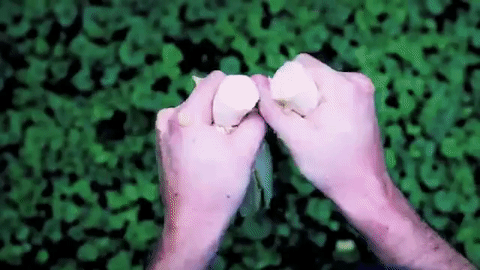 If it were up to @stupid, we would be destroying the world's banana supply, one banana at a time. This is a sad waste of good produce!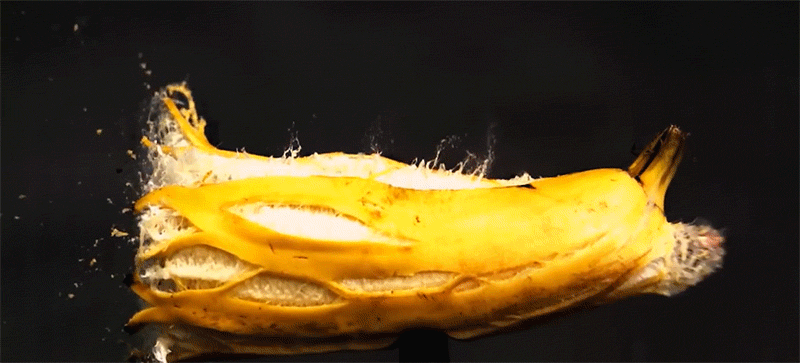 On the other side we have Stella and the Banana Program. Linky. Their goal? To decrease boredom by highlighting the obsurd and strangely creative talents of Steemians. Get your bananas ready and participate for upvotes!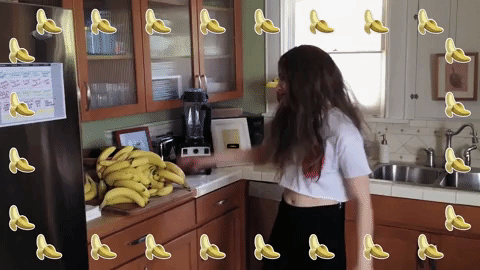 This really doesn't sound all that bad does it? But for some reason @stupid takes offense to the whole thing, obstensibly worried about the protection of the world's banana supply.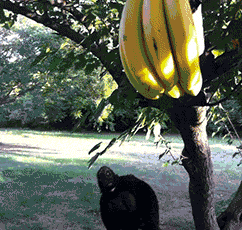 But as stated above, @stupid is encouaging people to squish bananas. This does more harm to the banana supply than such tasks as "creating a banana phone".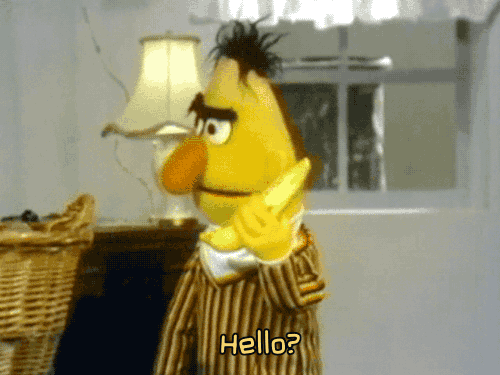 We here at @mikepm74 have decided our best course of action moving forward is to stockpile bananas for future generations. Here you can see the progress we have made so far in collecting an overwhelming number of bananas. We believe we currently control approximately 0.0005% of the world's supply of bananas, and that is only increasing.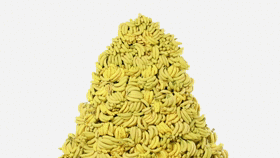 Once we have compiled an overwhlming majority of the world's bananas, we will move on to control other items of produce, strictly for their protection. When we have control of the industy no one will ever be able to subject fruits to abuse ever again. The banana wars will come to an end, and we will move into the age of all encompassing fruit juice Nirvana.