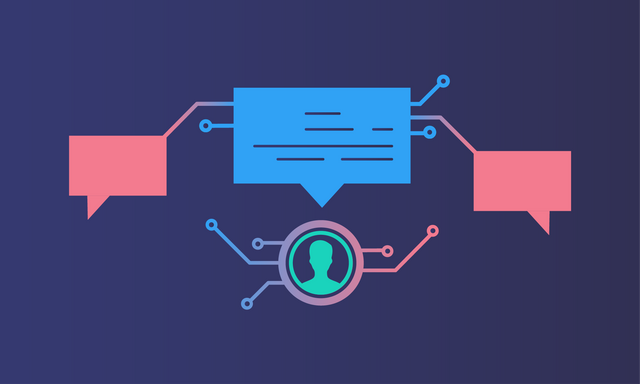 Expanding the Conversation
This week the
@sndbox
account will begin publishing articles, projects, campaigns and initiatives created by individuals and community groups within our incubator. We are very fortunate to have such a diverse blend of creatives from all over the globe.
This group
is a true melting pot that includes representatives from over a dozen countries; artists, musicians, scientists, designers, globe-trotters, architects, writers, instagram influencers, and a few prestigious non-profit institutions:
@manouche, @jpphotography, @storybird, @kimzwarch, @danieldoughty, @scuzzy, @olaivart, @donnadavisart, @kymio, @mountainjewel, @mariska.lubis, @destinysaid, @compute, @rasamuel, @adelepazani, @travelgirl, @gabriellecd, @benfink, @for91days, @gabyoraa, @vandigital, @hhtb, @somethingburger, @joedukeg, @critday, @tristanoliff, @dedicatedguy, @kiwifi, @raj808, @twotoedsloth, @michaelcj, @sambillingham, @cheongpyeongyull, @designkoi, @jamieinthedark, @sunshineyaya7, @kyunga, @aaronhong, @phillyhistory, @maxiemoses-eu, @asiainitiatives.

Increasing Community Exposure
Each month these Sndboxers will be tasked with an article per month (published via
@sndbox
). These articles will be a strategy for incubatees to broadcast their ideas, projects, call for participation and to build new audiences. We believe that this new approach will better engage both incubatees and the projects that they are a part of.
Program Syllabus
We're excited to introduce a new syllabus structure aimed towards accelerating new Steemians into the cryptocurrency ecosystem. Core themes will be introduced on a monthly basis alongside a series of weekly questions designed to cultivate community, collaboration, exploration and critical discussion surrounding the integration of blockchain technology with professional practice.
The "Weekly Question Series" will be published every Monday via the @sndbox Steem account and made open for the public to participate in. For the Fall Cohort – here are the core themes that we will be exploring, below.
---
August – Hello Blockchain: This first month is dedicated to re-introducing yourself to the Steem ecosystem. The goal for this month is to structure your development and set goals for the rest of the cohort. We will put an emphasis on goal-making, gathering feedback, meeting new people, exploring Steem resources, and setting the stage for the 4-month program ahead.
| Challenge Hashtag | Weekly Question |
| --- | --- |
| #feedbackchain | How can we engage readership in a new way? |
| #myblock | Who's your blockchain neighbor? |
---
September – Explore: This month is dedicated to becoming more familiar with the Steem ecosystem, testing out new decentralized applications, new community tools, and building a network around your specific content and project.
October – Collaborate: This month is designed to incentivize collaboration among other Steemians. Connect with someone of another discipline, background or project idea.
November - Fast-Forward: Finally, the last month will be both a way to wrap up the work in the incubator as well as accelerate you into the future as a more independent Steemian. Posts this month should recap on the progress made in months prior and lay out a roadmap for the future ahead.
Making Our Program Public
Each week, we'll be publishing
weekly assignments
, challenges and
contests
for all Steemians to participate in (not just those within the incubator program). We've heard your feedback and want to make what we do -
day-to-day
- more accessible to everyone. This will include a range of challenges,
Steem tutorial resources
and engagement through
public events
here in New York City.
About Our Blockchain Community
We are an
incubator
powered by the
Steem blockchain.
Our community is a global and diverse network of artists, writers, designers, musicians and non-profit institutions. Our ambition for the following 4 months is to help members learn about and earn cryptocurrency to empower innovative projects and creative ideas. We use the Steem blockchain as an avenue for fundraising and as a forum to share research across the whole of the blockchain ecosystem.
---
Steem on - and stay tuned for more!
---
Follow us on Twitter > Sndbox + The Creative Crypto + Facebook
---

---
Posted from my blog with SteemPress : https://sndbox.blog/2018/08/15/a-forum-to-explore-cryptocurrency-discover-new-creatives/
---