Removing an Inactive Account adding 2 New Active Plankton
Up to 50% of the voting power is designed to go towards our community efforts in supporting plankton with free daily upvotes. As these plankton are getting free votes from us there are some rules about writing original content and staying active to keep the vote in place.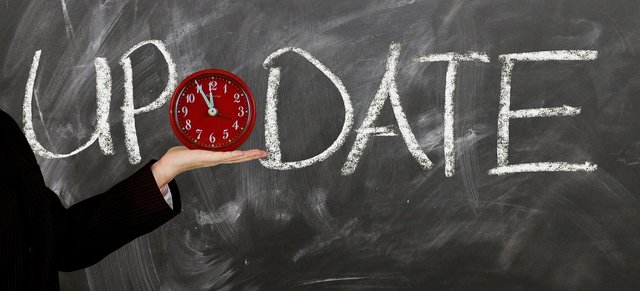 Today we are removing @makowrites as the account has gone inactive and turned into a vote selling account. They are receiving daily payouts from SmartSteem. Since the account is inactive the person has been removed from our list of plankton we are supporting.
Welcome 2 New Plankton
I (@thedarkhorse) have been giving away small delegations to those in need of a boost to help with RC issues. In doing so those who qualify for my delegation are also getting 4 weeks of support from the Minnow Builder Program. The winners this week were @owasco & @aliciasteyn and they will get a 50% upvote daily from @minnowbuilder2 for the next 4 weeks.
If you have a little spare voting power please visit their blogs and give them a hand. As newer much smaller members of the Steem community every little bit will help them grow.
Thank you!
Thank you for all of your support including upvotes, SBI shares purchased for this account, and spreading the word about the Minnow Builder Program.