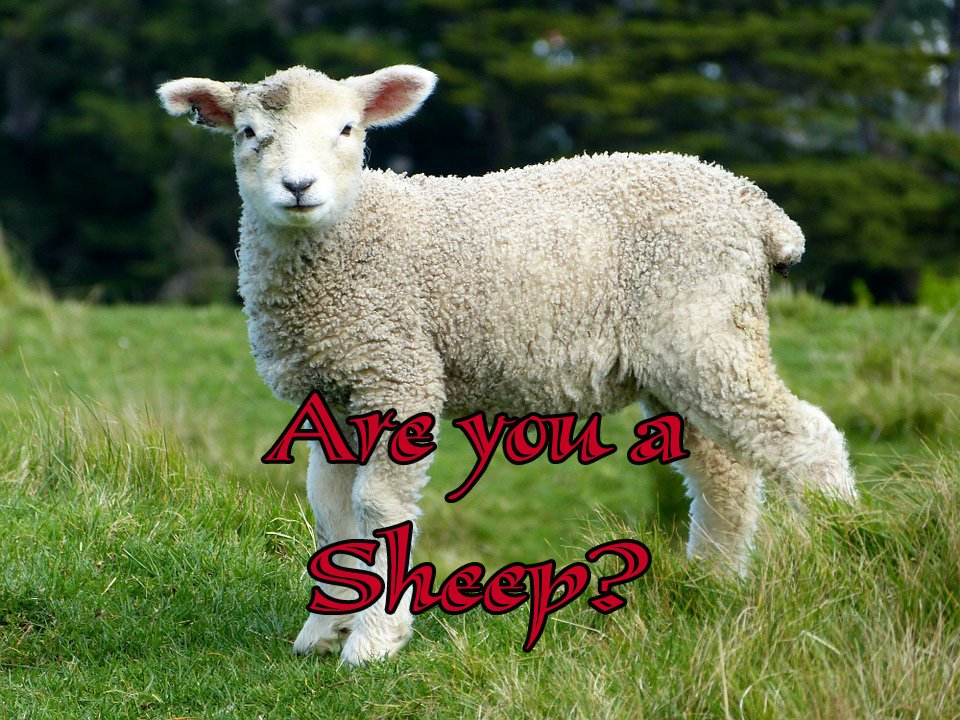 Do you ever come across a blog and the user keeps talking about the future of Steemit?
You get sucked in pretty quick as we all want a healthy future for the platform we love.
What will make a healthy future for the platform? A few strong accounts which do whatever they can to grow at the fastest rate possible or a ton of medium sized accounts which can build many smaller accounts in many different communities?
Now that you've asked yourself that question, let's look at the facts. Our platform is already governed by a handful of large accounts which are growing daily while the other smaller accounts are fighting to grow. There are people posting an average of four post per day, up-voting themselves at 100% as well as their family members and Alt accounts. These same members are selling you a story of growing their account for the future of the community.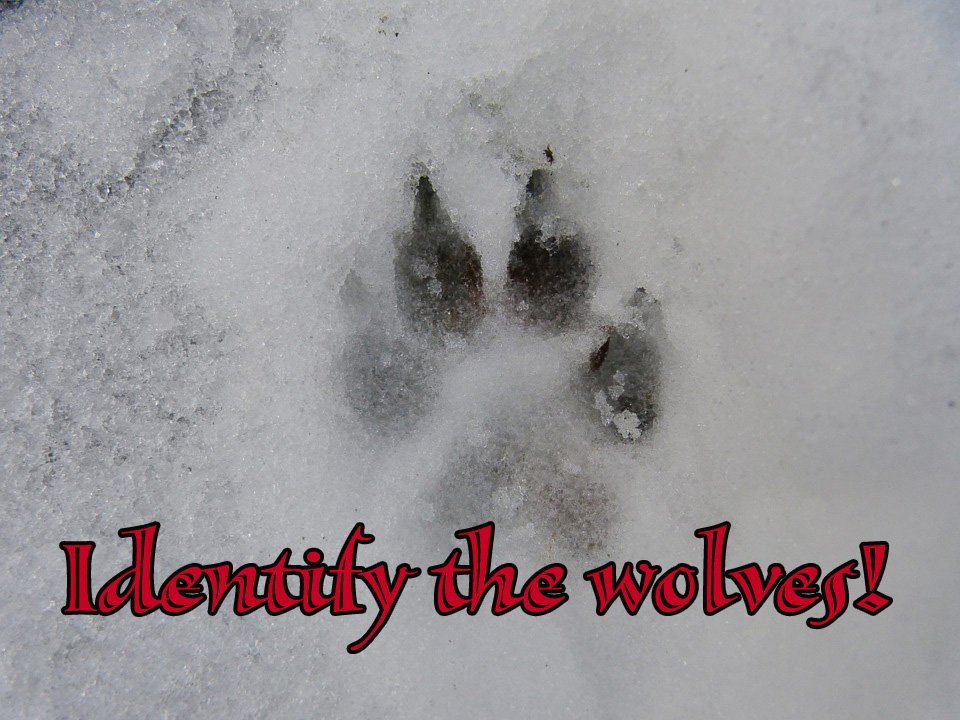 Are you a fucking retard? No, why are you falling for this future shit? The future starts now with healthy accounts growing together, not a select few more accounts climbing into the circle jerk of self-voters, circle voters and those making max post across more than one account. Those people do not care about the future. They are happy to delegate a few Steem Power to others for a fee or for free but that cost them nothing but a little power from their self-vote but is normally returned by the vote from those they delegate to.
They are happy to keep making post about the future and communities but do very little in the here and now for either. These are takers and talkers, they will sell you a narrative for up-votes on their post they already 100% self-voted on but will do next to nothing to help the smaller guys grow unless it cost them zero out of pocket.
This is why a few of us have joined together to start force-feeding new minnows. We are not expecting return votes, followers or anything in return. We understand the more users who are active that own their own sliders do not need to self-vote, circle vote or depend on delegations to have a happy experience as a self-sustaining member of the Steem-Blockchain. Many will not stoop to the tactics mentioned above to play the wolf in sheeps clothing but there are a fair number of members over 65 rep who play this game daily for max rewards.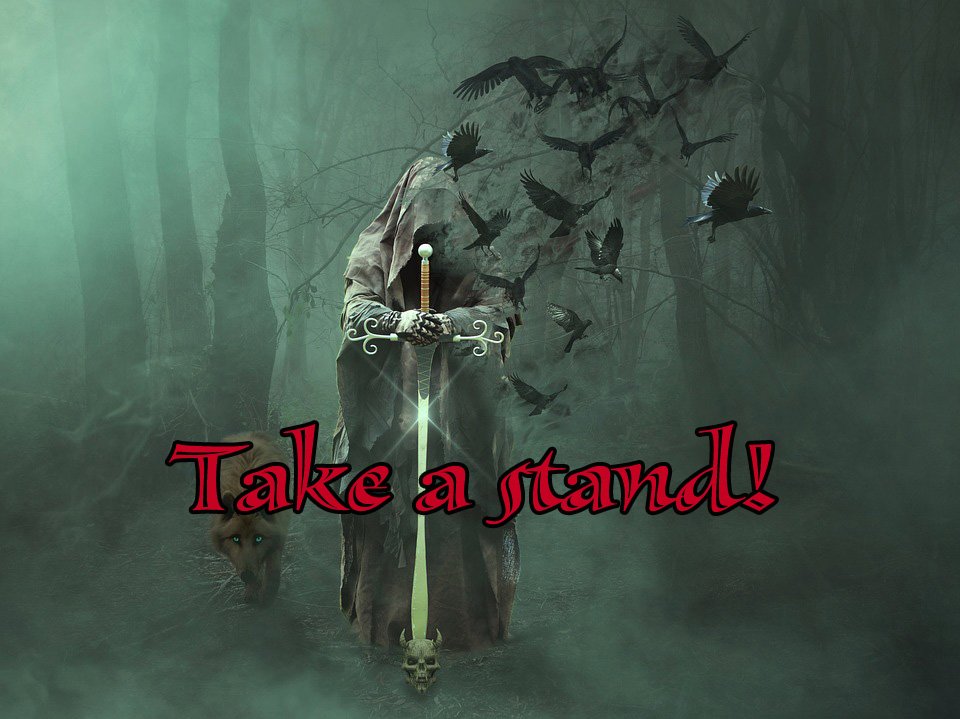 They have been playing the greed game since the day they arrived. It's all on the blockchain. Go on over to Steemworld.org and check their outgoing and incoming votes by weight. Are you making the mistake of supporting those members who only 100% vote themselves and their family or other accounts who have equal votes?
Go on, go look. Are you surprised that person who you've put on that pedestal is a community wolf? There is community engagement and there is vote mining engagement. Do those you engage with return your votes by weight? Are you worth less of the vote weight just because your wallet isn't as big as the guy you're engaging with? Are your comments only worth a 1% to 5% just because they are a nickel? I don't think so. Your account reputation grows by the weight of the votes you get, your wallet by the STU return of those votes.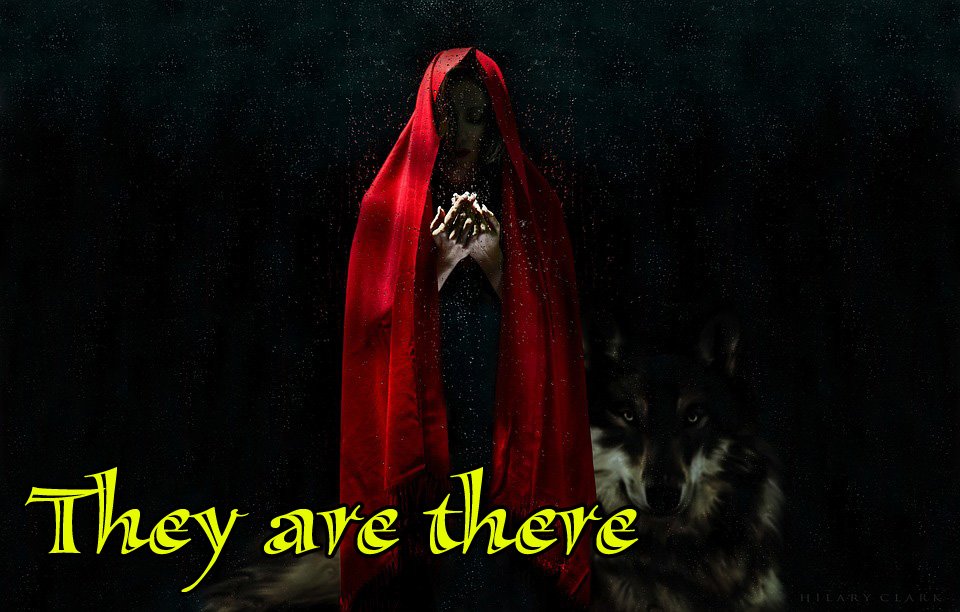 Look at the weight you receive and not the dollar amount you get for votes, return those votes at the same weight. We have all seen the higher your rep the more your return so why build the reputation of those accounts which are not helping your reputation grow equally? Start voting by weights and your account will grow faster as you will be able to cast more votes across the community platform which grows the community. Get the @dustsweeper service to make sure all of your votes count, stop giving your money to those who are rewarding themselves 100% while tossing you 5% as they are not truly helping you grow, they are building their accounts more. And don't self-vote, that is one more vote you can't give out and each vote you don't give to someone else is potentially up to ten or more users who don't see you on their friends vote list. So ask yourself is an average of ten more users seeing you name daily worth that one self-votes value long term? Nope it's not, not if you're a community builder.
Start helping the accounts who truly help you grow, do contest for free Steem. You can often win more Steem from a contest than payouts on your post. @anomadsoul, @comedyopenmic and @openmic have great contest all the time for some healthy rewards to name a few. You will also gain a lot more engagement doing these contests while finding like-minded people at the same time. Hit the trifecta on the above named accounts on their contests and you could almost be a minnow with three posts. There are many more contest daily also which you could try and enter.
Use @dlive if you are able to. They don't take any of your post rewards from you and between @dlive votes and stream donations you can grow very fast as well. You don't need to spam the block-chain for penny votes to grow your account. You don't need to wallow at the feet of those who preach community but don't help you grow as fast as they help themselves.
Use your eyes and blockchain tools to really get to know those who you follow and help grow and see if you are truly taking the fastest path to a slider that you can easily take.
If you have not seen the project that @hitmeasap has started which has quickly gained traction which has made 4 new minnows in less than two weeks please check out this post and look for more to come as we have banded together with a few more real "right now" community members to help make a new minnow per week. This is the post for minnow number four, you'll have to keep an eye out for the next post if you want to join this great "right now" growth community. Start by being a doer and ignore the talkers.
https://steemit.com/steemit/@hitmeasap/why-is-it-so-hard-to-give-away-money-or-pushing-people-to-500-sp
That's all my thoughts on my last day before my 1 year anniversary. I'll see you all on DLive later and tomorrow for my 1 year post.