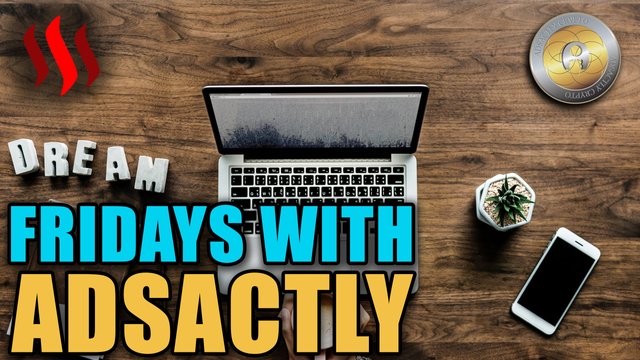 Hi ADSactly readers! It's Thursday, which means for most, that the week is coming to an end. It also means that we can start looking forward to our weekly chat show "Fridays with ADSactly", hosted by @broncofan99 and @princessmewmew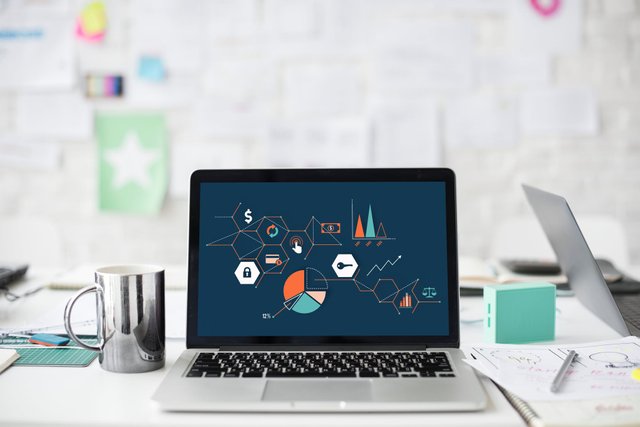 What is the Show All About?
We try to keep the conversation focused on Steemit related topics. This means we will chat about anything from new tools available to Steemians, to markdown tips, to popular Steemians to follow.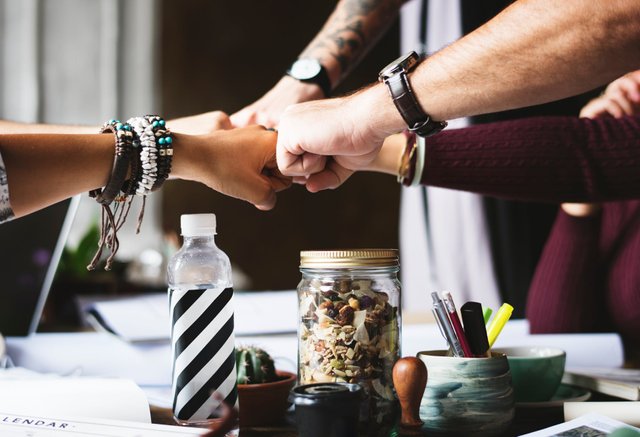 Giving Back to the Community
We really encourage networking and getting to know your fellow Steemians, so our Friday's With ADSactly are a great place to meet other like minded individuals.
At ADSactly, we are all about giving back to the community, so we encourage you to come along and share the link to your latest post, and tell us a little about it. This is a wonderful way to get a few extra upvotes and some more interaction on your post.
Your Hosts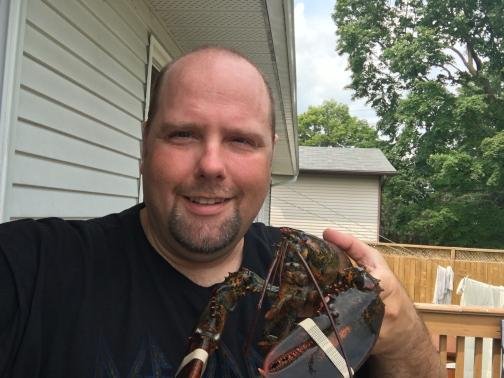 @broncofan99 is one of our Community Overseers in ADSactly, and super involved with our Post of The Day project. He is known for his kind and helpful spirit, and is a huge sports lover. Recently he has been making some amazing DTube videos, so feel free to ask about that in the chat!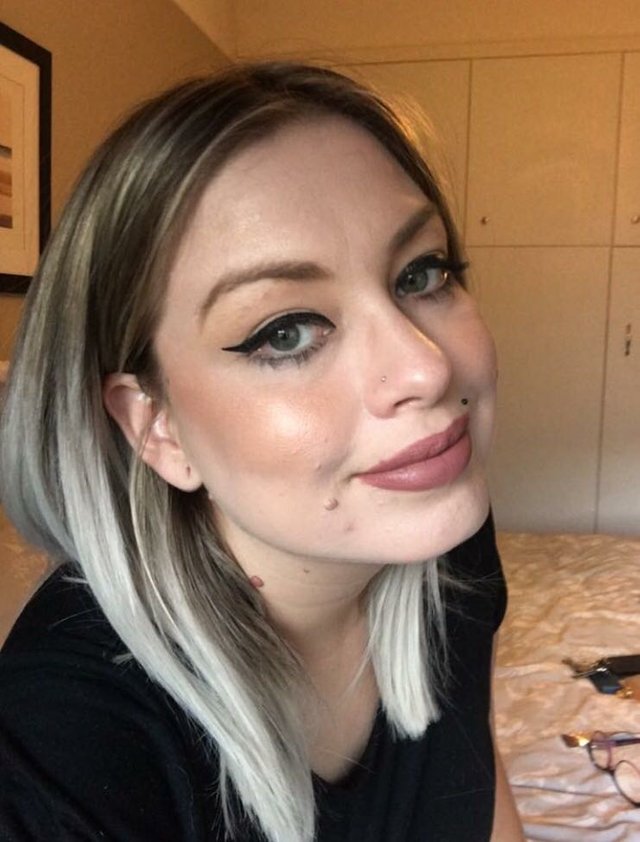 @princessmewmew (me!) is passionate about food and design. My main love on Steemit is manual curation, supporting minnows and sharing the knowledge I have gained over the past year with every one who is keen to learn!
I have also been running a #wondrouswednesday gratitude contest where you can win some steem and a 100% upvote from myself for a week. So head on over to my blog to read about that!
So, between the two of us, we will definitely have something to chat about.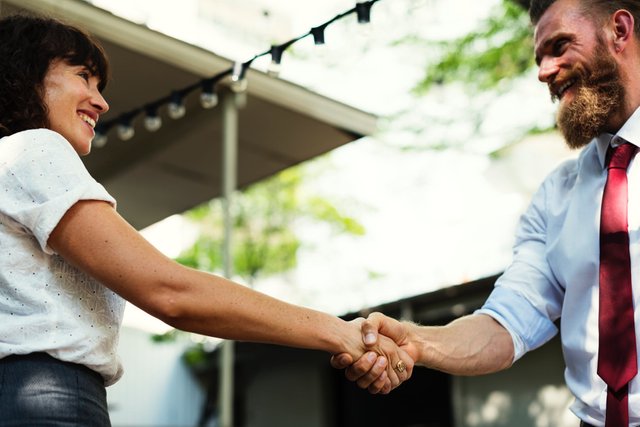 We Need You!
If you'd like to attend, please let us know in the comments what you'd like to discuss, or what you would like to hear us discuss. We are looking for talking points.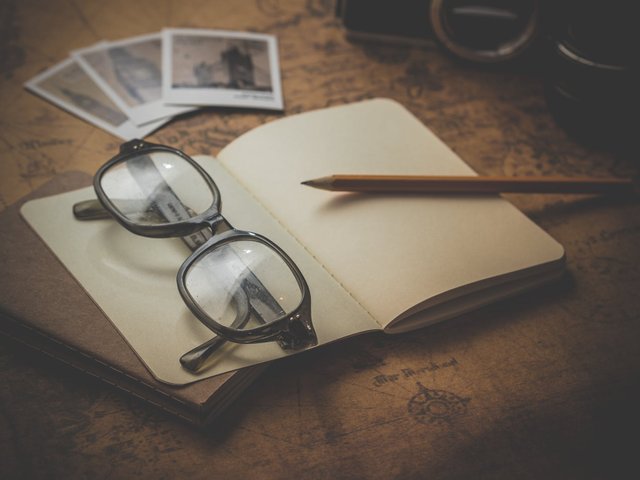 The Details
Find the chat in the ADSactly Discord Server, link here.
We will kick off at 20h00 UTC, and chat for about an hour.
Can't wait to see you there!

Please consider voting for @adsactly-witness as a witness. To read what we are all about - click here