New York Comic Con 2019 Cosplay ~ Sunday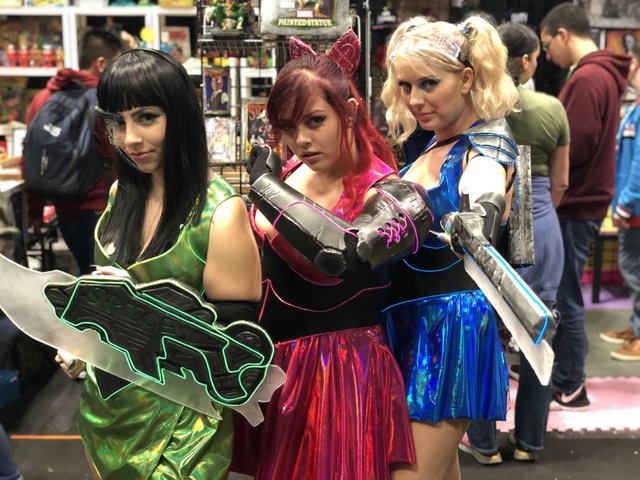 This is it mofo's. The moment you've ALL been waiting for!!! Sunday's cosplay pics from this year's New York Comic Con. What else can I say that I haven't already done in the previous posts covering Thursday, Friday, and Saturday?!?
So I'm not going to even waste time here...instead I'm just jumping right into it. Also, I'm getting ready to hopefully watch the Yanks spank the Astros and need to feed the animals still...there's only so many hours in the day folks.
So on with the show!!!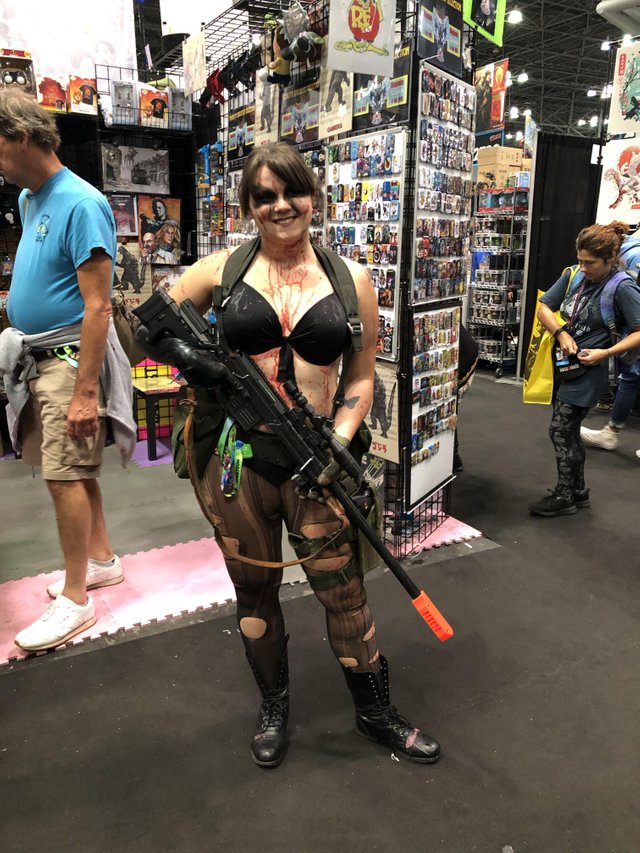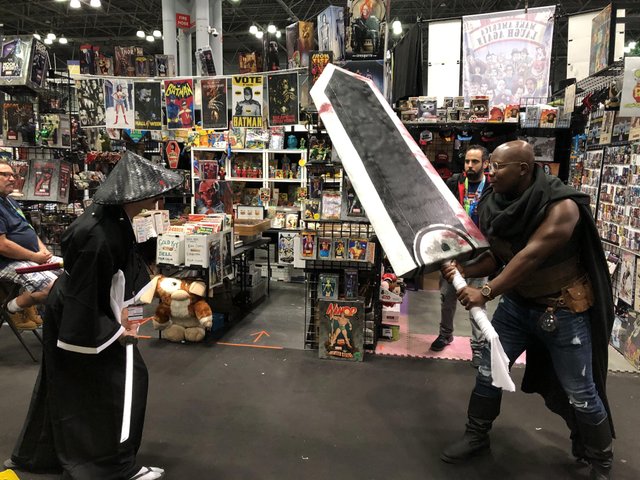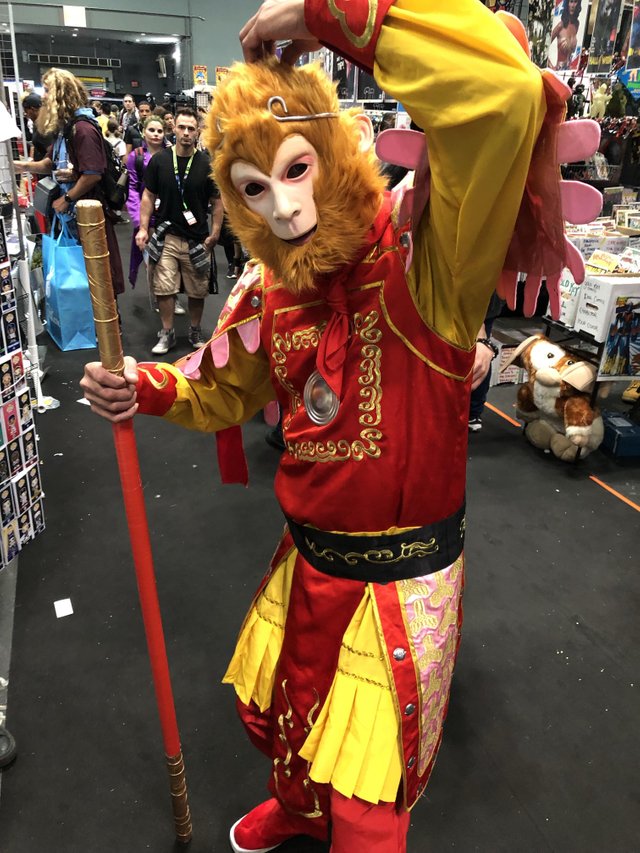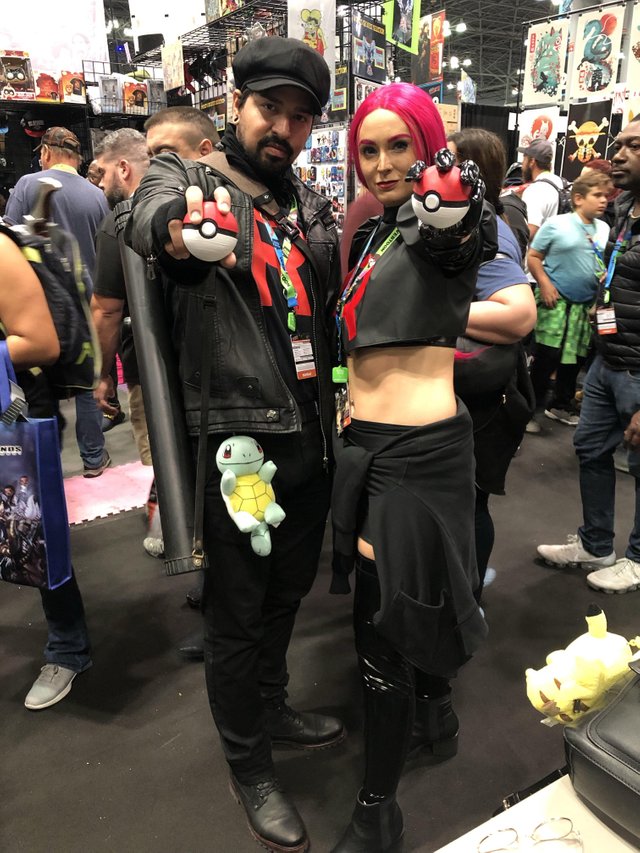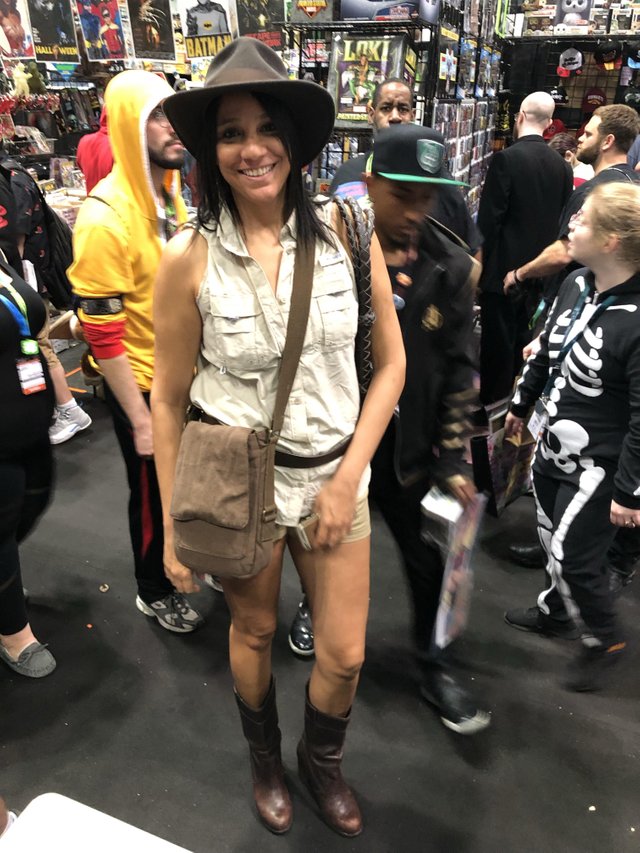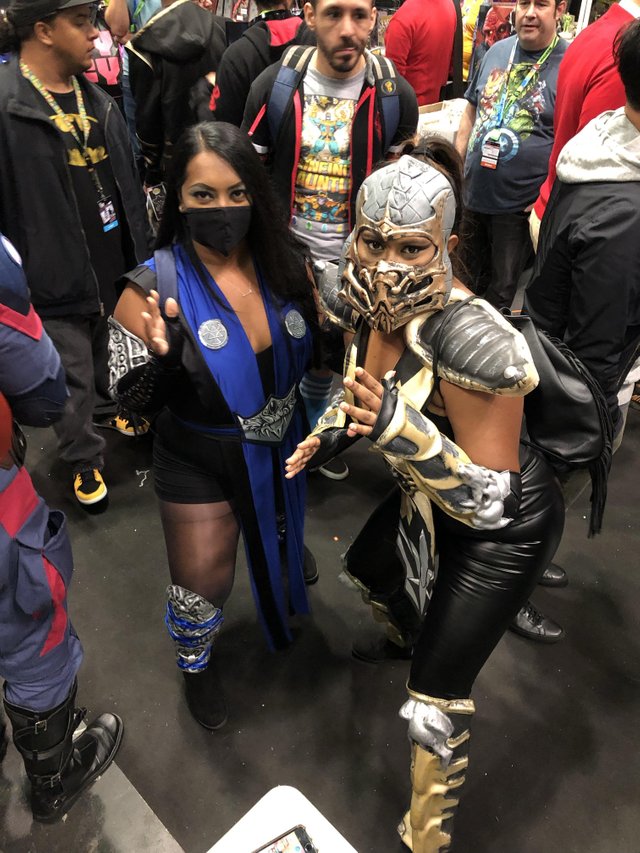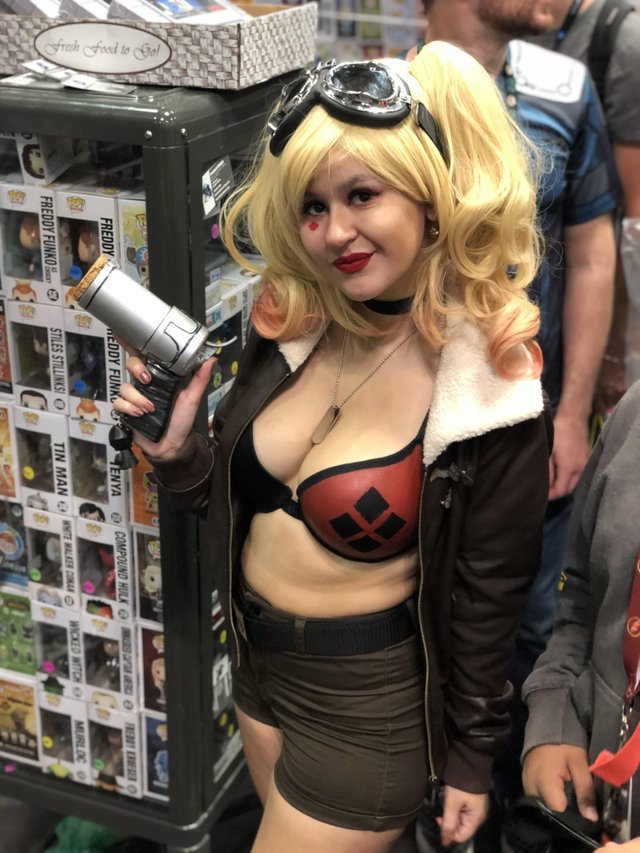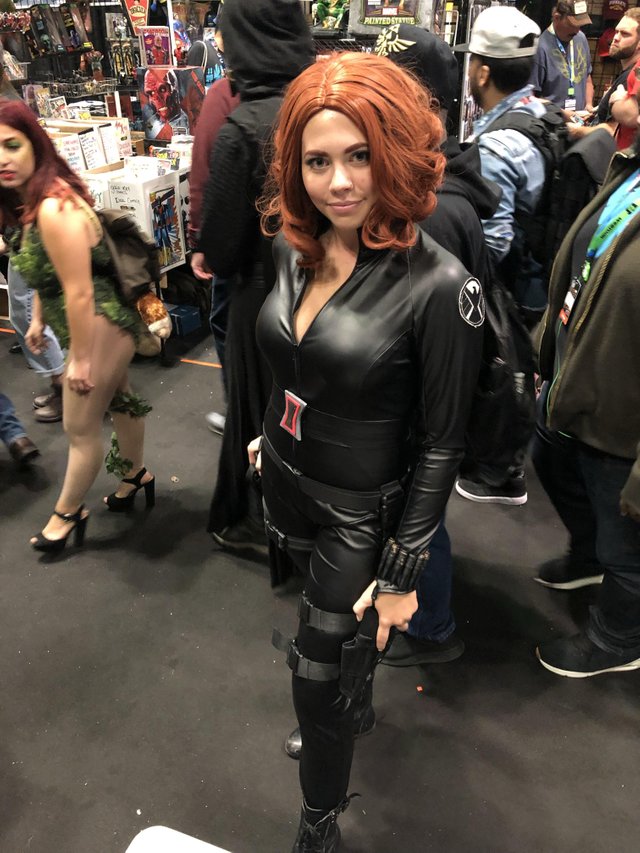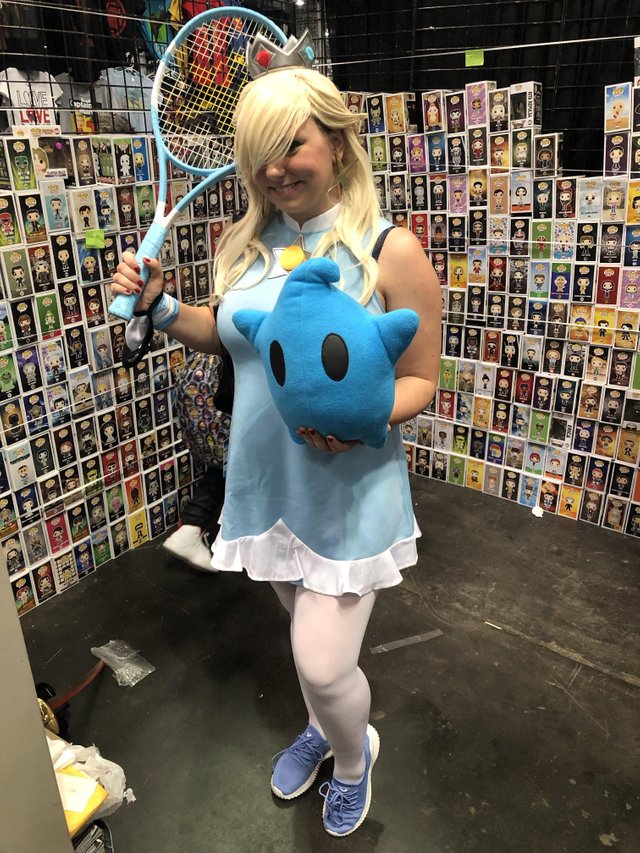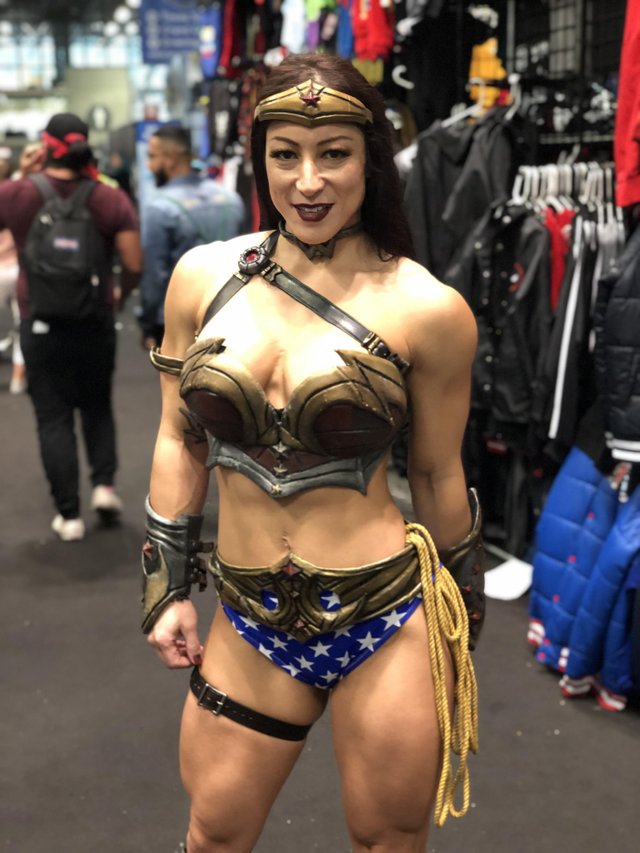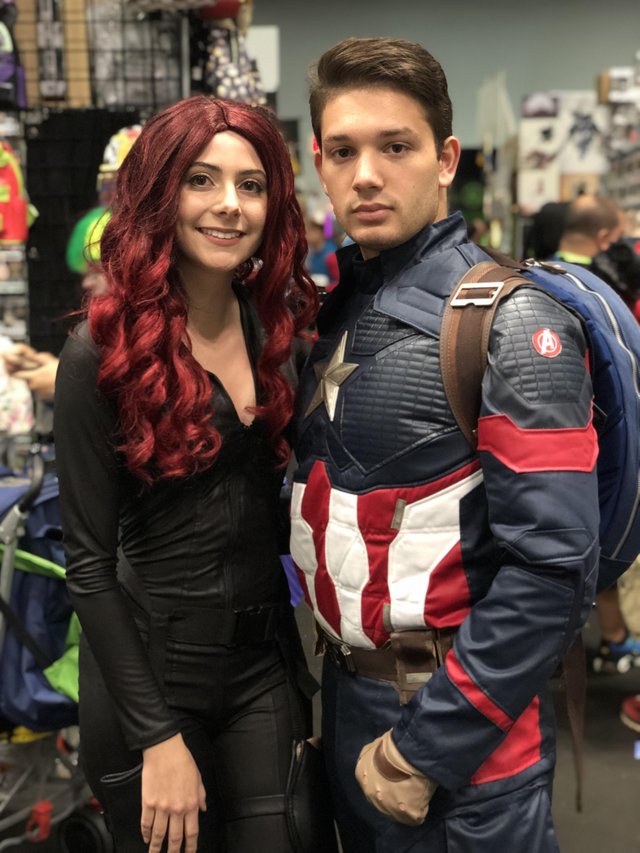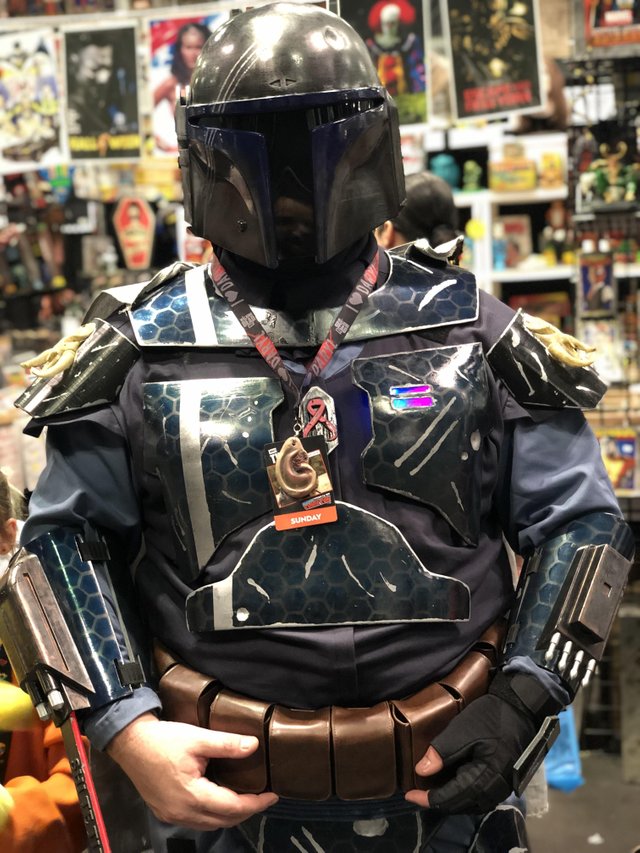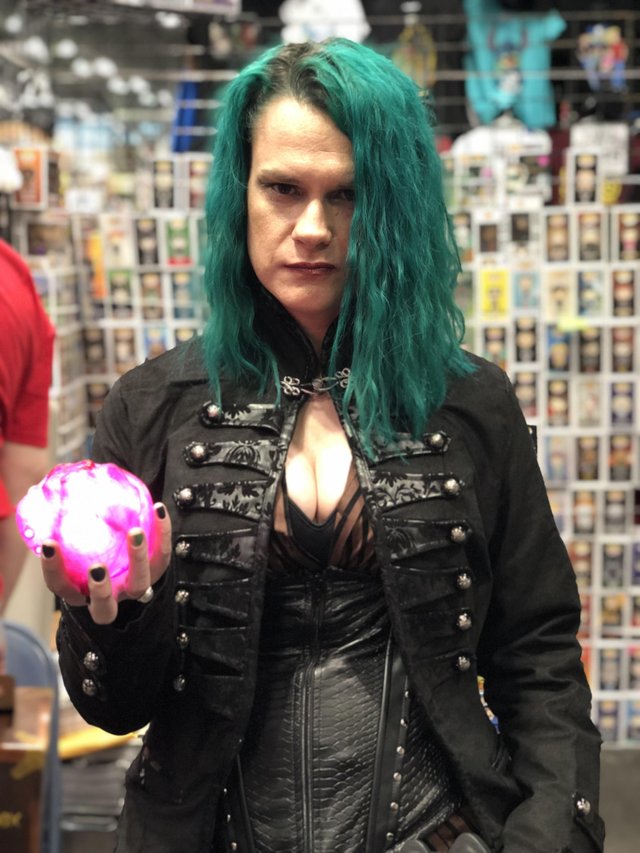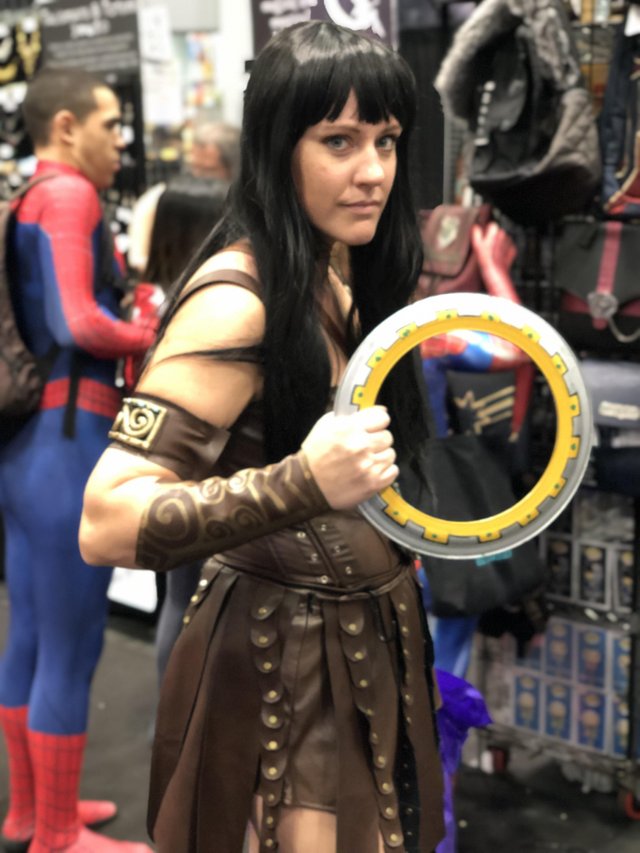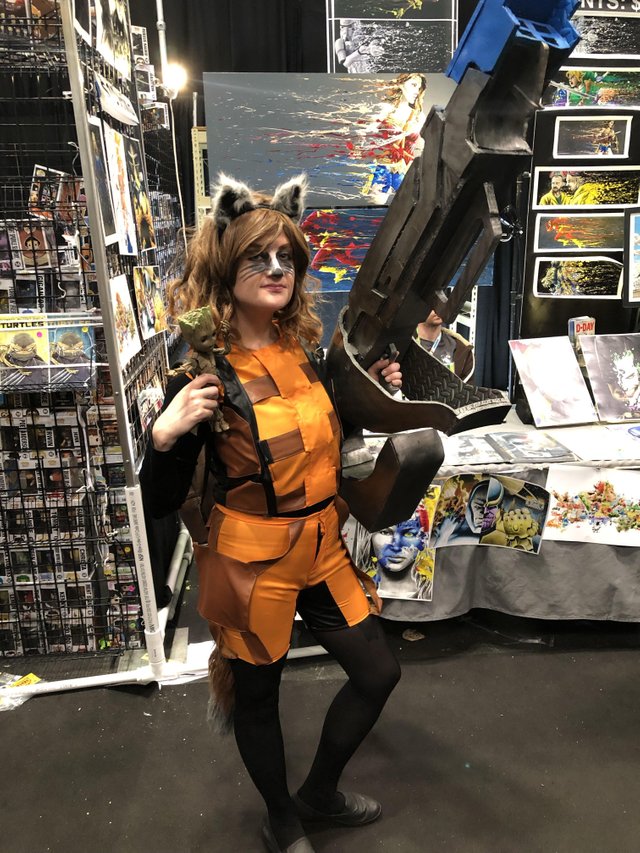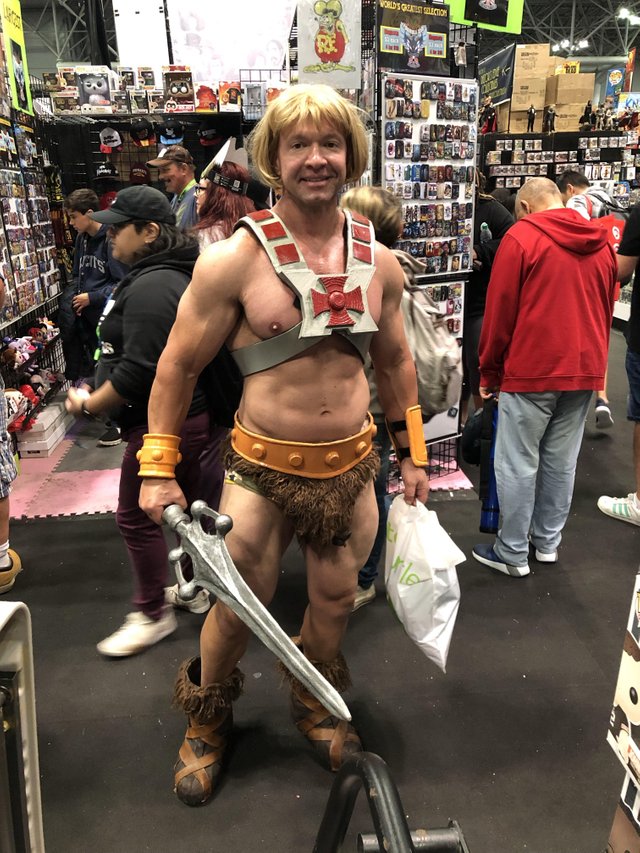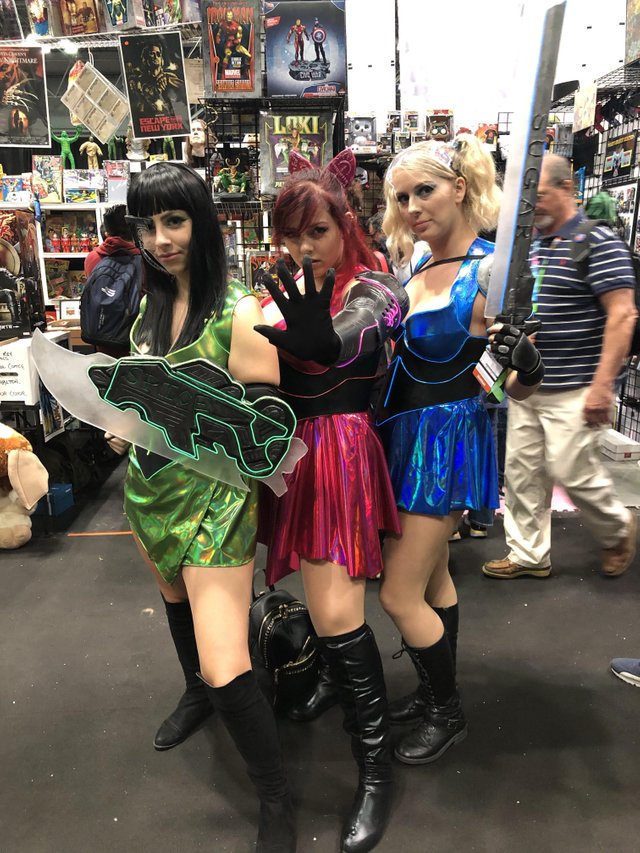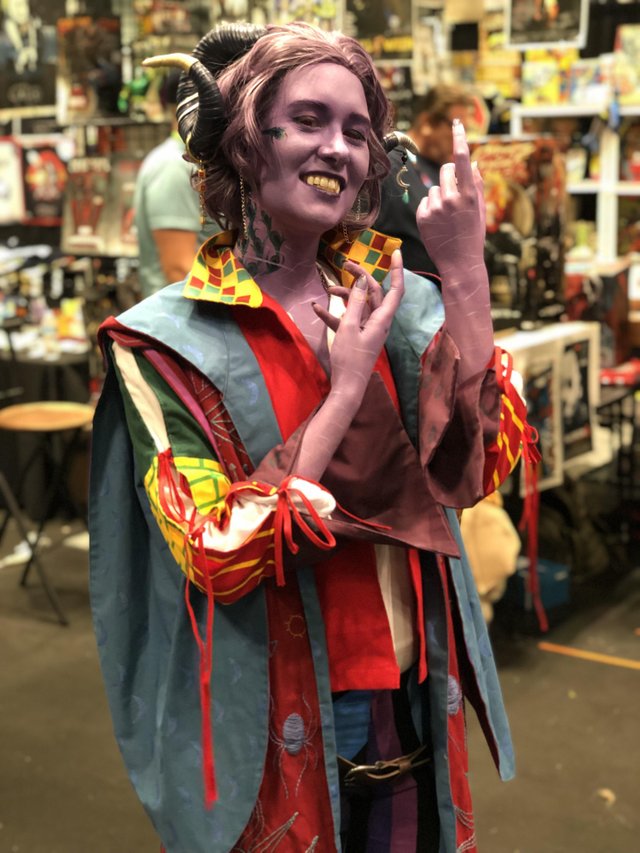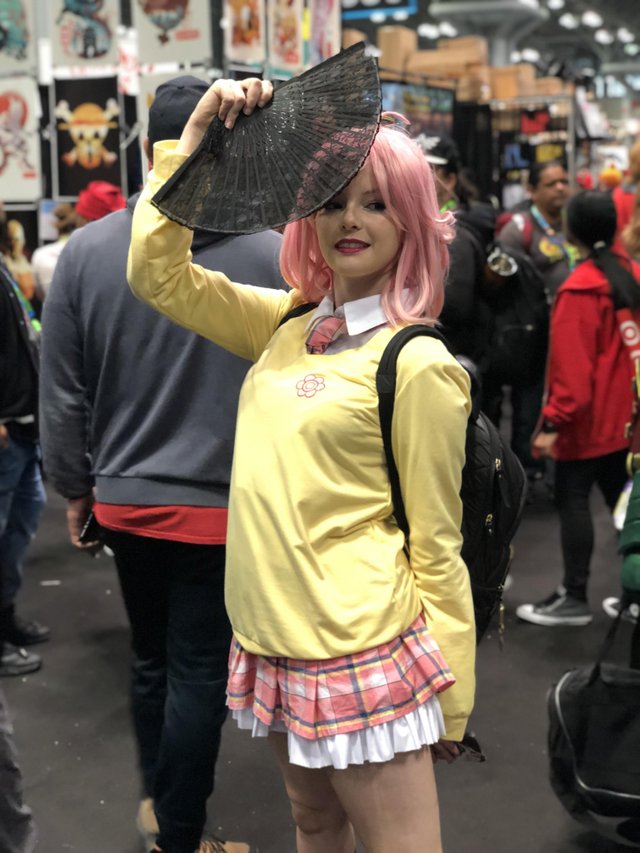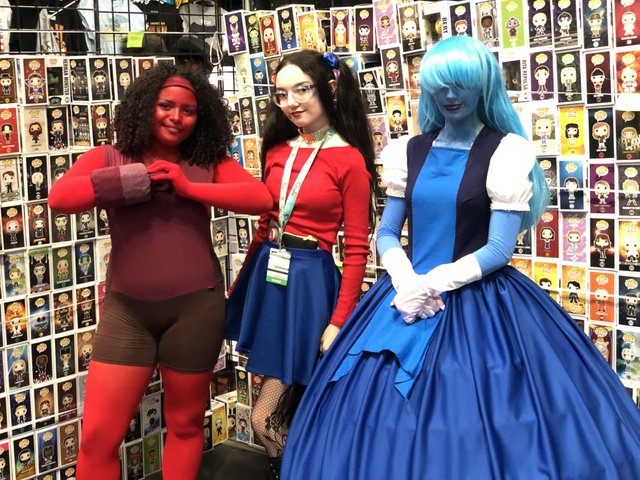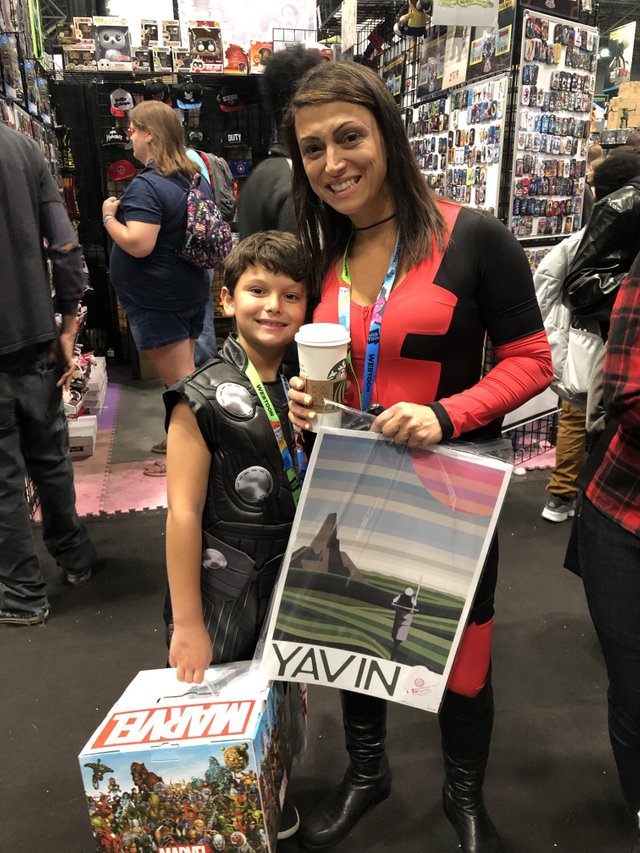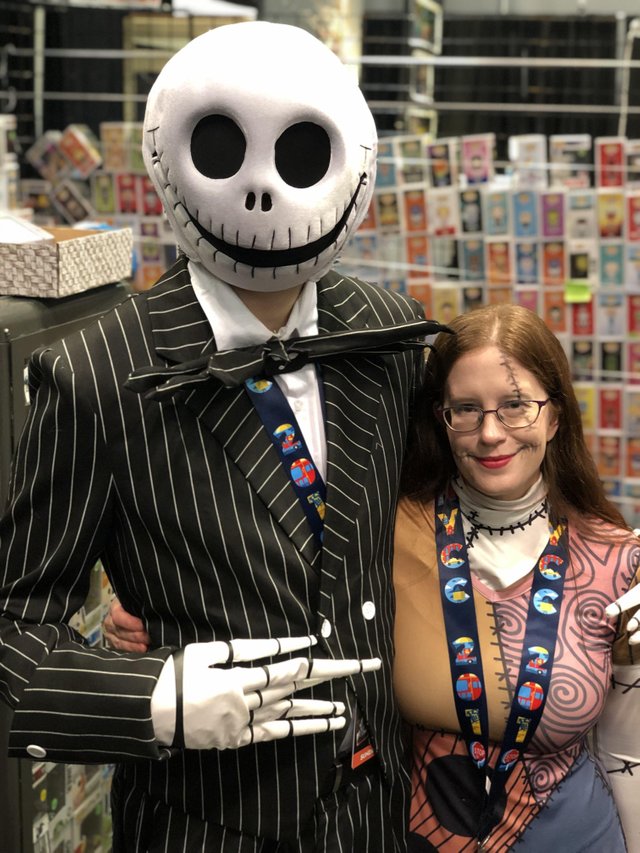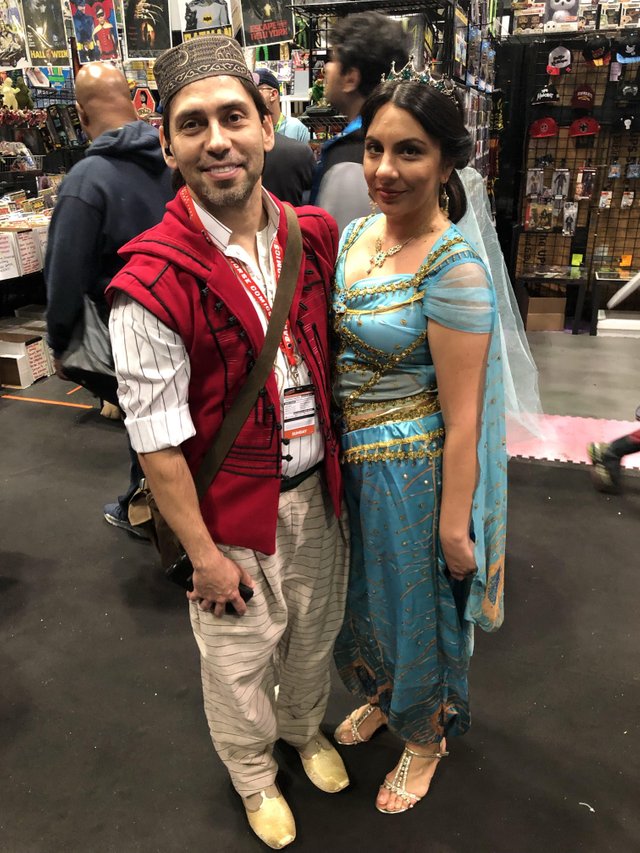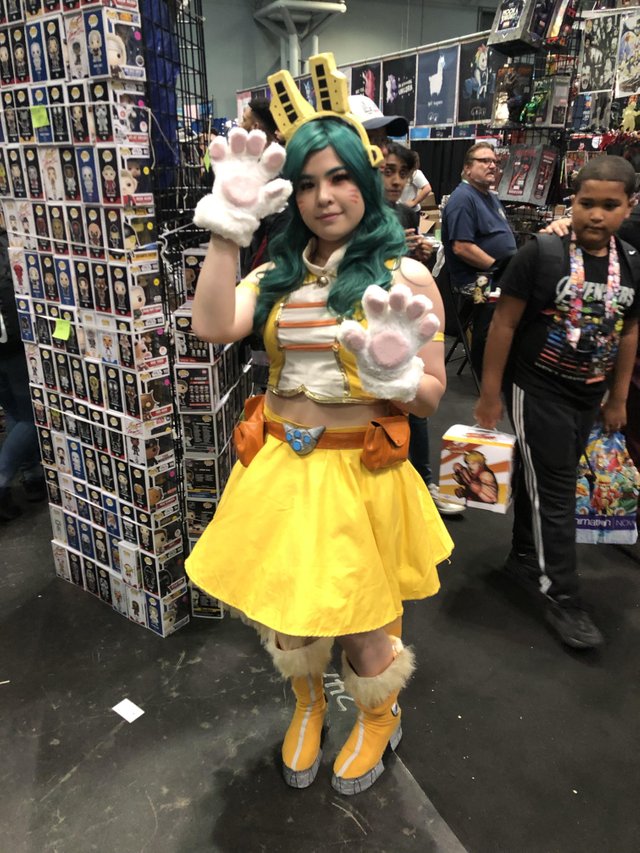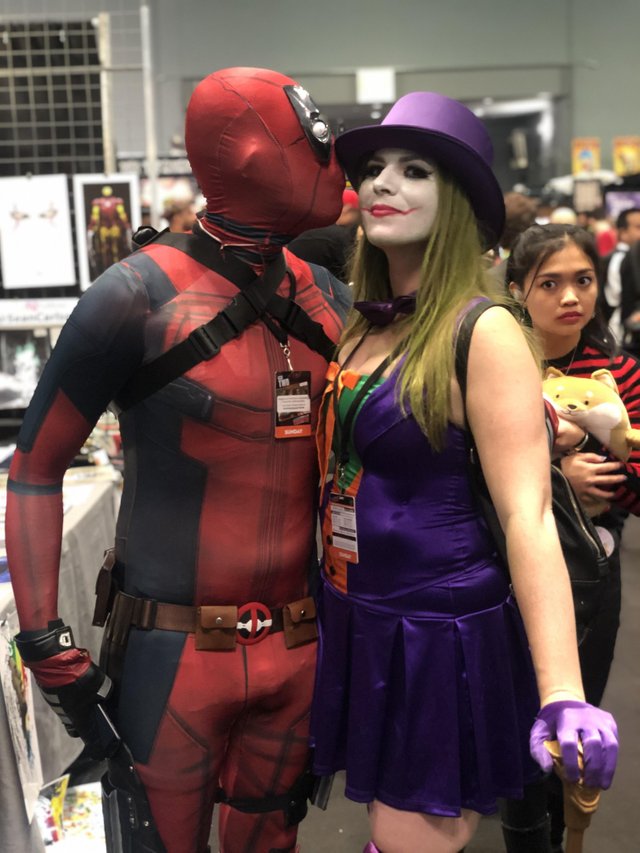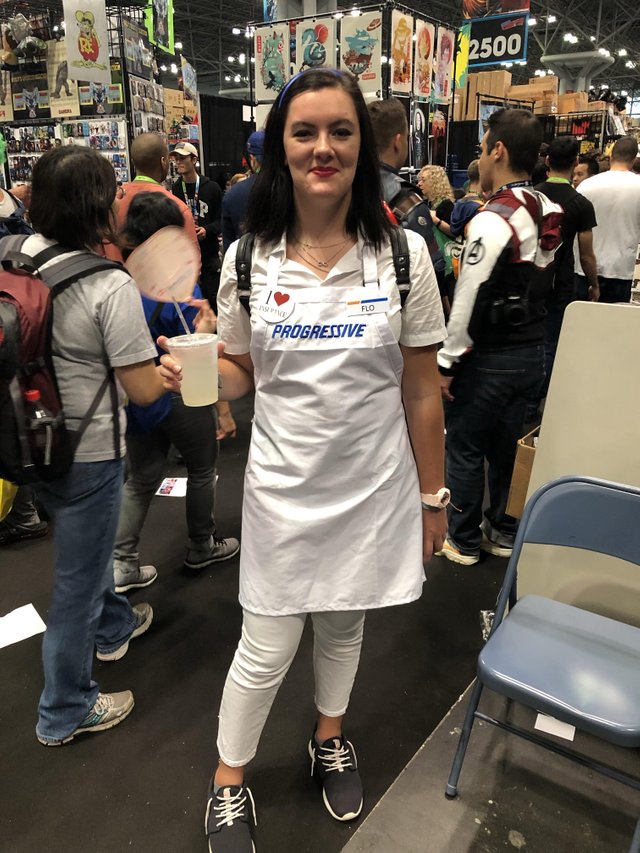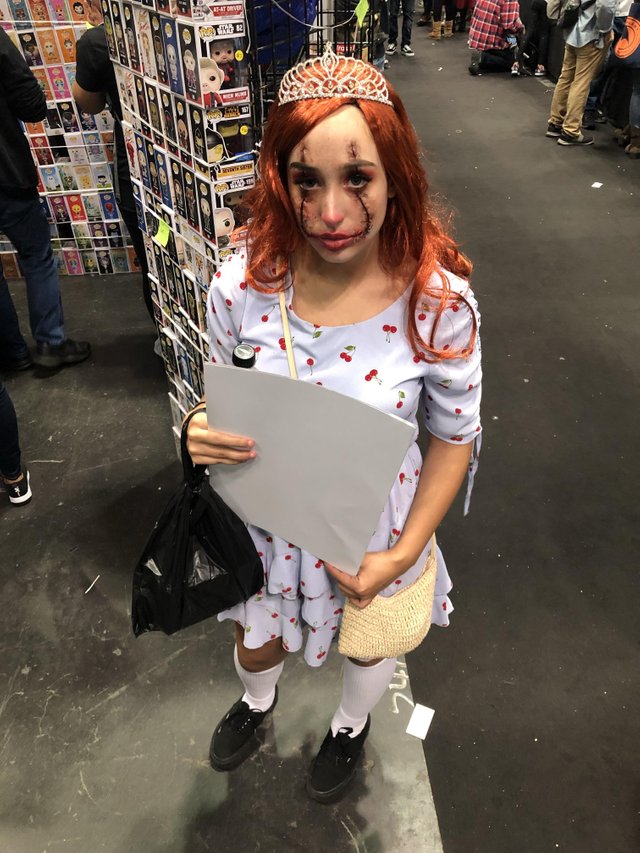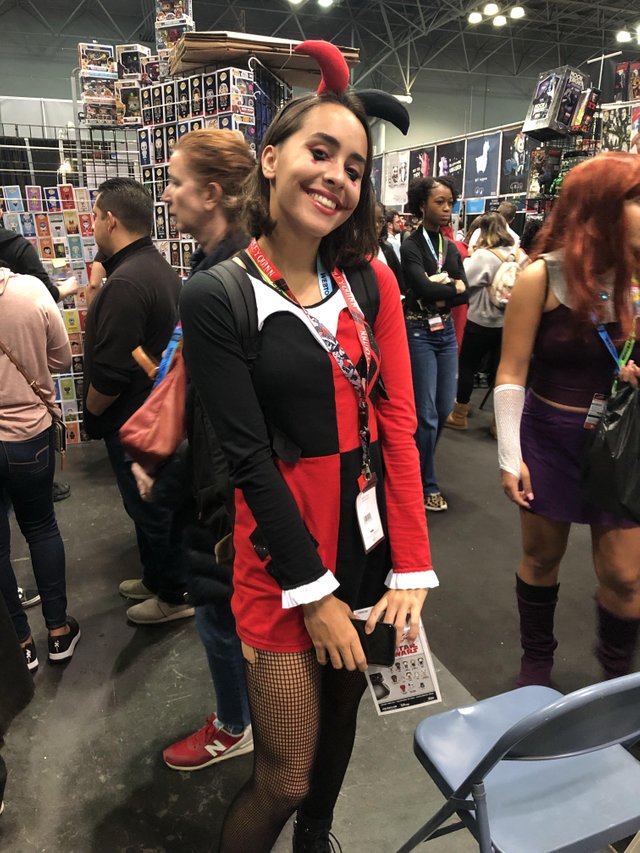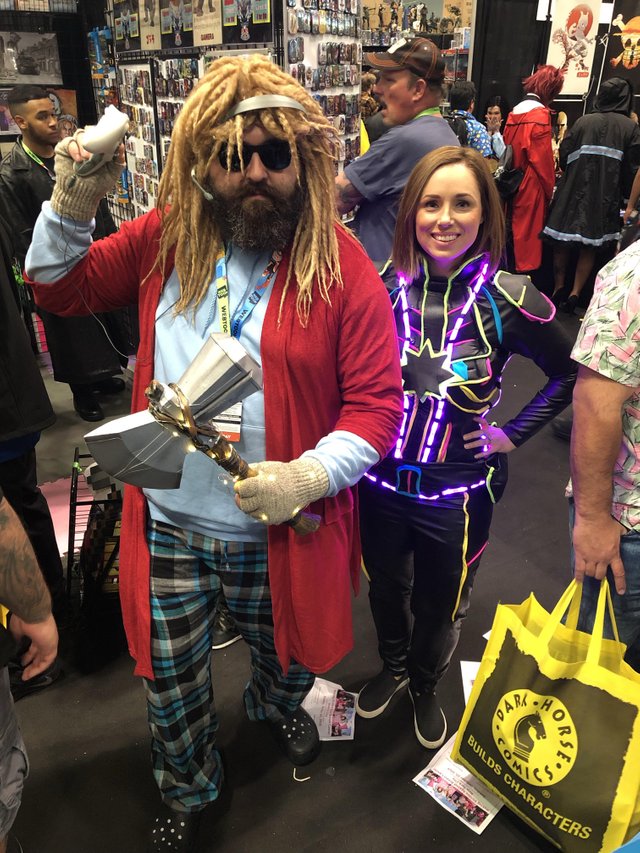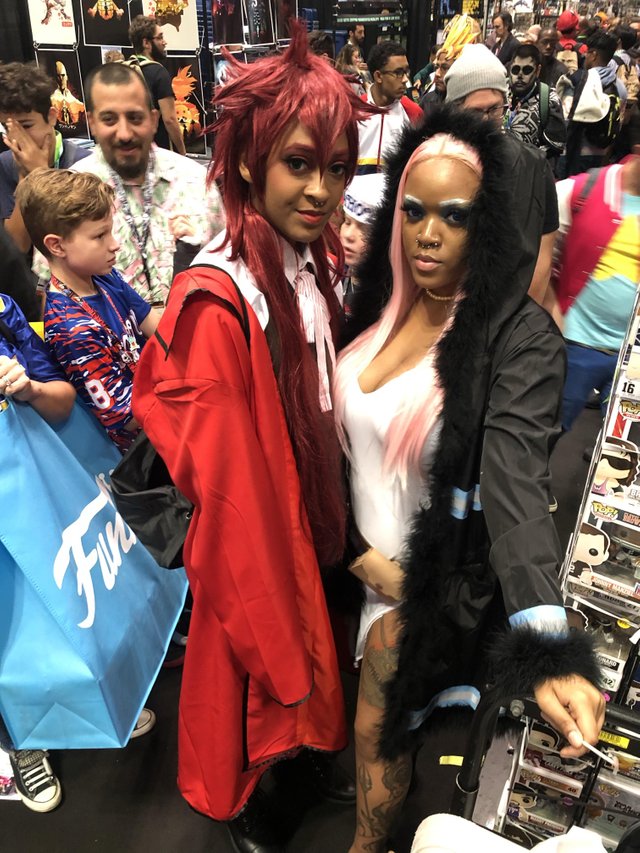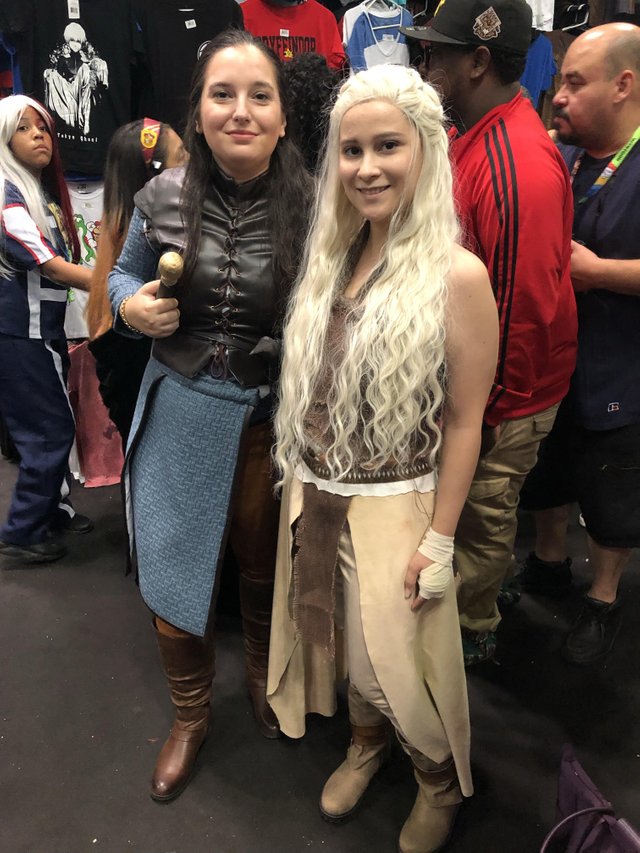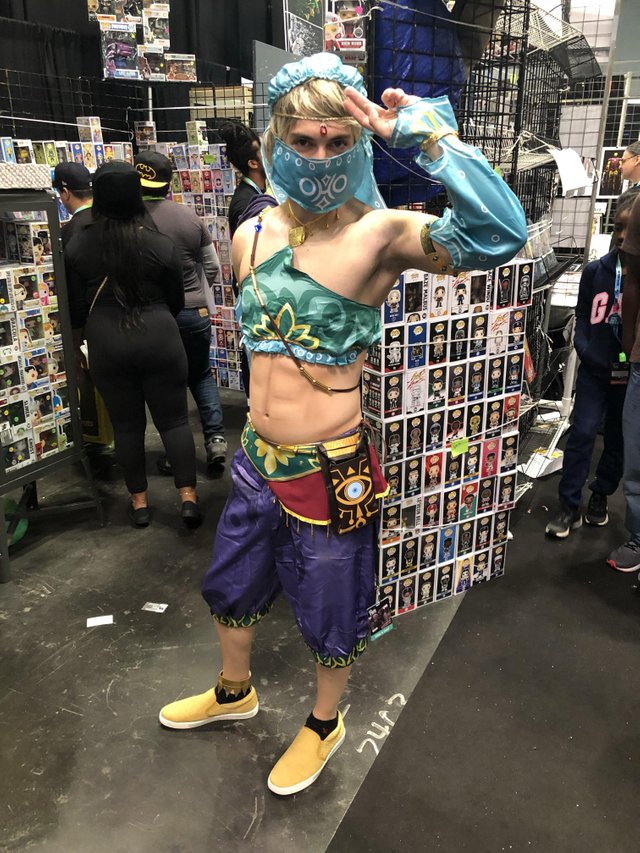 Sadly I believe this will be the last of my show cosplay pics for the year of 2019. I do t have another show booked until the spring...
With that though, you can always check out @teamashen for some awesome cosplayers if you have a craving to see some cool folks rocking some kickass duds.
Enjoy the day/night folks and thanks for joining me as always.
Blewitt