Greens
Greenery
I was tagged by @biglipsmama in this post to do a post with some shoots of greenery.
Since its greens I will also submit this for the Color Challenge Thursday Green hosted by @kalemandra
Now I am from NZ which is a Country with the slogan "Clean and Green", but I do live in Milford Ct, the "Small city with a big heart which does have some beautiful green areas and I will share a few in this post.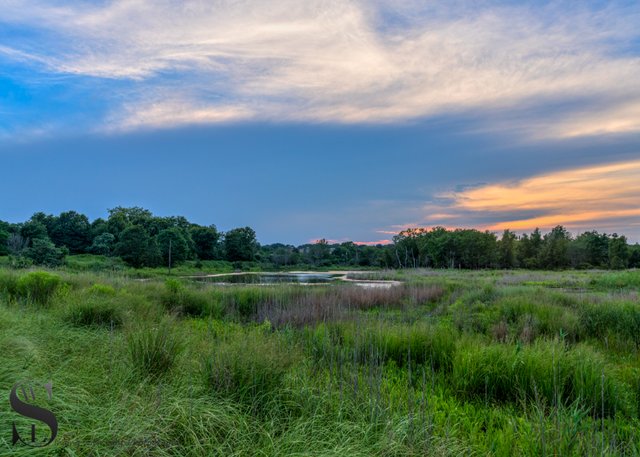 Sony A6500 16mm F8 1/80 ISO 200
Click here to view larger
Let me start with a shot taken on the Boardwalk by Silver Sands State Park Such a pleasant walk with these beautiful greens to one side and the beach and Long Island Sound off to the other side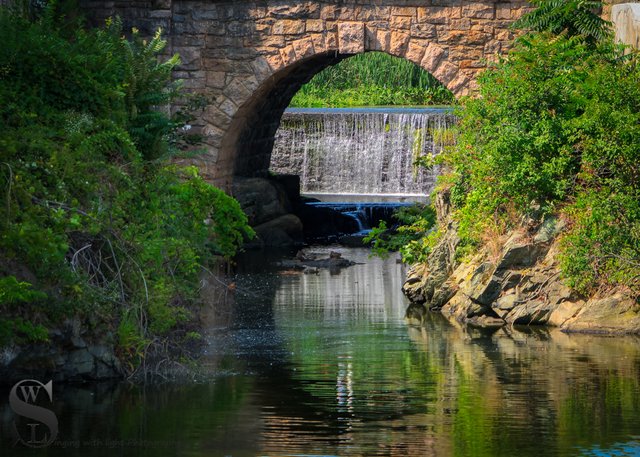 Sony A6500 113mm F8 1/80 ISO 125
Click here to view larger
And this is downtown on the Bridge across the river looking up towards New Haven Avenue with some lovely greens surrounding the bridge and waterfall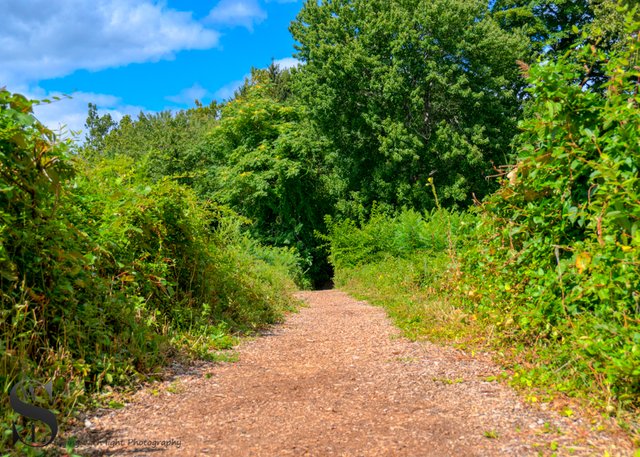 Sony A6500 31mm F5 1/640 ISO 200
Click here to view larger
Now we are walking around the Mondo Ponds trails, a pleasant walk any time of year but especially so when the greenery if full and colorful like when I took this shot, imagine if you will all the sound of birds chirping as you walk these trails.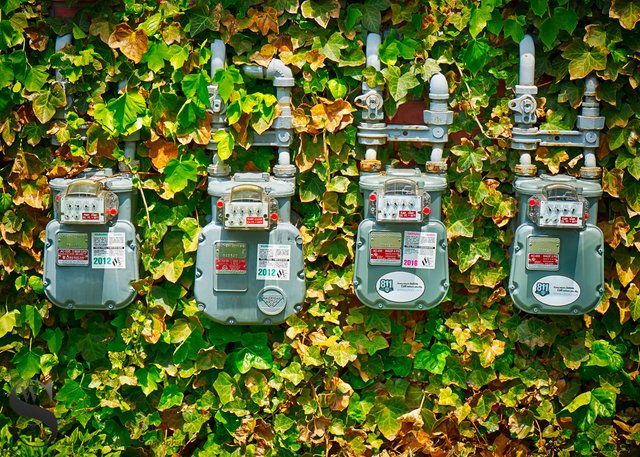 Sony A6500 70mm F8 1/80 ISO 100
Click here to view larger
And finishing off wit these Gas Meters with the plants, some sort of climber all around these Gas meters.
As always I will not tag anyone but if you have some greens in your area why not get some shots and share them.
---
Unless stated otherwise all photos used in my posts are taken and owned by myself, if you wish to use any of my images please contact me.
steemusa is a growing Community for and supporting those from of in the United States,check out the latest post or join us on Discord
If your interested in thealliance Check out the latest posts




!steemitworldmap 41.222014 lat -73.057572 long Downtown Milford CT d3scr