ColorChallenge - FridaySkyBlue - Some spring!
Dear Steemies, today is blue, FridaySkyBlue!
Click on the image to see it in full resolution!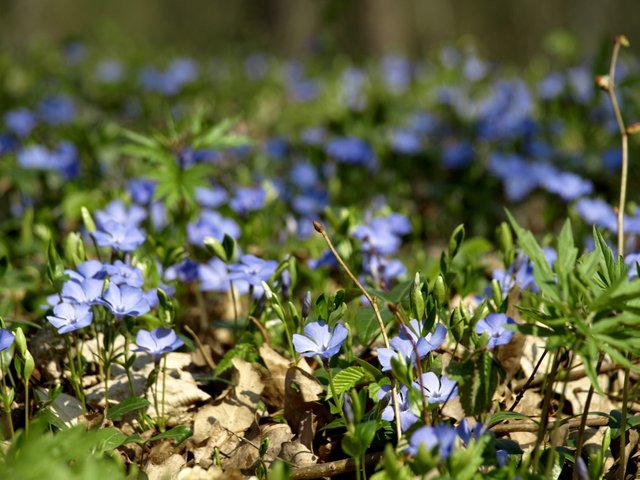 I invite you all to this permanent challenge! Color your day with your own photo or artwork, relating the color of the current day. We have 7 chakras with the colors of the rainbow. The rainbow has 7 colors. A week is equal to 7 days. Days are colors.
MondayRed
TuesdayOrange
WednesdayYellow
ThursdayGreen
FridaySkyblue
SaturdayIndigo
SundayPurple
---
What to do?
Resteem and upvote this post (if you want). Post something (photo, artwork) with the color of the day. The photos must be original content! Don't forget to title and tag your post: #ColorChallenge (first tag!) and tag the color day as well. Repeat it 7 times or more, with the 7 colors.
---
---
Welcome to the new ColorChallenge server on Discord!
Would you like some upvote and/or resteem? You can share your #colorchallenge posts here:
---


Daily and weekly contests/challenges:

Áldás!♥♥♥Blessings!♥♥♥Namaste!♥♥♥Aloha!