Colorchallenge: Friday Skyblue - Dead Wood
Hallo und Willkommen!
Die #colorchallenge geht weiter, heute totes Holz das auf einem wunderschönen Blauen Himmel voll zur geltung kommt.
Hello and Welcome!

The#colorchallenge continues, today dead wood that comes into its own on a beautiful blue sky.
@kalemandra hat die Colorchallenge gegründet und Hier drin steht alles was ihr wissen müsst.

@kalemandra founded the Colorchallenge and Here everything you need to know.

My MondayRED Post
ColorChallenge: TuesdayOrange - lovely vase
ColorChallenge:WednesdayYellow - Burn Paprika
Color Challenge:ThursdayGreen - Lauch Man
Colorchallenge: Friday Skyblue - beautiful Sky
Saturday Indigo - Galaxy Jeans
Colorchallenge: Sunday Purple - WeekEND!

TuesdayOrange - Physalis
WednesdayYellow - Crime Scene
ThursdayGreen - Garden Eden
Bye Bye
Upvote & Thank You my Friend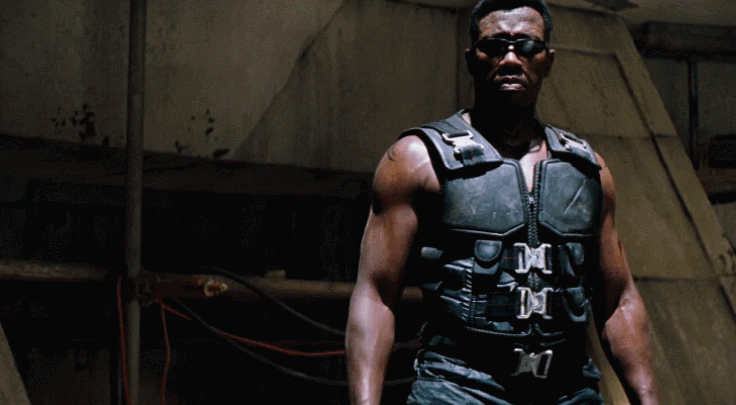 I know it´s hard .... but !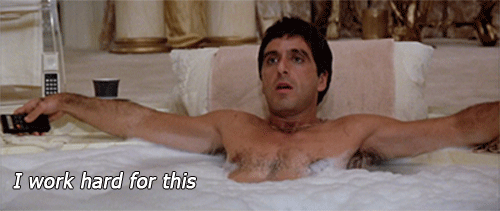 ----> follow & Resteem