Call to action: join our Twitter Initiative! Find out more HERE.
---
Hello everyone,
Let me introduce you to a great Steemian and contributor to my daily 200 SBD 7 World's Continents Photo Challenge, an amazing photographer @jpphotography. Let's give him some recognition and a shout out. In combination with the color challenge, it is a great place to highlight his photo skills and give his hard work some extended publicity and appreciation.
For today's color challenge I picked his entry below:
Sunset Silhouettes of Uluru and Kata Tjuta. The view from the sunrise viewpoint in the Uluru Kata Tjuta National Park is equally beautiful at sunset when the last light of the day emphasize the silhouettes of the huge rocks.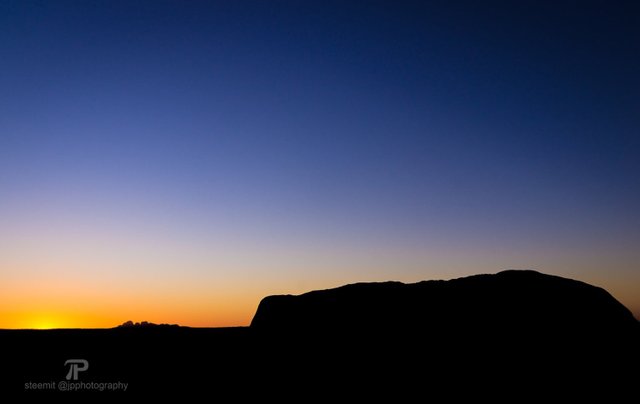 Click on the image for a large view
To give @jpphotography a little support, I am upvoting his post called European Thursday: Dresden Cathedral. Feel free to join me.
---
Please feel free to check out some of my other recent posts.
Prague will host another exciting battle reenactment
Prague´s famous Babies sculptures will be replaced with copies
ColorChallenge - Green Thursday - @roadtrips in 7 World's Continents Photo Challenge!
Prague/Czech Republic - Thursday photo challenge - share your personal pictures from your visit to the Czech Republic!
---
Tomas
CEO & Founder of CGH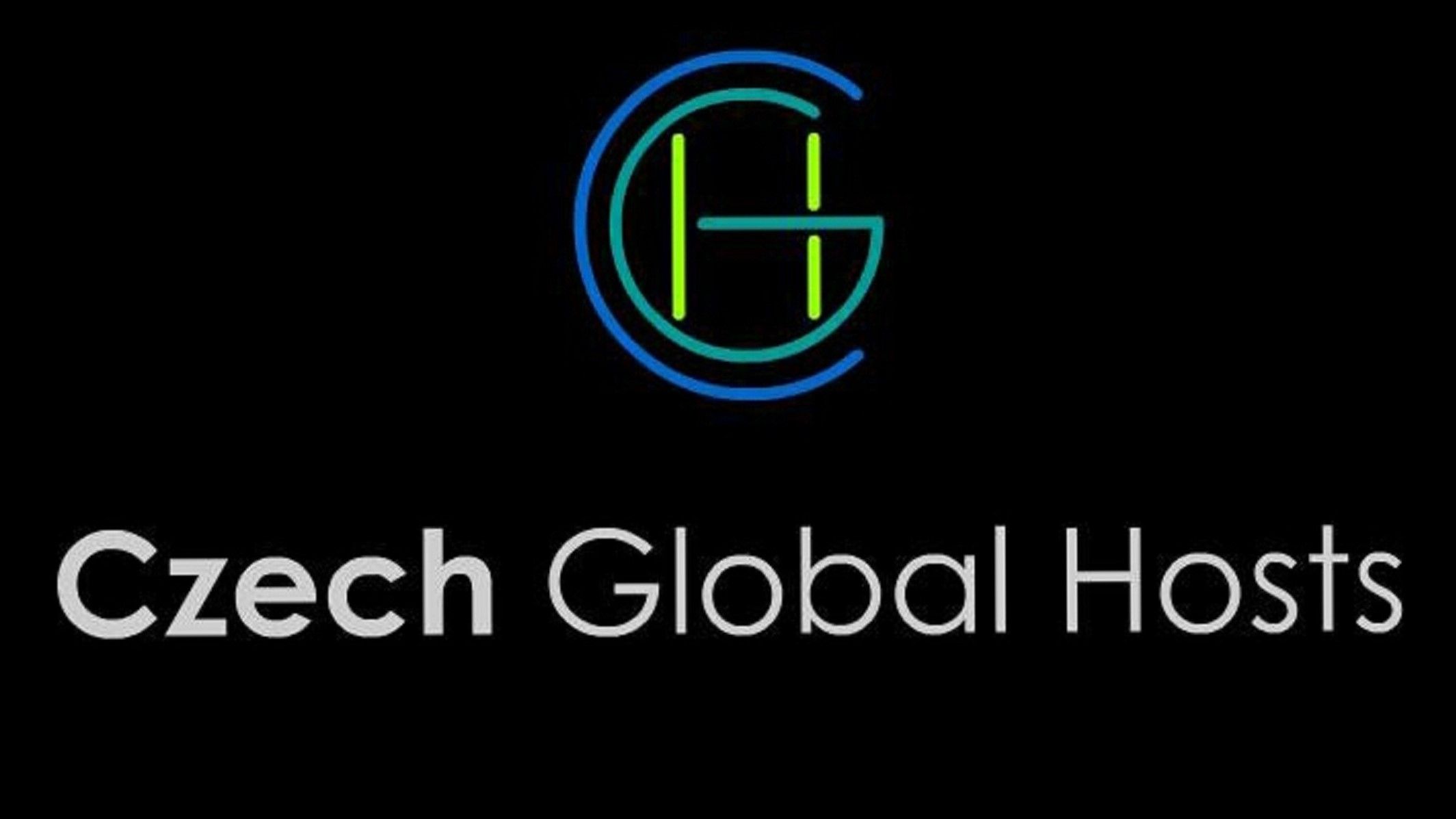 ---

---