Hi everyone!
Today, I am here to promote an interesting event that no history fan should miss out on. From Friday, September 21 to Sunday, September 23, a massive battle reenactment will take in Prague as hundreds of volunteers dressed up in old costumes and armed with period weapons will reenact the legendary Battle of the White Mountain.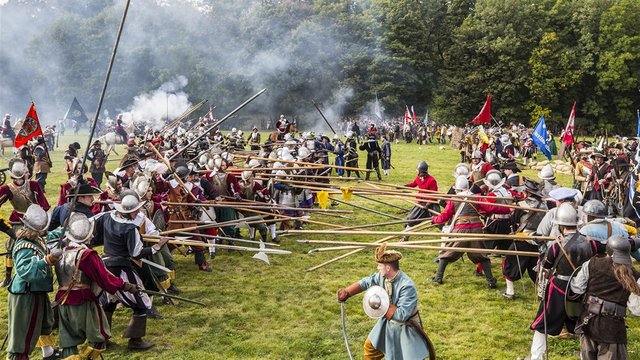 Source: iDnes.cz
Fought on November 8 in 1620, the Battle of the White Mountain was one of the most important battles in the early phase of the Thirty Years´ War. In the battle, an army of approximately 15,000 Bohemians and mercenaries were beaten by some 27,000 soldiers of the combined forces of Ferdinand II, the Holy Roman Emperor and the army of the German Catholic League.
The reenactment will take place at the Hvezda Enclosure and it comes with interesting additional program including sword performances, medieval jugglers and craftsmen, old markets, live music, concerts etc.
---
Please feel free to check out some of my other recent posts.
Prague will have another direct flight connection with the U.S.
Collection of some of the most amazing photos from Prague/Czech Republic submitted recently by your fellow Steemians
ColorChallenge - Purple Sunday - @jpphotography in 7 World's Continents Photo Challenge!
Prague/Czech Republic - Sunday photo challenge - share your personal pictures from your visit to the Czech Republic!
---
Tomas
CEO & Founder of CGH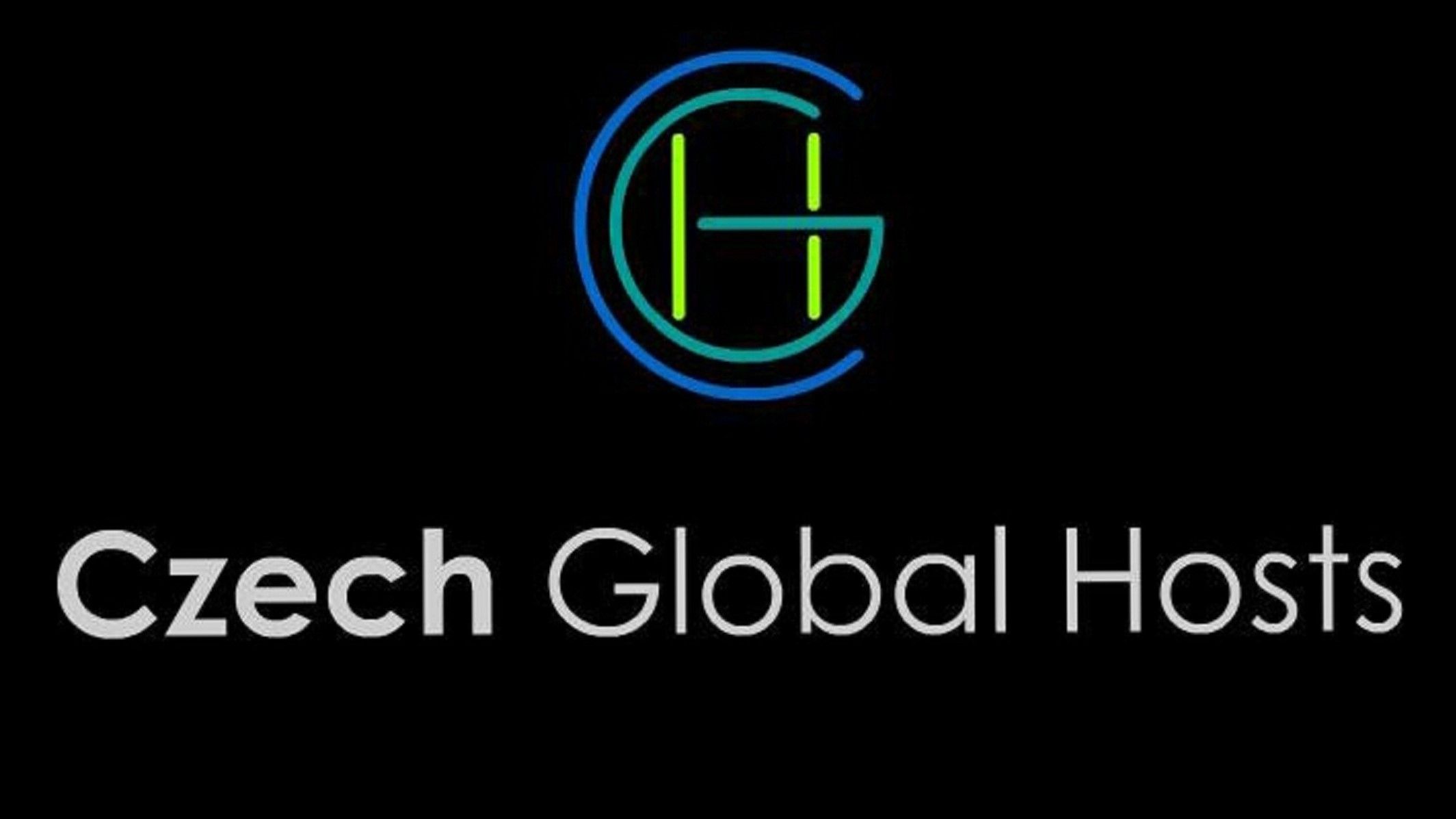 ---

---