The summer sessions always were my favorites, the weather was warm and the lights were colourful. It was really good riding these days from June till the end of September, before the Autumn brought back the rain and the cold weather.

During Autumn and Winter, we had to ride in between 2 rainy days and when the weather was dry and sunny, it was a blessed moment for all of us! Every one was out in the park or in the streets enjoying this ephemeral moment.
Mickael kicking himself high up above the the kicker to place a "look back" before the sun! This photo is bringing back so much memories from these BMX days :)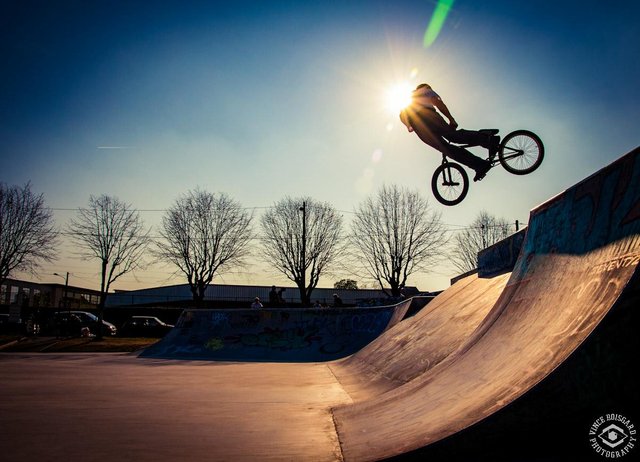 click on the image to see it full screen

Specs:
| | Nikon D80 |
| --- | --- |
| | F/9 |
| | 1/667 |
| | 100 |
| | Melun, France. |

Thank you for scrolling through my stories,  I hope you enjoyed it.  Only Upvote if you think it is worth your vote and support, feel free to drop me a line and tell me what you think.

You can access my other posts on Steemit @vinceboisgard.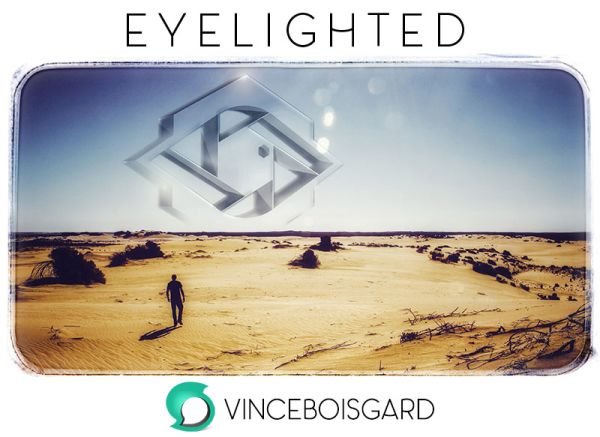 All photographs and creations are my own work and property ©vinceboisgard except when mentioned.  Discover more, check out my own world and universe through my portfolio
here