It's Too Cold Outside...........For Angels To Fly.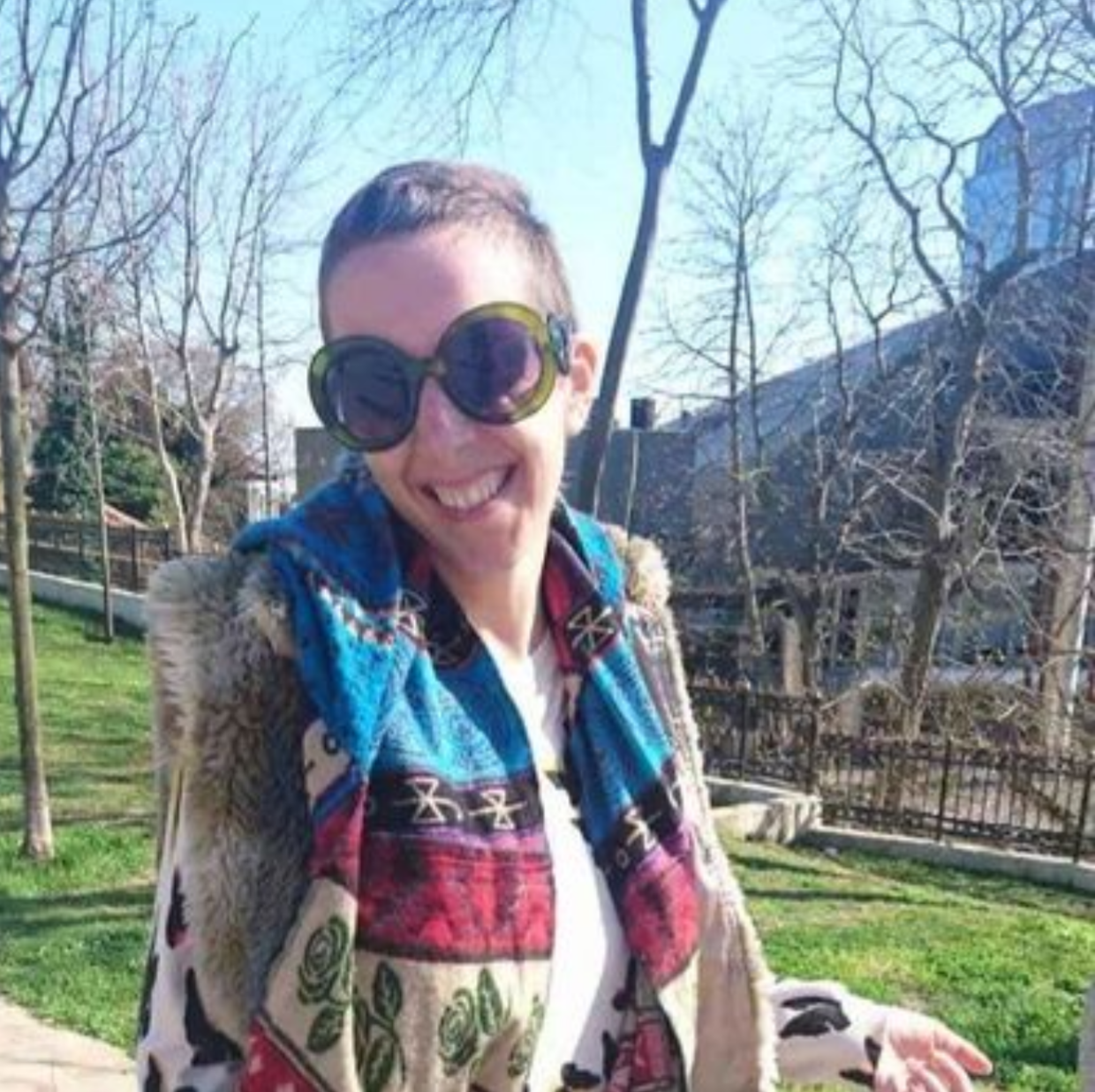 No matter how hard I tried, I found it impossible to write this message so please watch the clip.
Thank you for caring
steemit.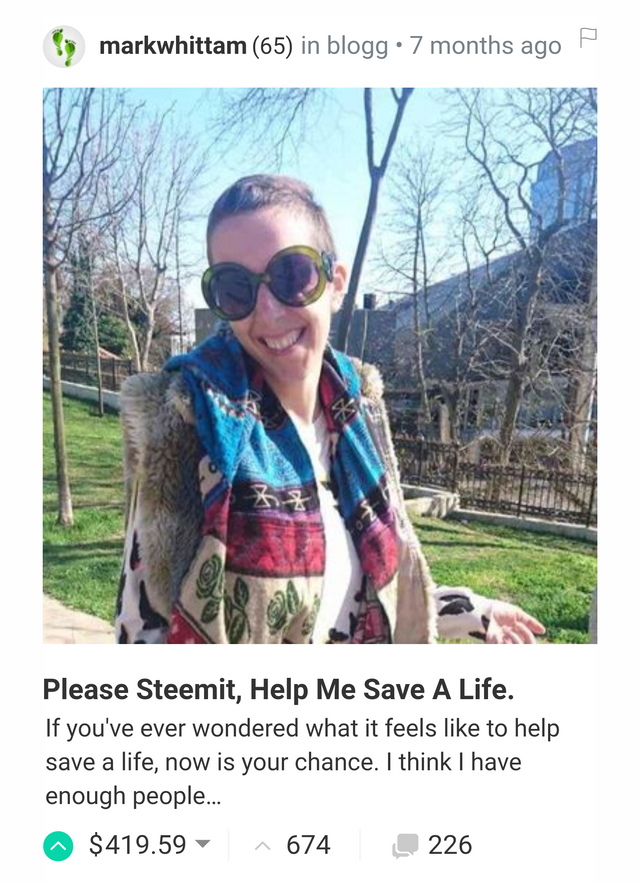 I wanted to decline payment for this post, but on second thought I think Tim is going to need all the help he can get so every penny from this post will go straight to him.