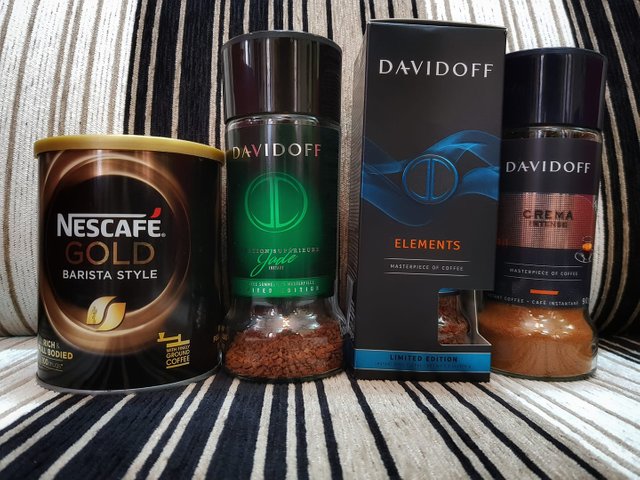 I've been thoroughly enjoying these four different coffees for some time now. I've been drinking the Davidoff Jade for a while and recently decided to try some new ones.
The Nescafe Gold Barista Style is my favourite right now as it's really strong and flavourful.
In addition to these two, I also got myself Davidoff Elements and Creme Intense. Both are amazing.
I always drink my coffee black without sugar so all of them are just perfect for me. However, you can try drinking with milk as well. But I wouldn't recommend it for coffees like Elements and Crema intense. But it's up to you.
I also had this Vietnamese Coffee until sometime which was also absolutely delicious however, it did have some artificial flavouring as I found out upon ordering. But it was soo good to drink. I absolutely loved it and I'm looking to another Vietnamese brand someday which doesn't have any added flavouring substance.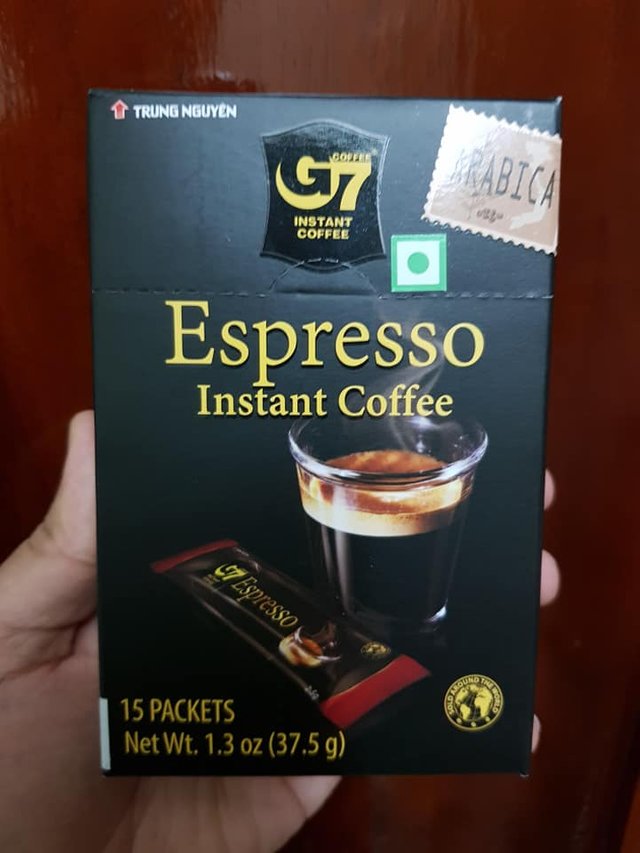 Sadly, it's hard to get stuff locally and I depend upon Amazon for most of these purchases. But, i'm hoping to get coffees from different places eventually.
You can look these up to know more details about it online. :)
---
If you like my work kindly resteem it to your friends. You may also continue reading my recent posts which might interest you:
---