Building A List Of Users From India—Please Fill This Form ASAP!
Please fill this form if you are a Steem blockchain app user from India or of Indian origin living abroad. I'm trying to compile a database of active users from across the country. This would help me in curation of content from India as well as plan future meetups amongst other things.
The form is self explanatory. If you are of Indian origin and use Steemit, Dtube, Steepshot or any other UIs to the Steem blockchain then you can fill this form. If you have friends of Indian origin please feel free to fill up their details.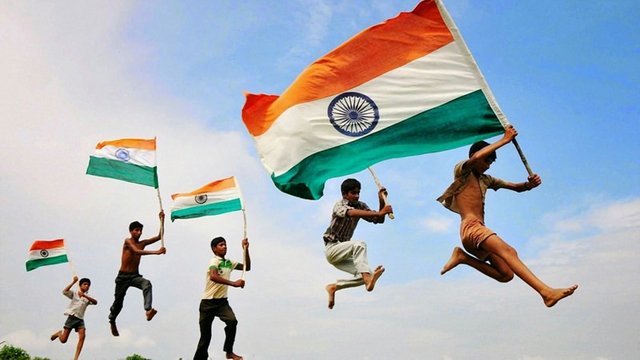 Source
This exercise I hope will come in handy in a bigger way when community and SMT features come into effect. This form will remain open so feel free to share it with your friends, whomever and whenever you bring them onboard to the world of Steem.
Please share this around. Thank you.
---
If you like my work kindly resteem it to your friends. You may also continue reading my recent posts which might interest you:
---