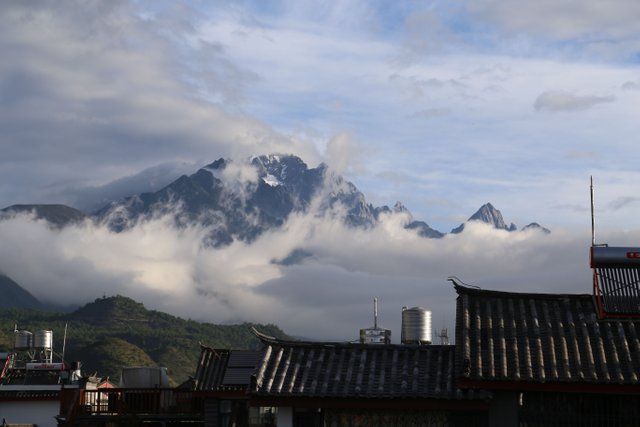 清晨的玉龙雪山昙花一现 Jade Dragon Snow Mountain
Jade Dragon Snow Mountain can be seen from the balcony of the inn we stayed at Shuhe, Lijiang, Yunan. But most of the time, the snow mountain was hidden in the clouds. August is rain season of Lijiang. The snow mountain appeared about 10 minutes during our 4 day stay at the Inn.
丽江位于玉龙雪山脚下,八月属于旅游旺季,人多而且住宿贵。经朋友推荐住到了束河小镇门口的别墅旅舍。顶层的房间有阳台应该可以看到玉龙雪山。八月属于雨季,天气有阴有晴,但是雪山始终隐藏在云中。在那里住了四天,山顶只出现了几分钟。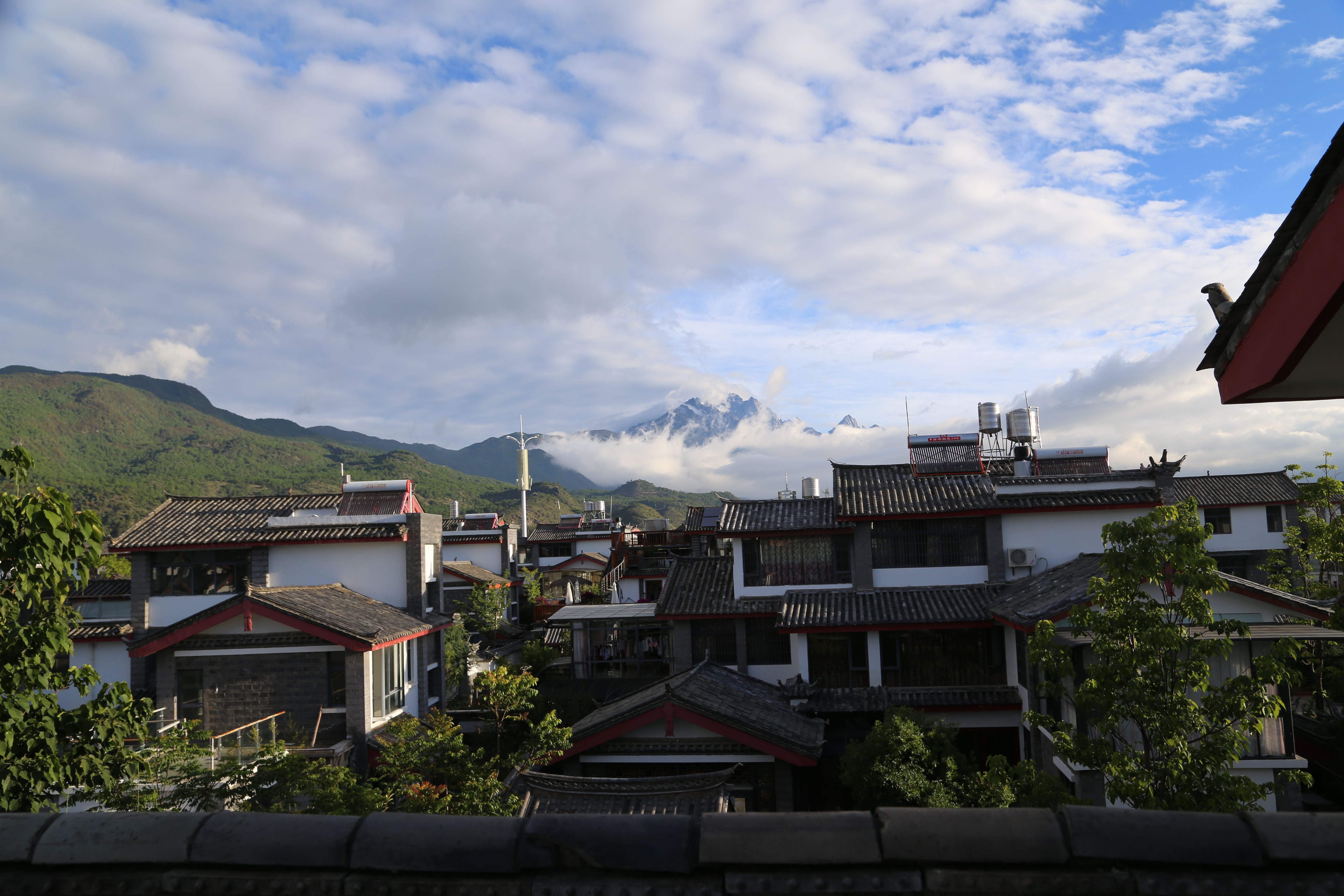 小区全景
由于天气不好,也在不少地方看过雪山,所以没有计划去玉龙雪山。如果想看雪山上的风景可以看 @hannahwu的帖子。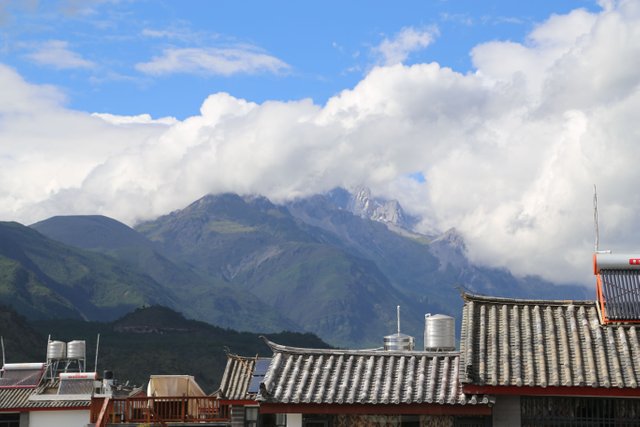 前一天下午的风景。其他大部分时间只见到云,看不到山顶。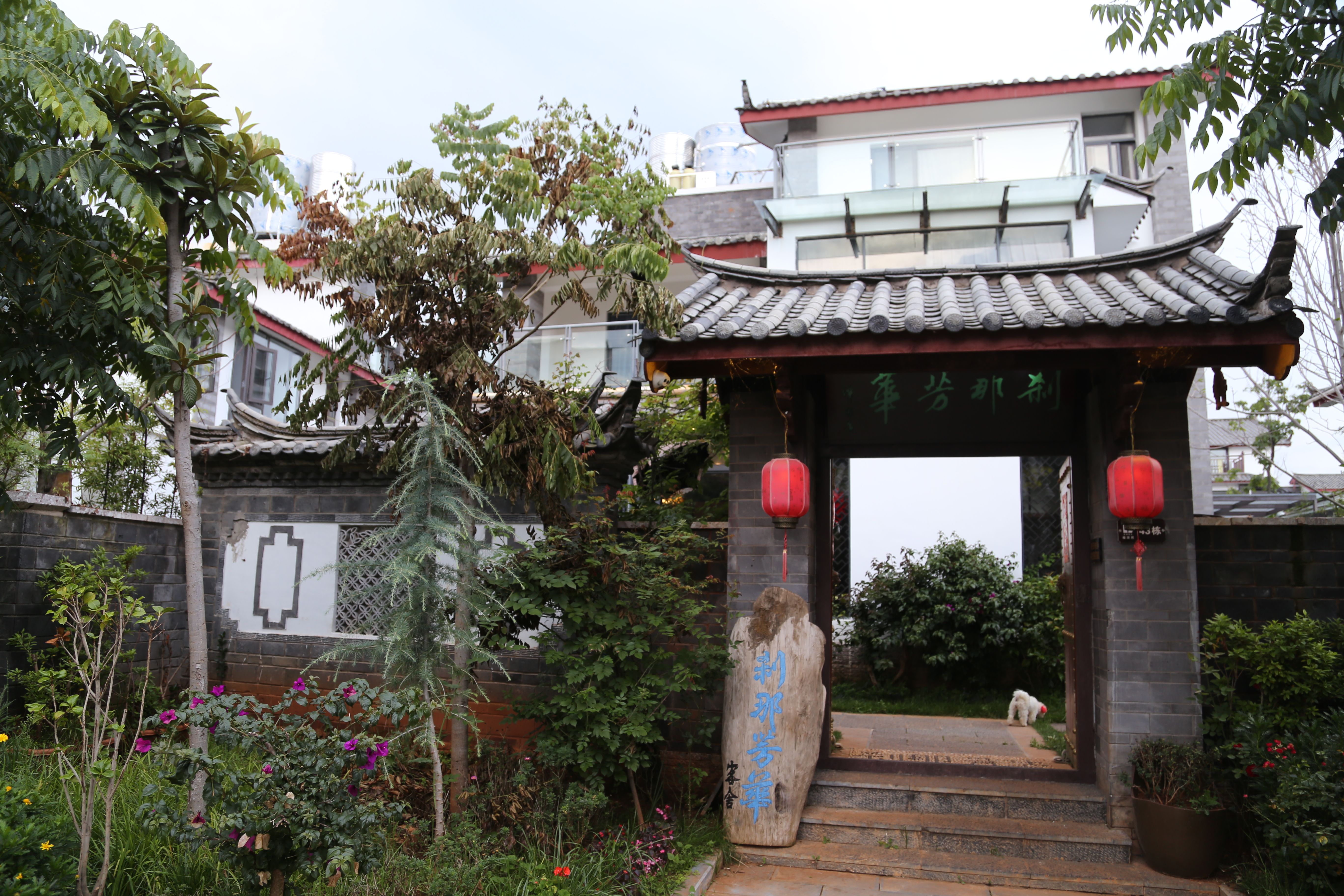 感觉很多有钱有闲的文艺青年在丽江做小老板。旅舍的店主就是其中一位。他花了差不多一千万人民币在小区里购买了两栋相邻的别墅,又花了不少钱精心设计装修,精心经营。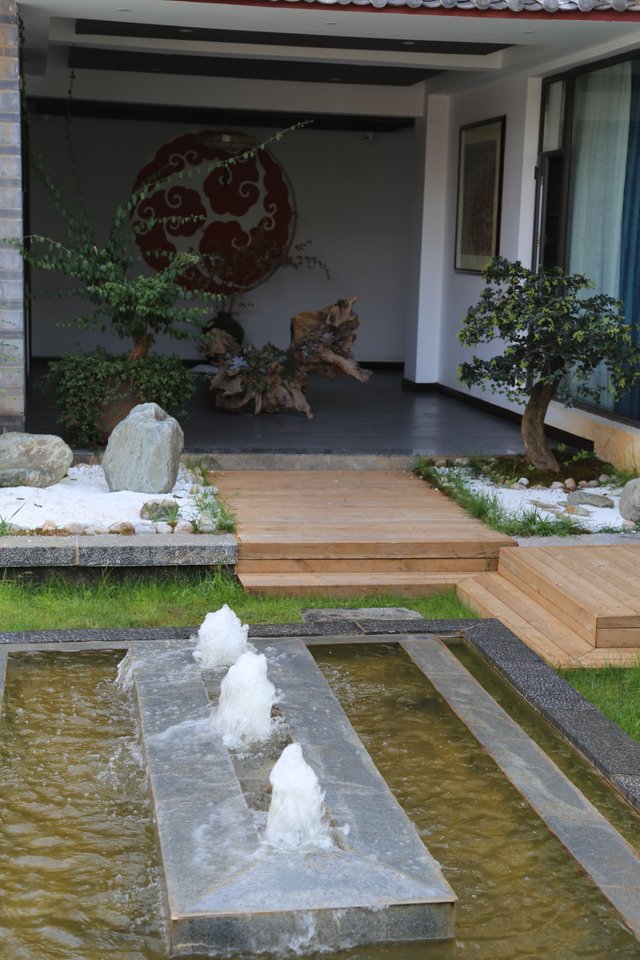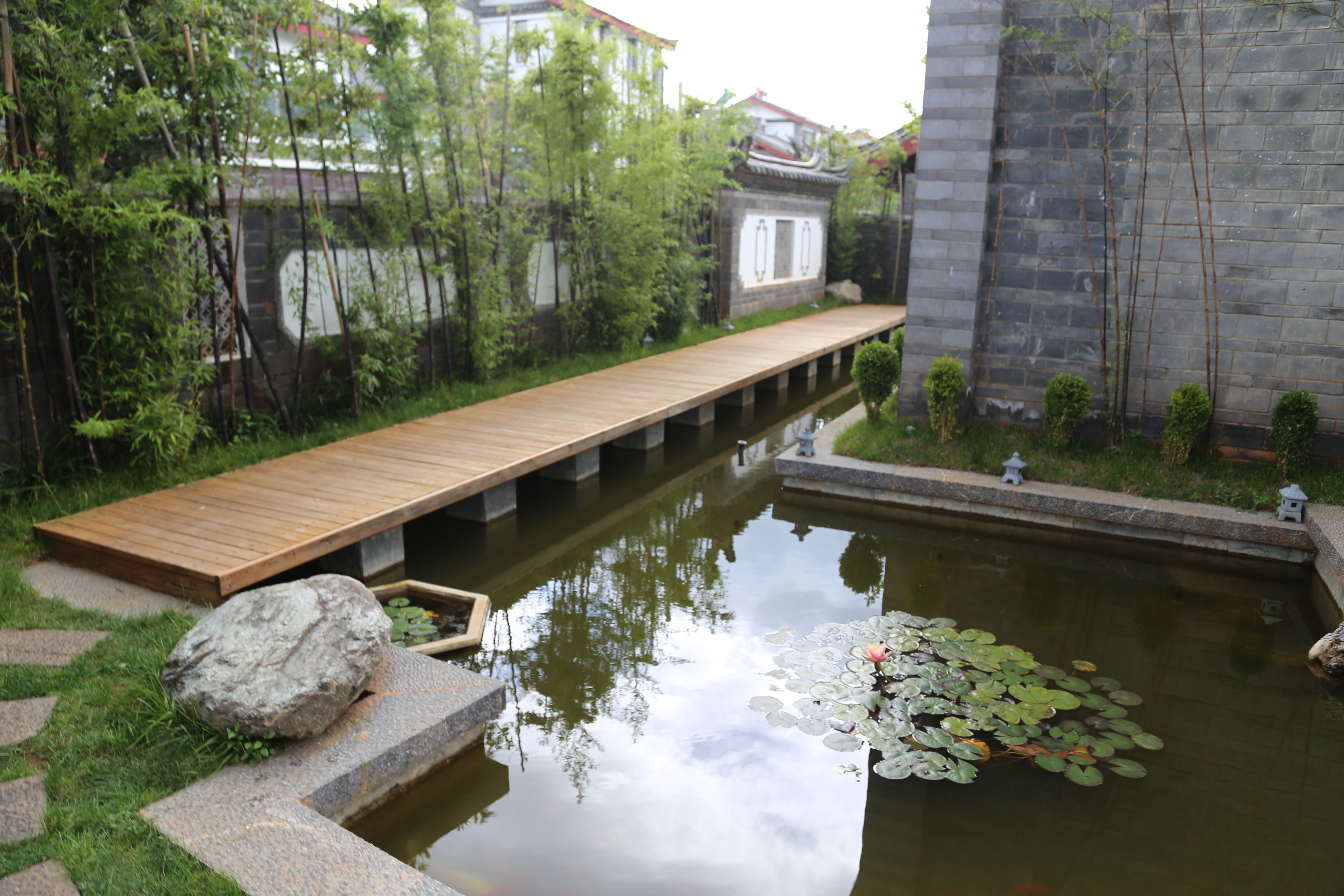 小小的荷塘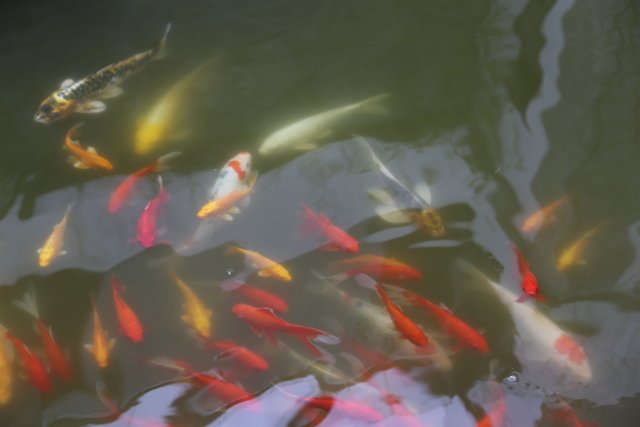 一池锦鲤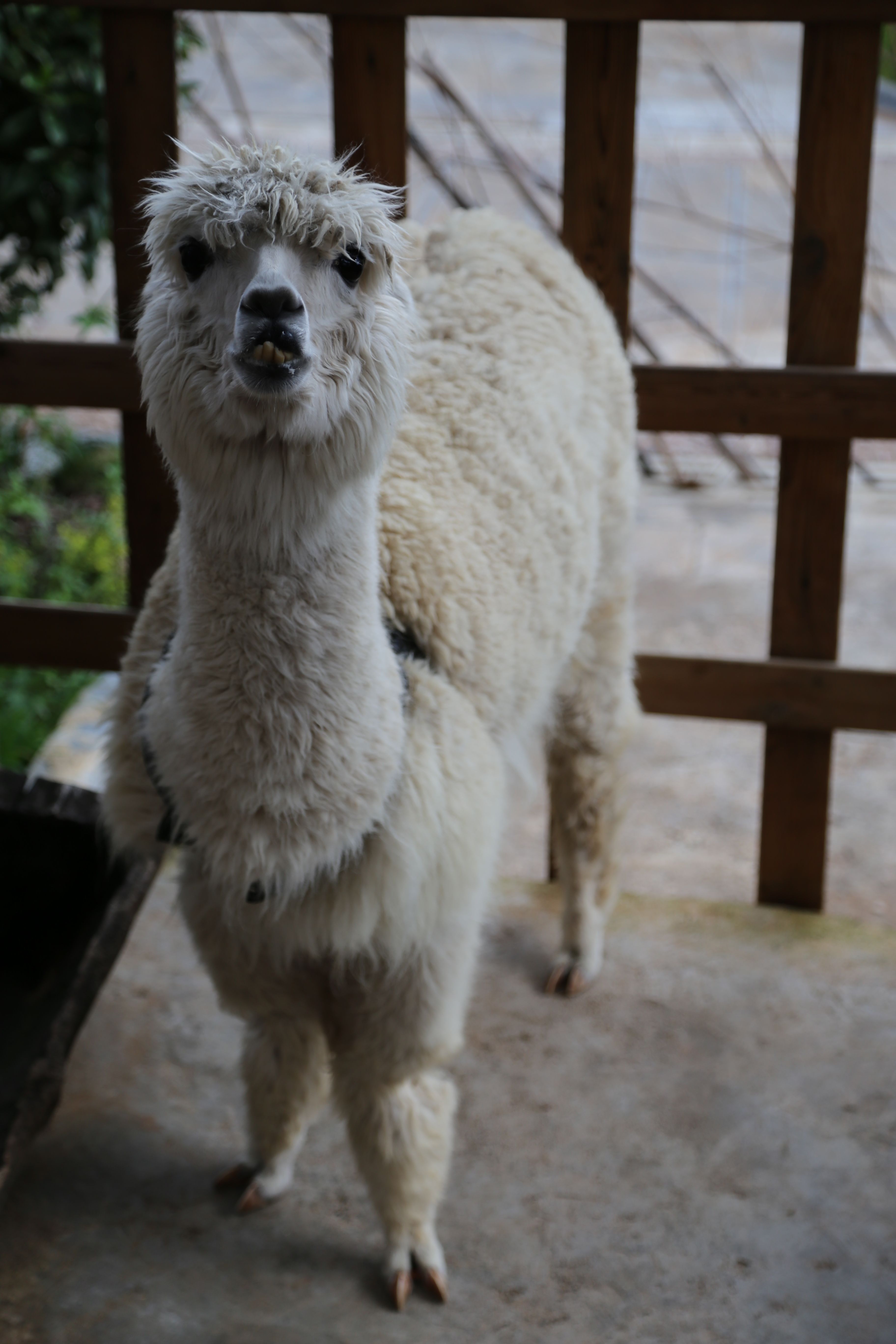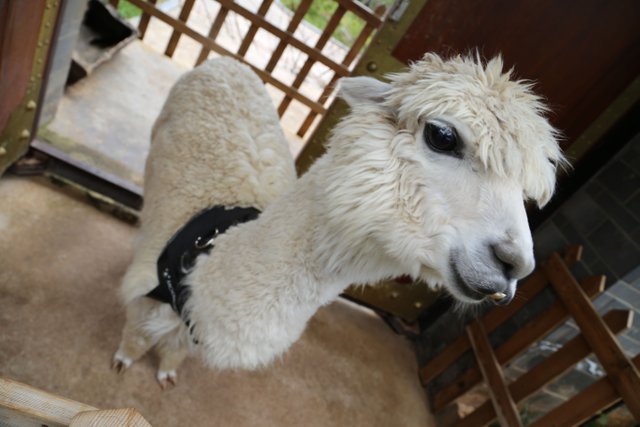 旅舍还养了一只羊驼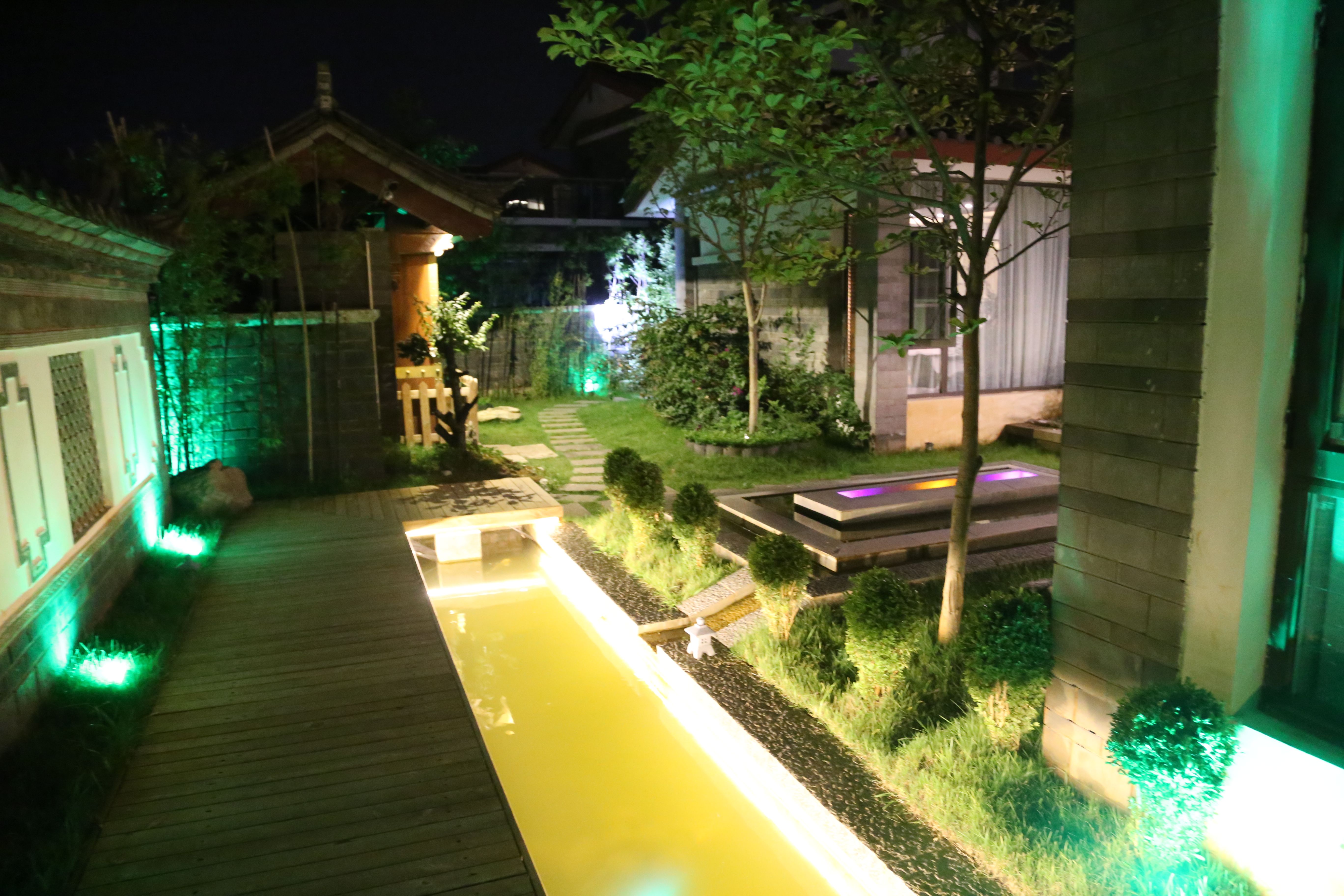 旅舍夜景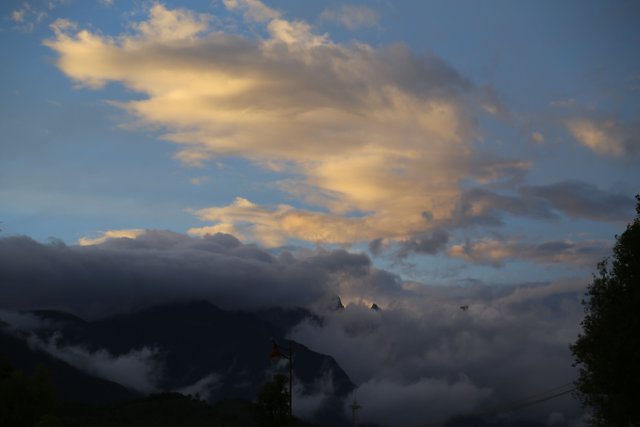 傍晚的云很漂亮,可惜看不到山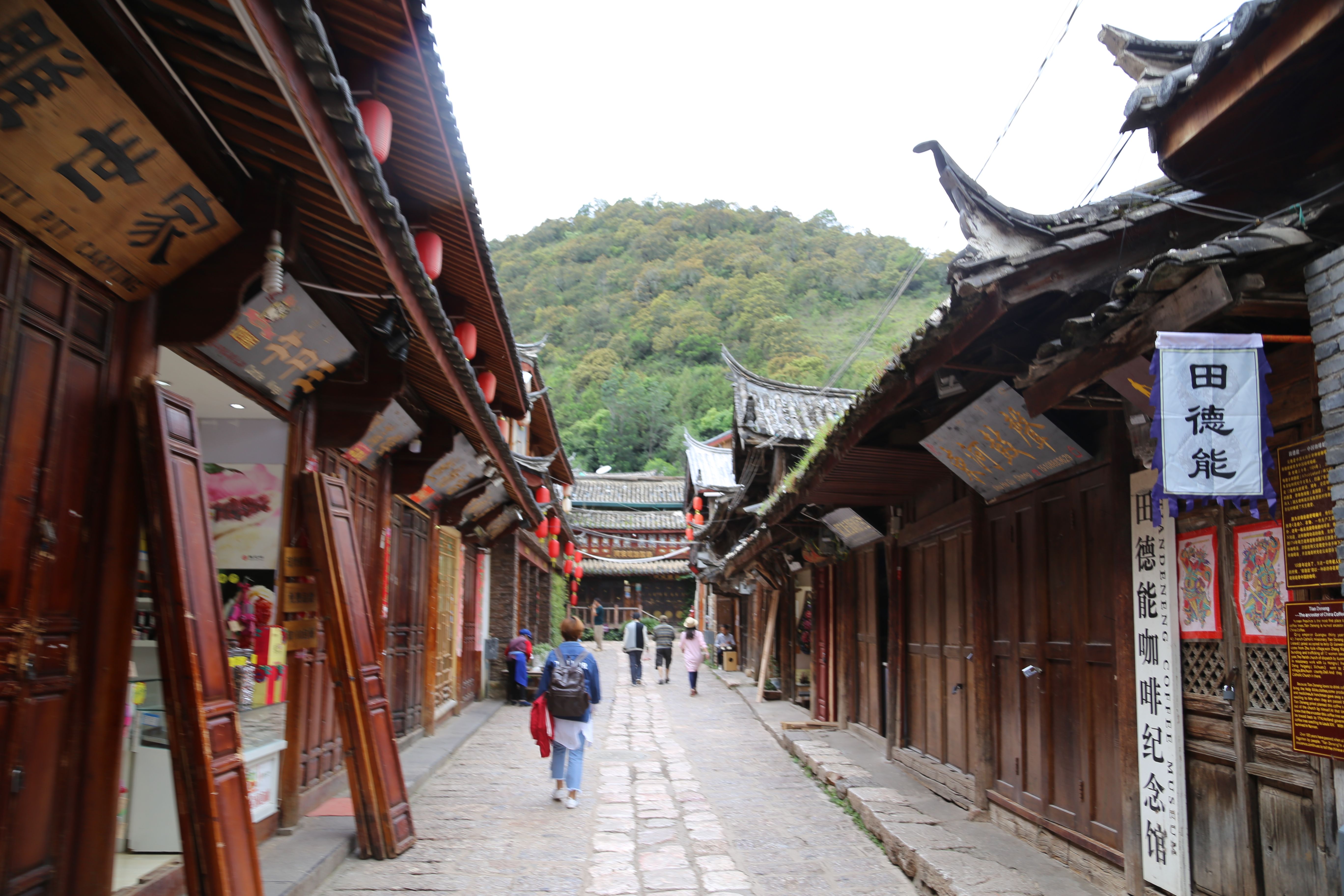 清晨再去束河转转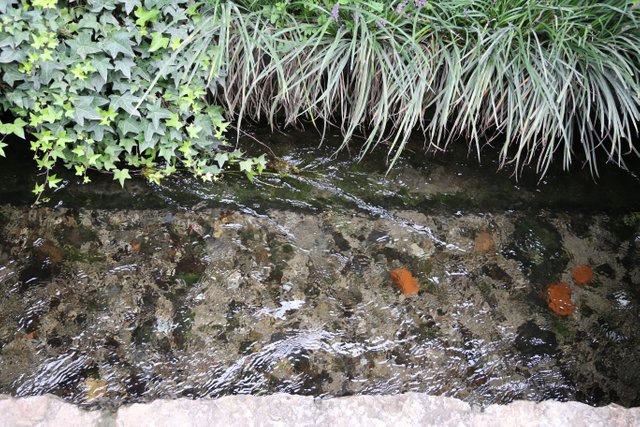 清澈的流水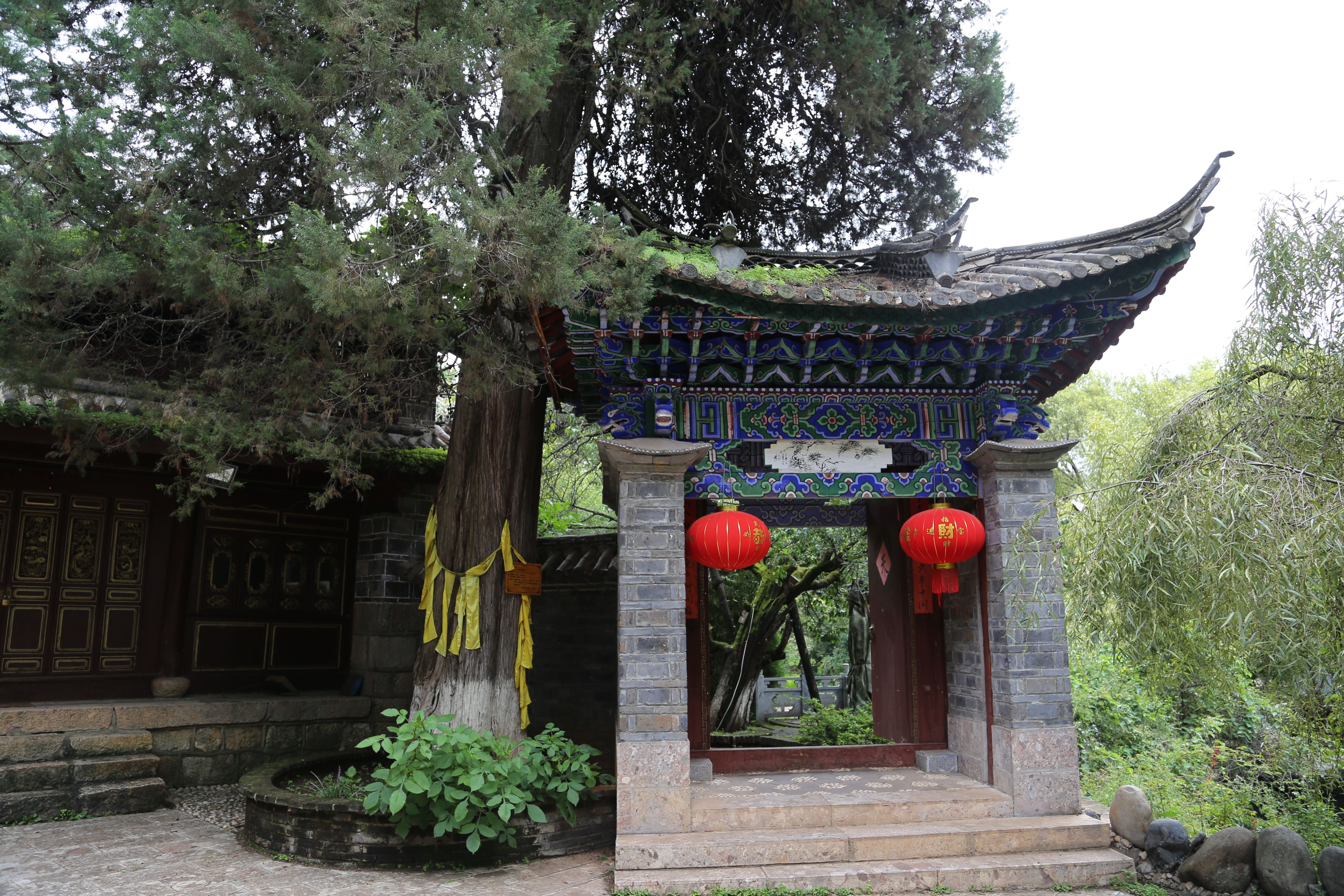 九鼎龙潭三圣宫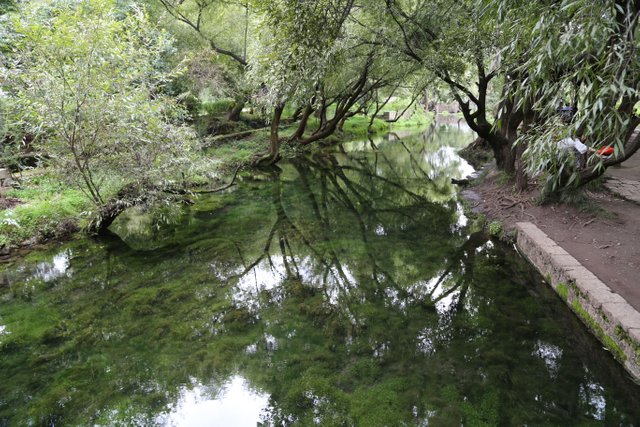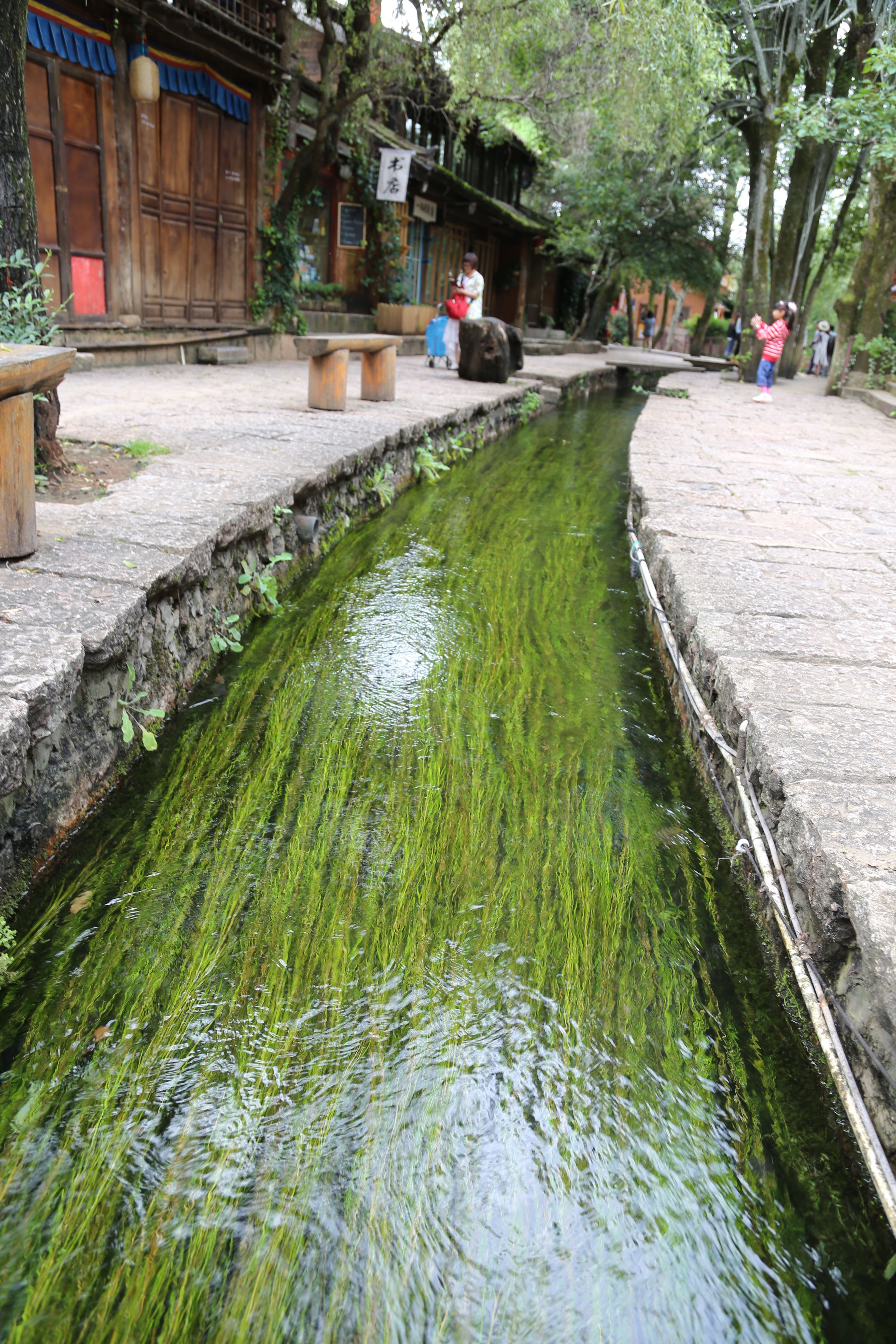 水底飘摇的水草
---
---
© Copyright 所有照片与文字皆为 @nationalpark原创。All photos taken by @nationalpark. All rights reserved.