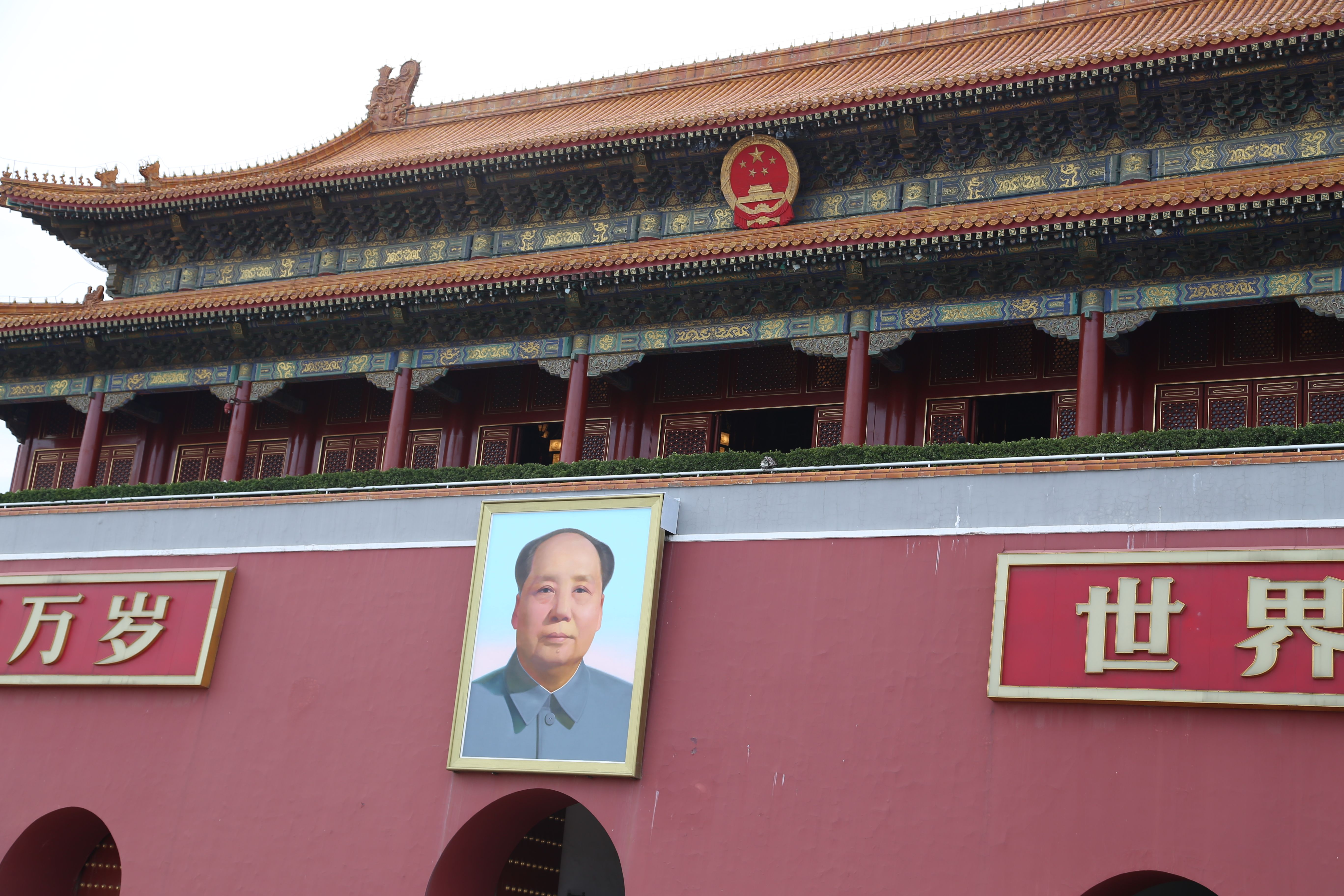 天安门 Gate of Heavenly Peace
National Museum of China is located at the east side of Tiananmen Square. The museum is huge. You can get free ticket by showing your passport. The Ancient China exhibition at basement is amazing.
天安门广场是北京的中心,位于故宫以南在同一条中轴线上。进入这个区域需要通过简单的安检。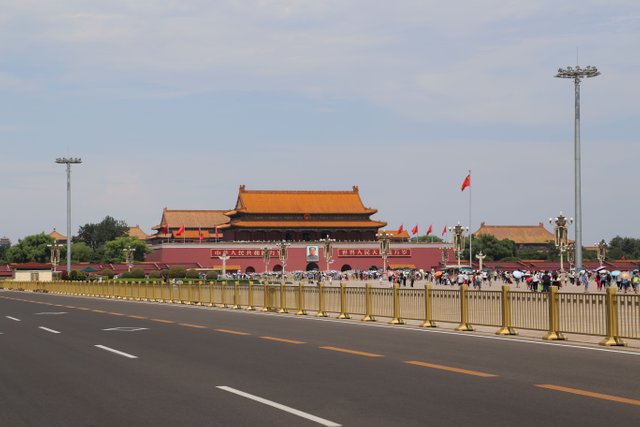 天安门广场 Tiananmen Square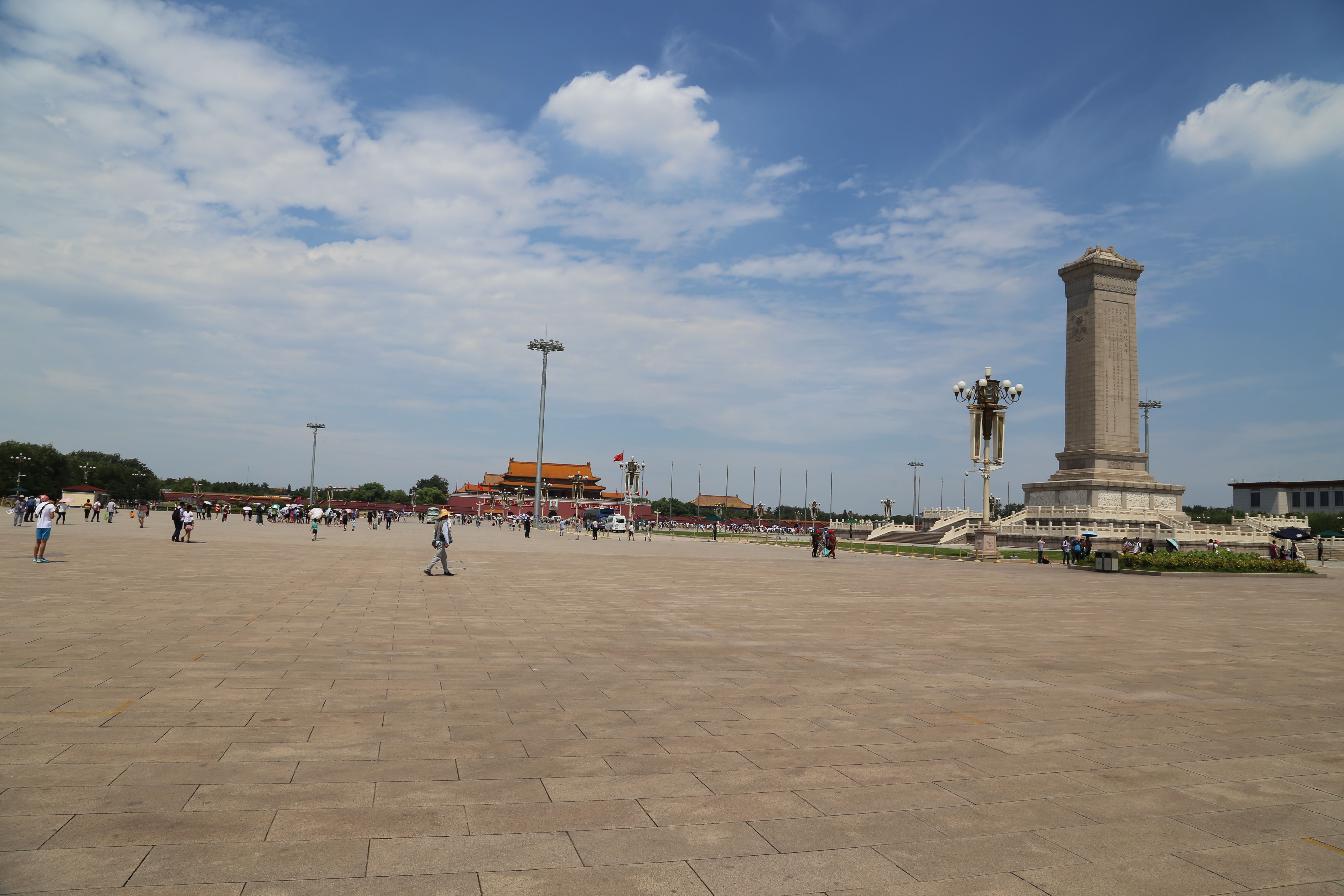 天安门广场和人民英雄纪念碑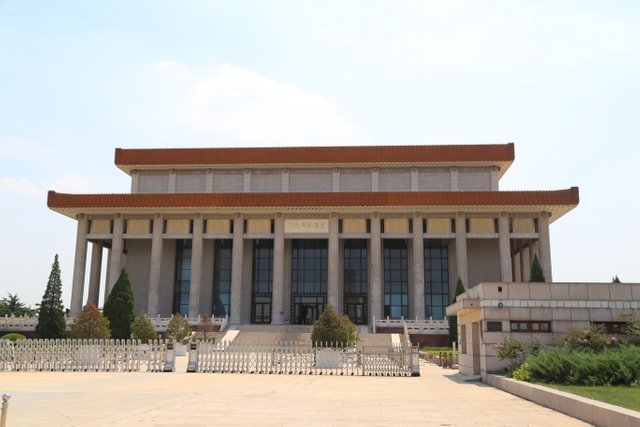 天安门广场南端正对天安门的毛泽东纪念堂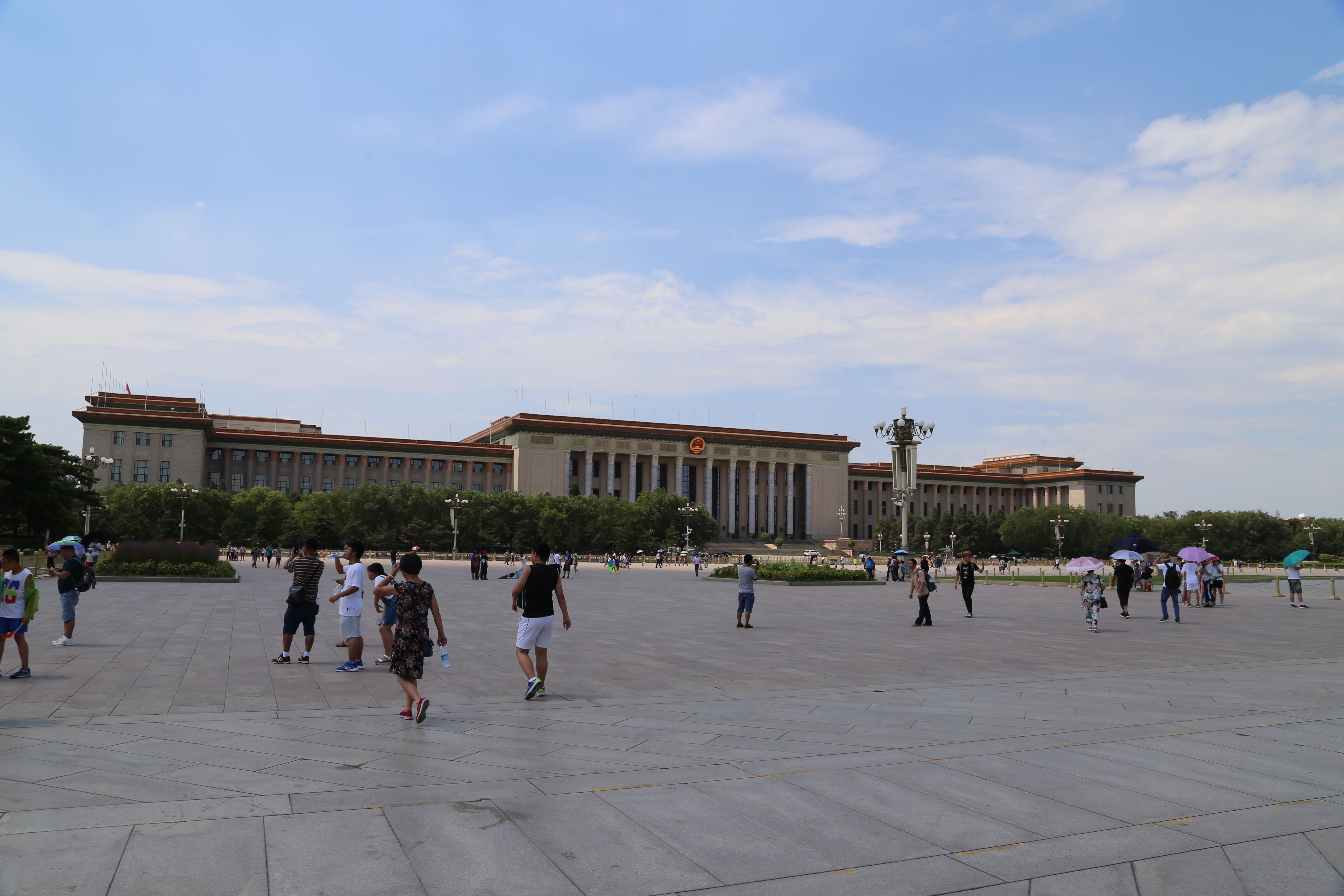 广场西侧的人民大会堂

广场东侧的国家博物馆 National Museum of China
国家博物馆凭证件免费领票。穿拖鞋不得入内。人很多,但是博物馆非常庞大。地下一层的古代中国展陈列了从石器时代到近代的重要文物,非常精彩。有些展品被标示为复制品。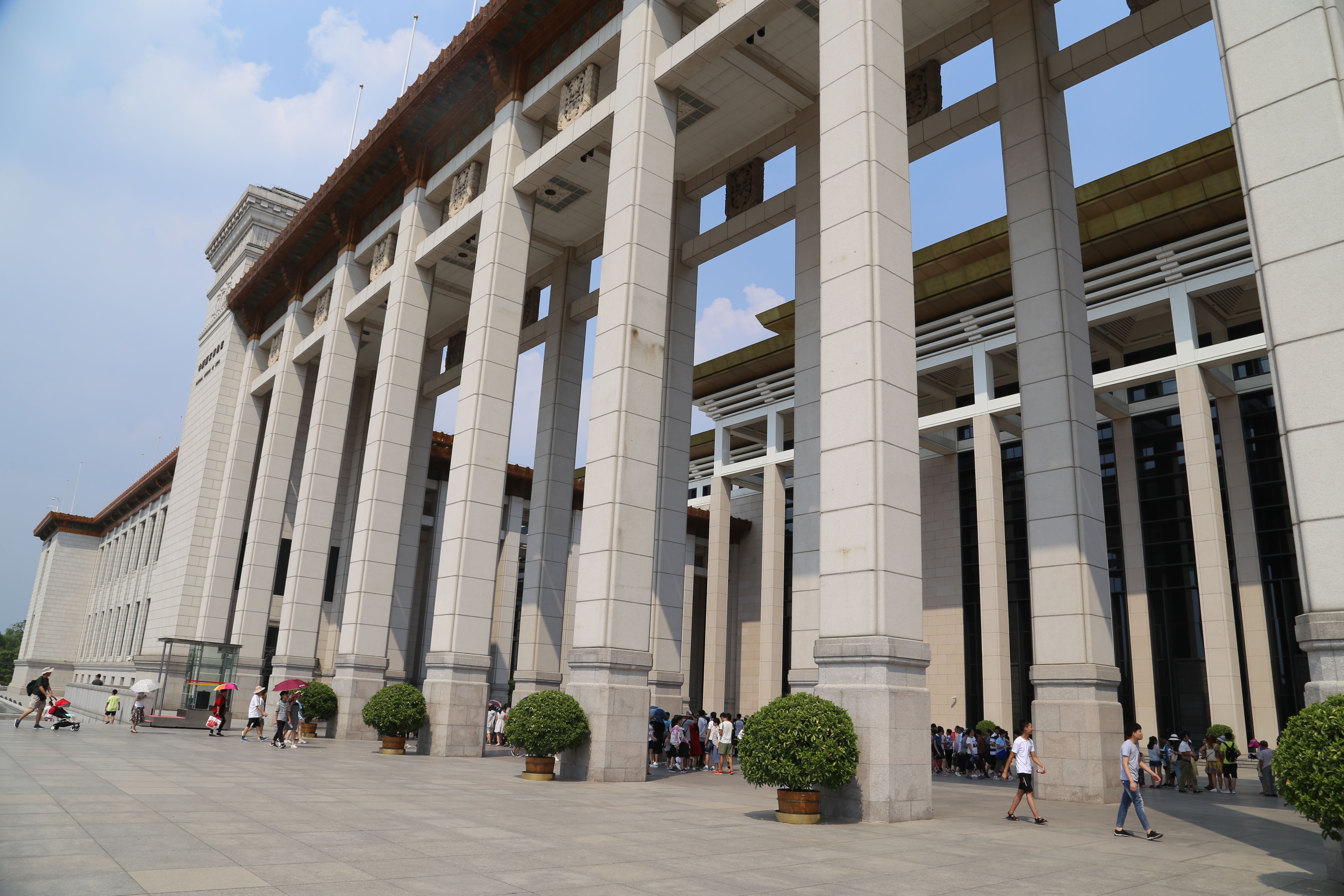 国家博物馆大门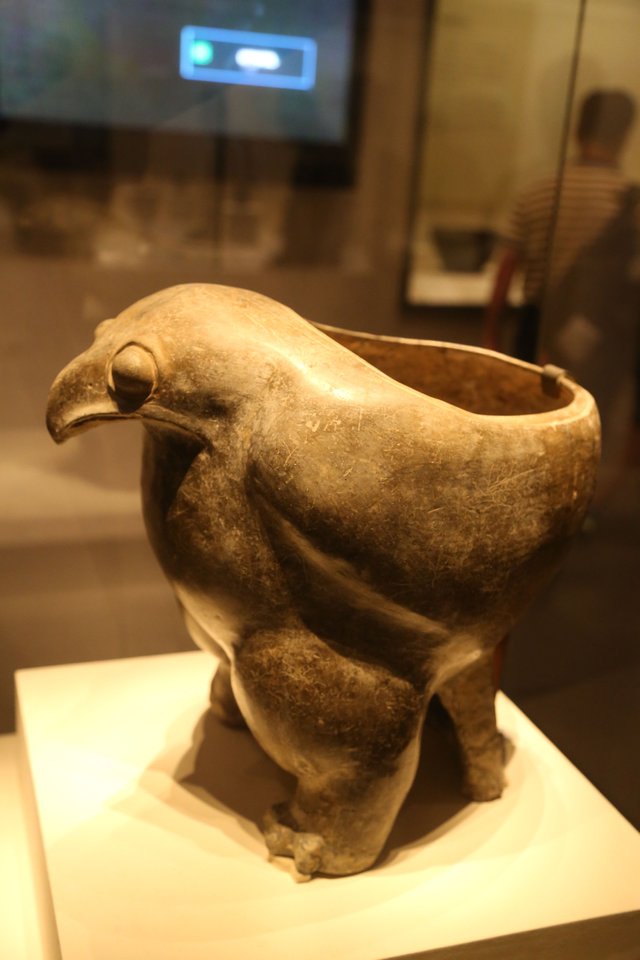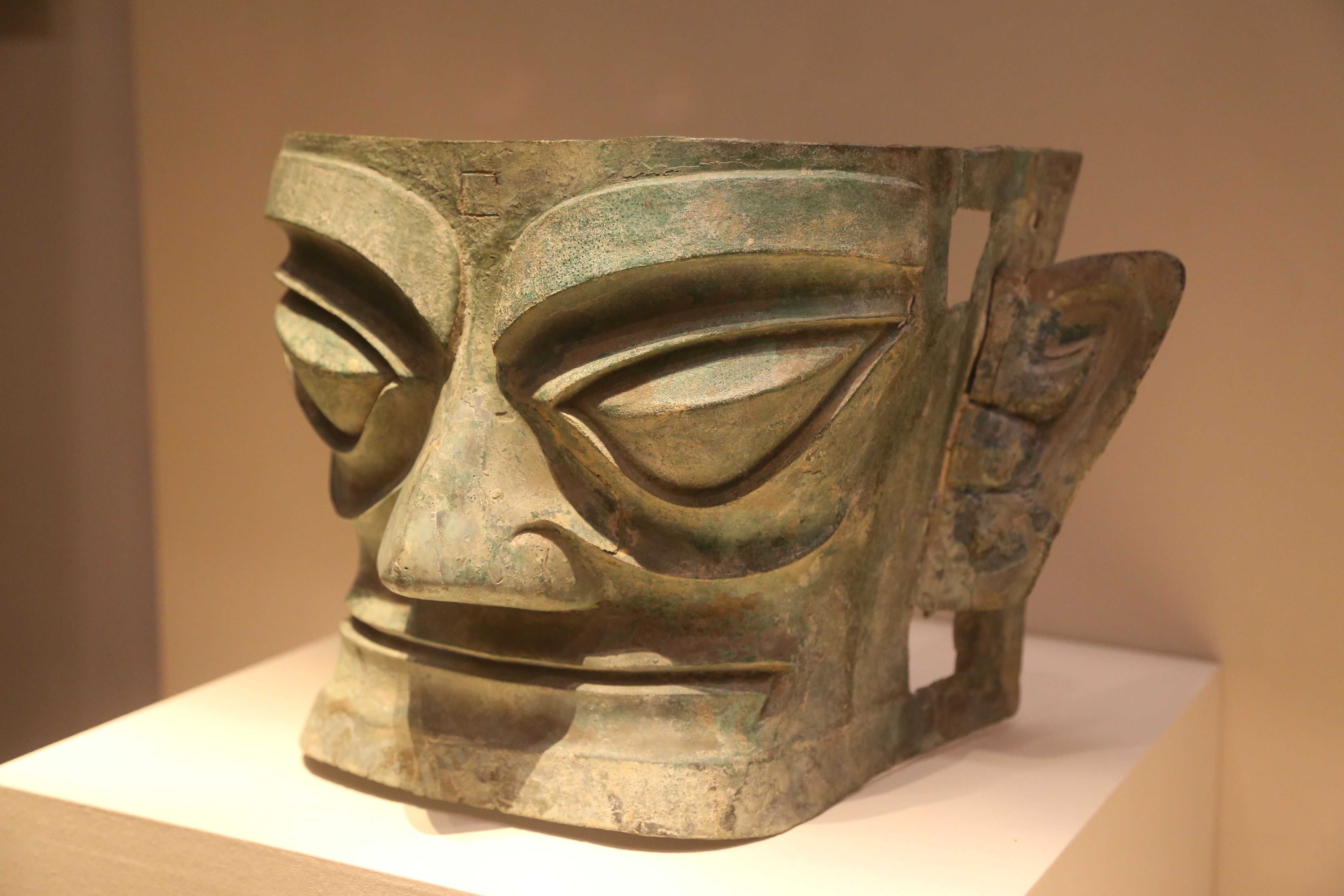 三星堆文物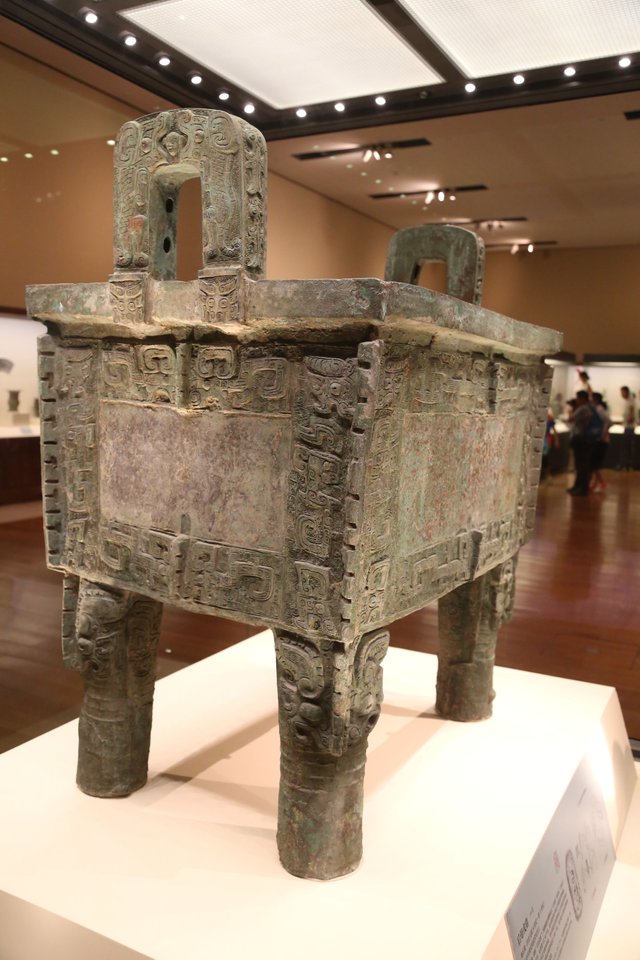 安阳殷墟出土的后母戊大方鼎。我在安阳的博物馆见到过大方鼎。后来知道那个是复制品。国家博物馆这个应该是正品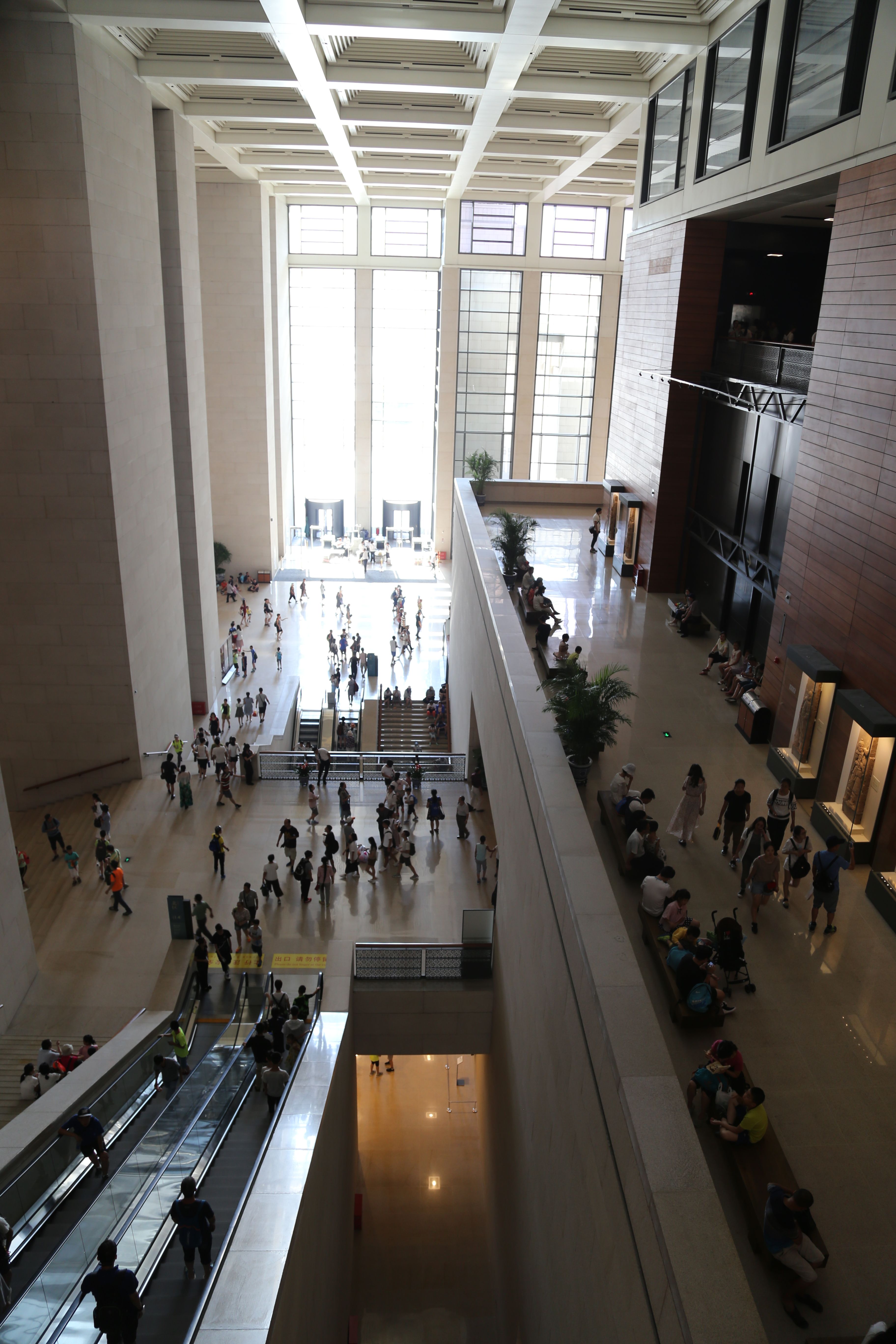 国家博物馆内部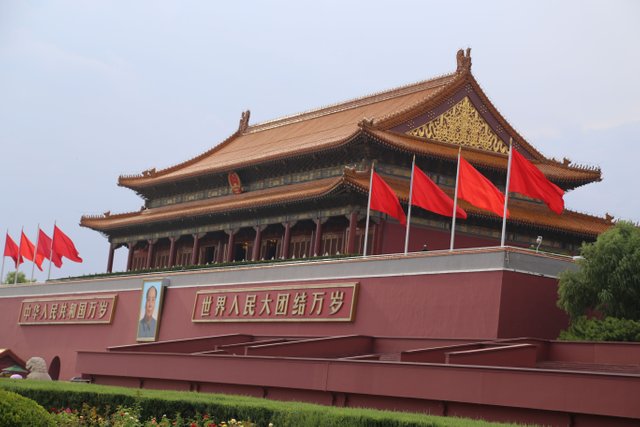 天安门可以登楼,但是我去晚了,已关门。很多武警,保安在附近。如果从这里进去,只能继续往北走,不可以返回。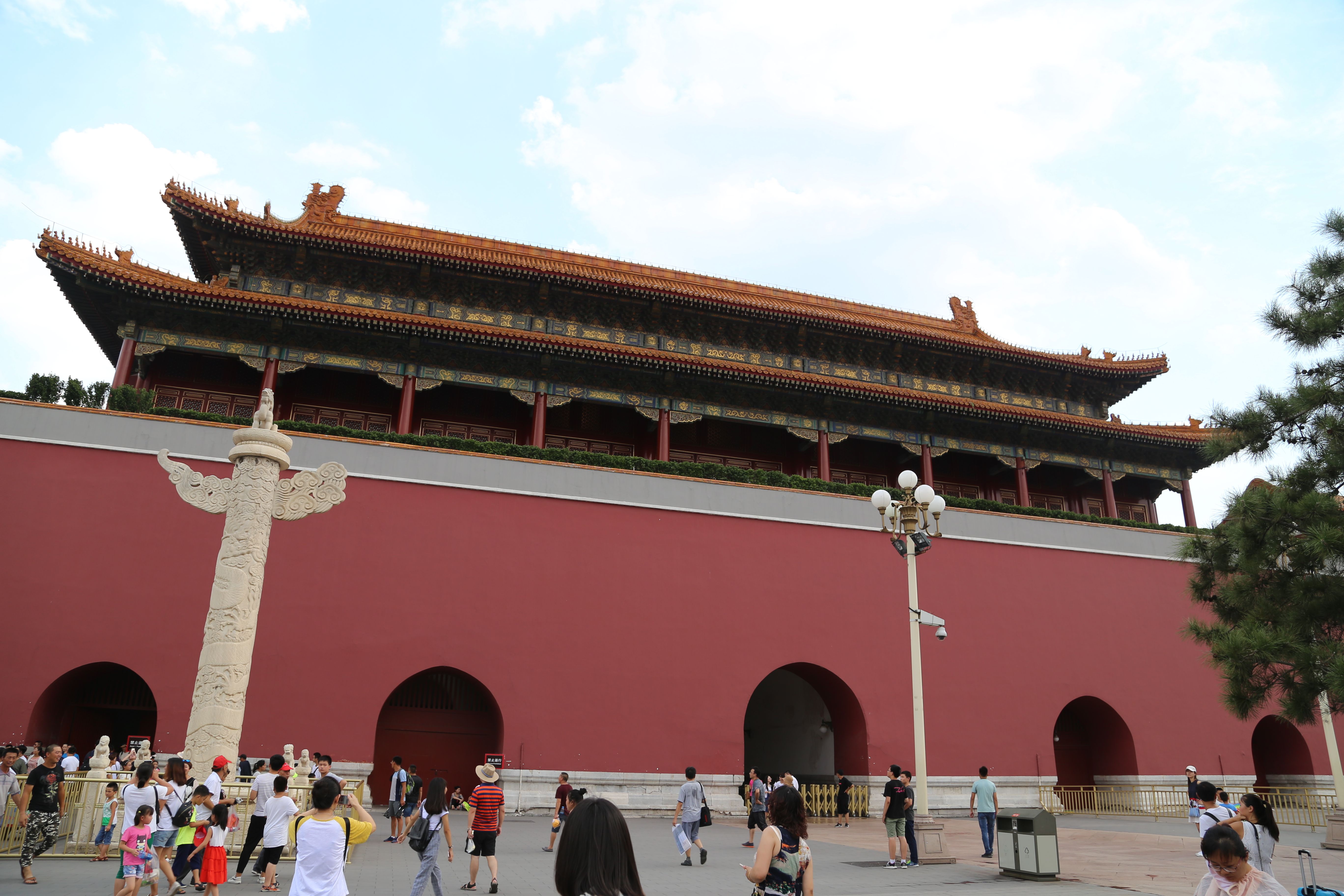 天安门背影
---
© Copyright 所有照片与文字皆为 @nationalpark原创。All photos taken by @nationalpark. All rights reserved.