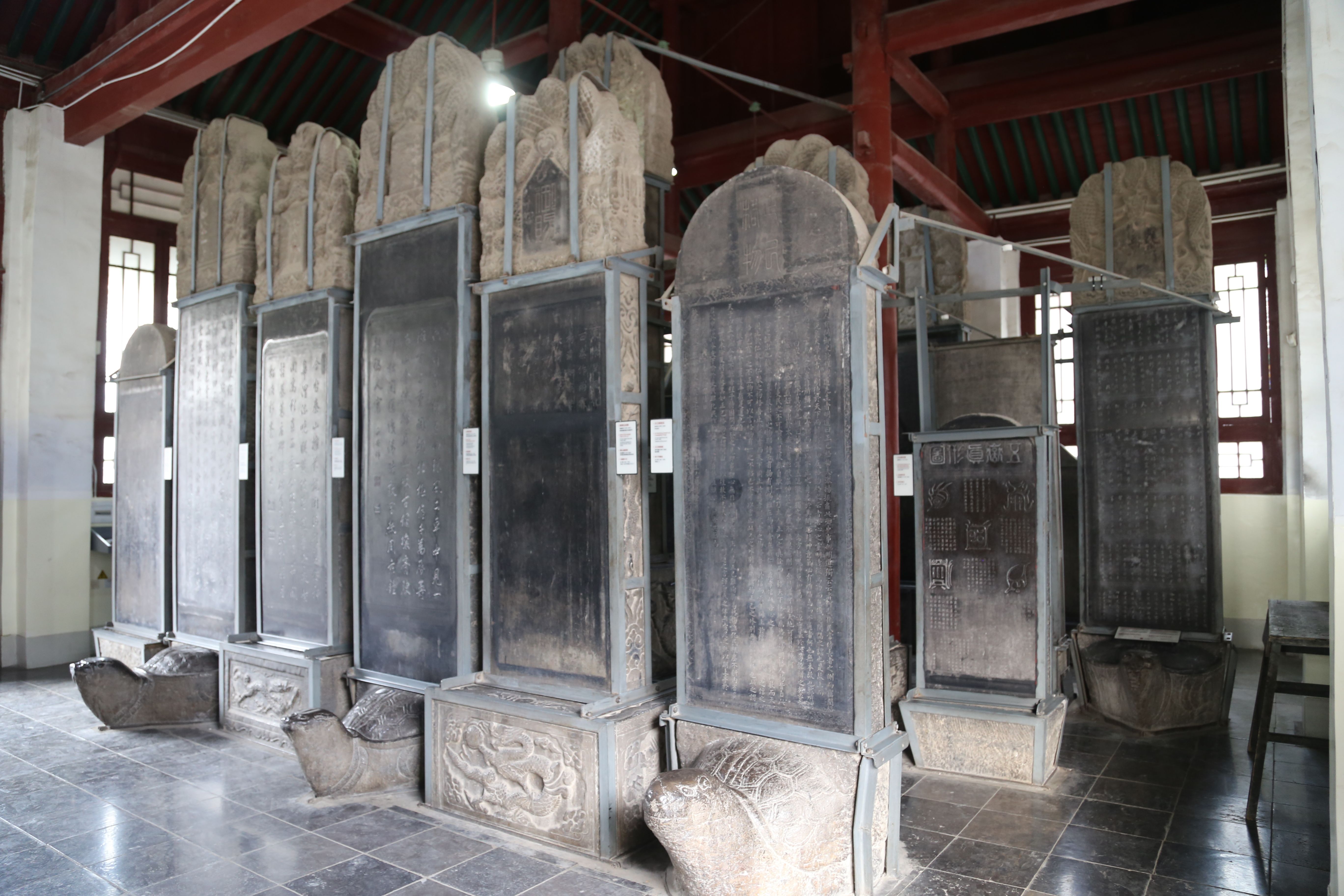 Stele Forest, or Beilin, of Xi'an is a museum of stonework. It's a library written on the stones. Its collections include four of the six steeds of Zhao Mausoleum.
碑林紧邻西安南城墙,以前的孔庙,是一座写在石头上的图书馆。昭陵六骏中的四匹收藏在碑林。等我集齐六匹马的照片再专门写个贴。碑林和城墙的通票是¥150。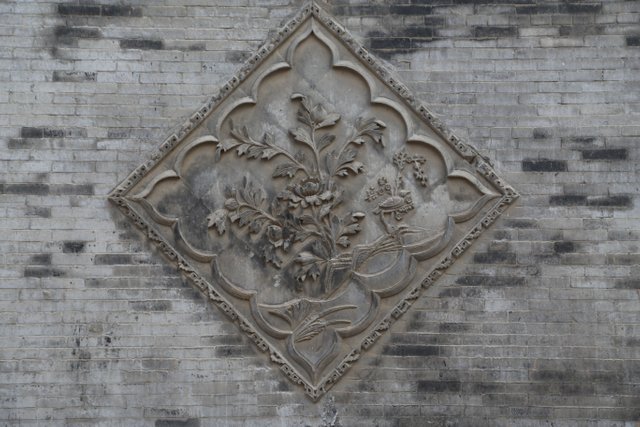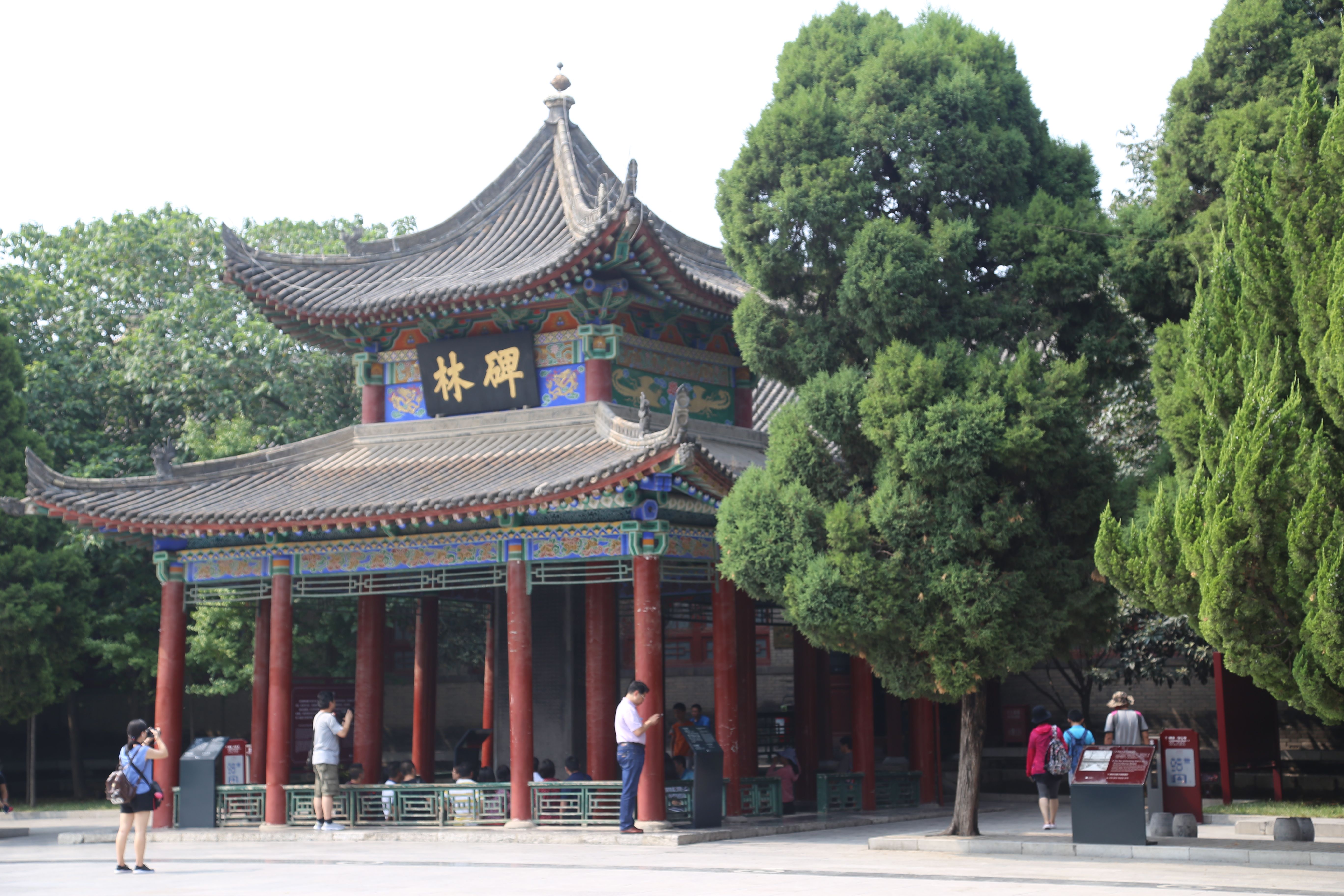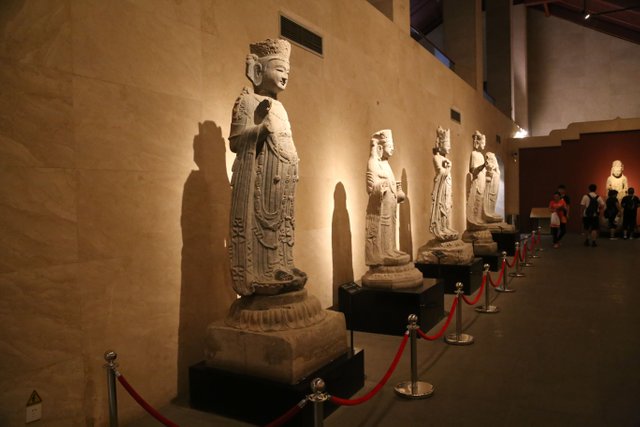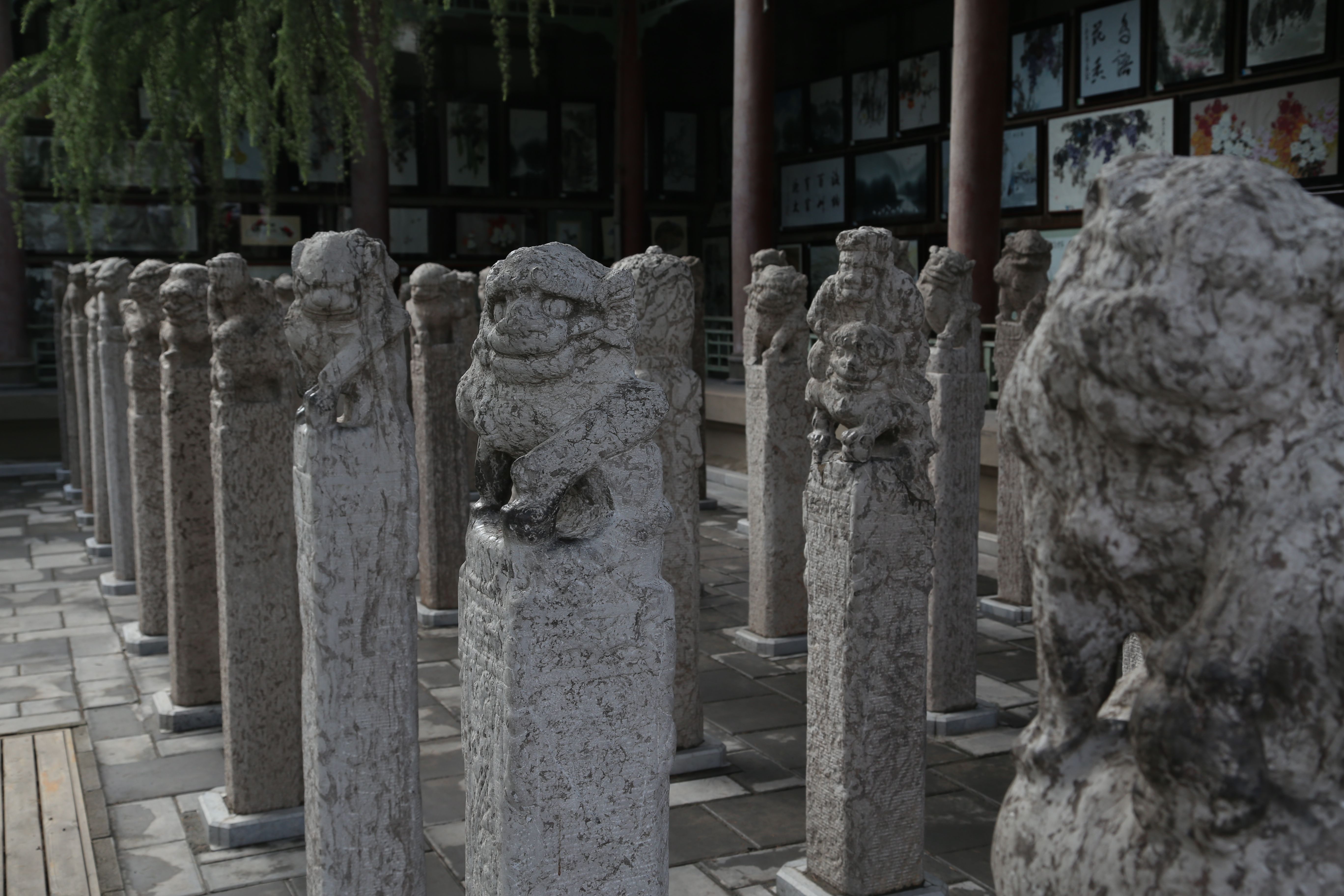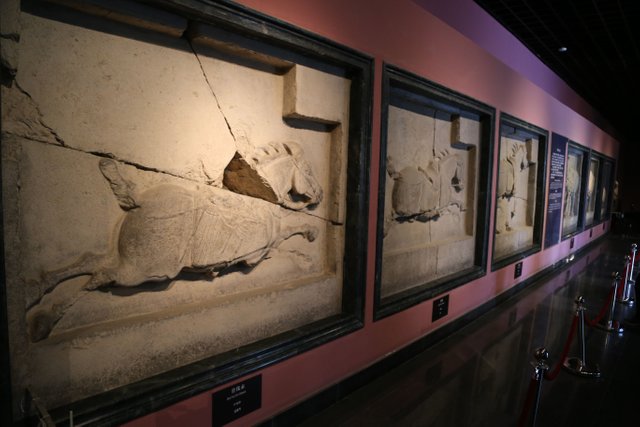 昭陵六骏,其中两匹是复制品,真品收藏在费城。Six Steeds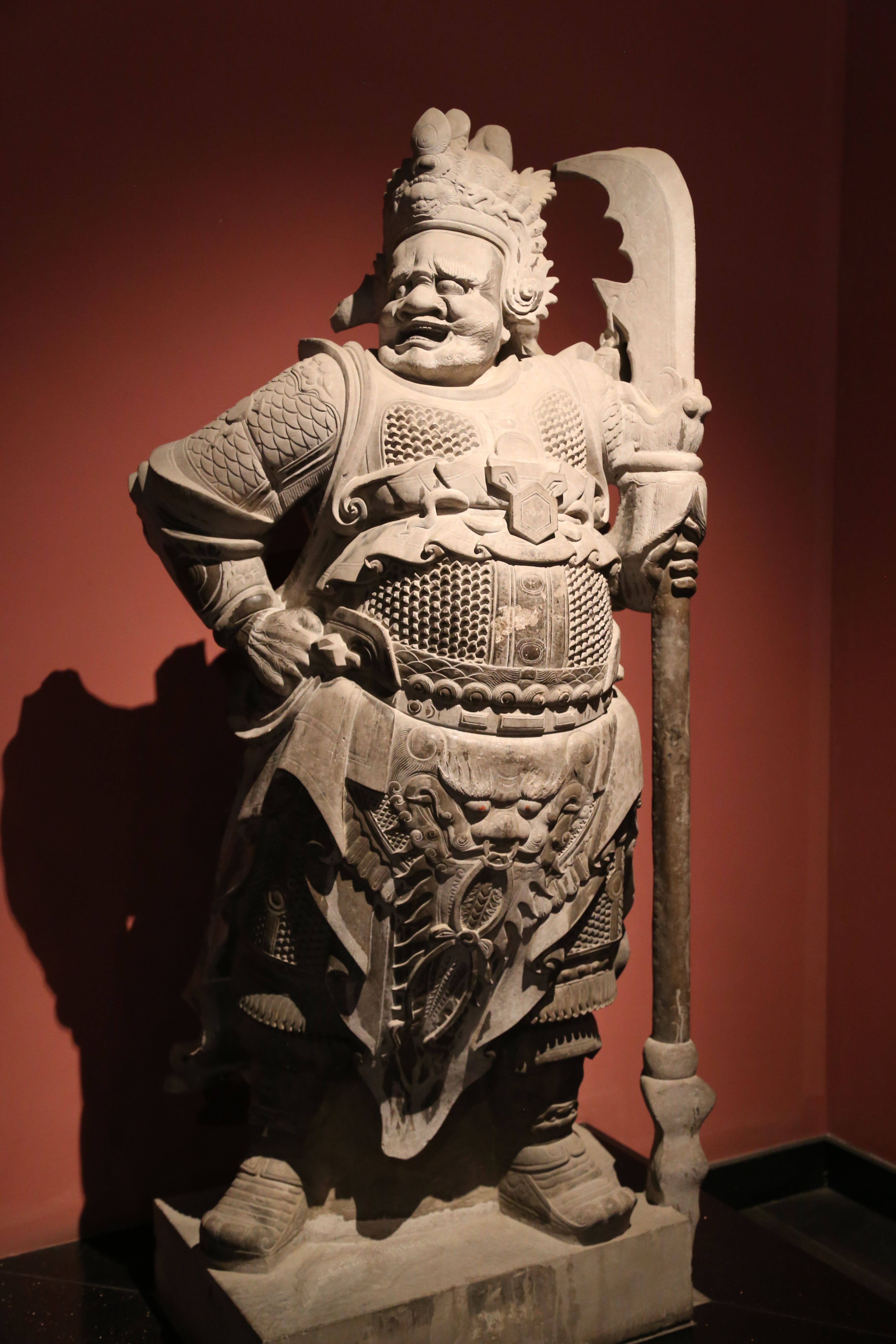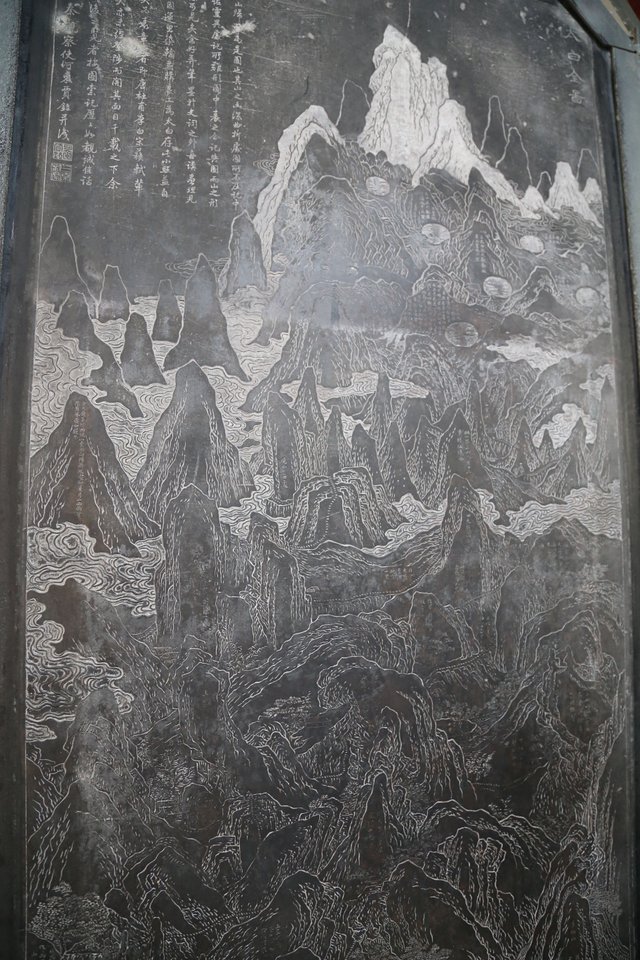 拓碑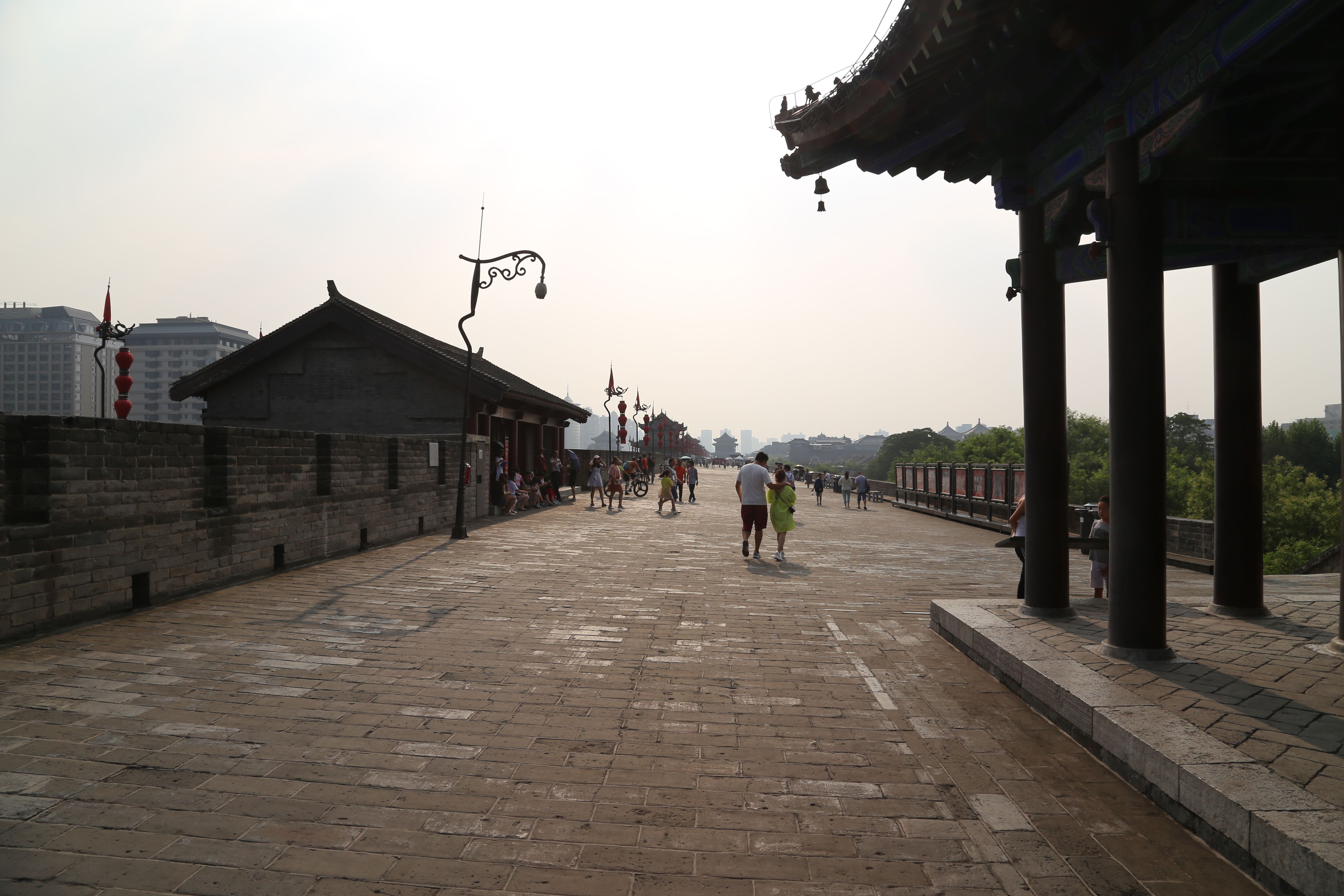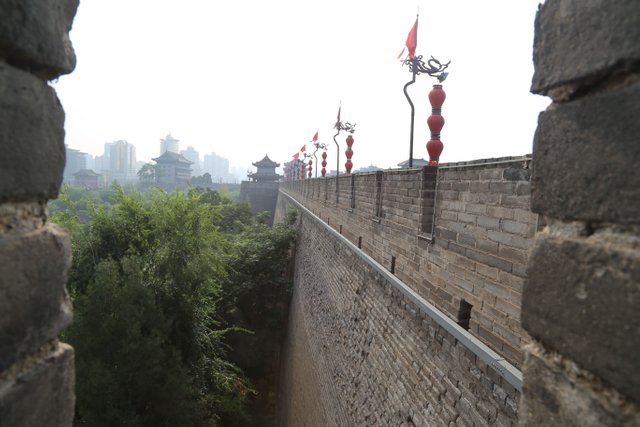 西安城墙 The City Wall of Xi'an
---
---
© Copyright 所有照片与文字皆为 @nationalpark原创。All photos taken by @nationalpark. All rights reserved.