Beautiful Starbucks 網美必訪的星巴克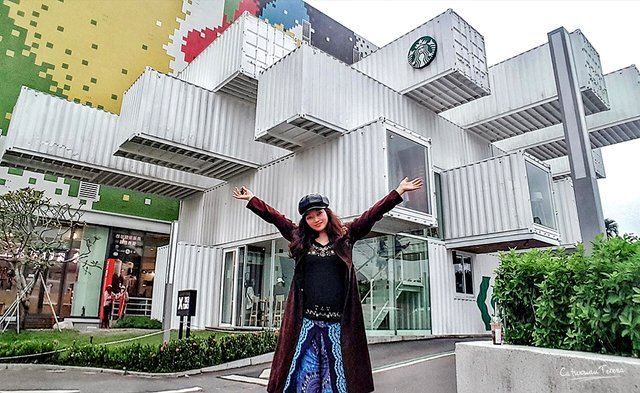 花蓮星巴克洄瀾門市,以白色貨櫃搭成的貨櫃屋,一開店就成了熱門話題。雖然已經開了一陣子,遊客仍然多到一位難求,只能把遊客都當背景。

Here is a Starbucks in Hualien. It is built by white containers and becomes a popular check-in spot immediately. Although it has been opened for more than one year, there are still many tourists so that it's hard to find a seat in there. That's why the tourists become the background when I took these photos.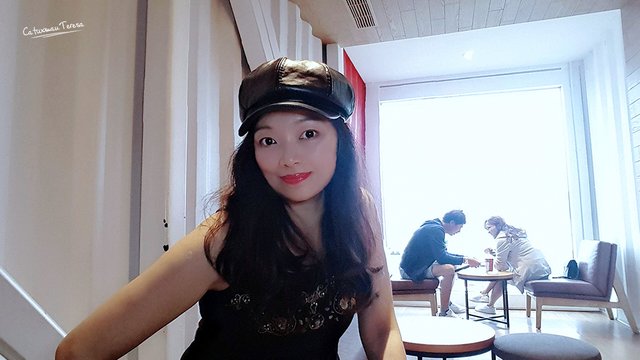 在這種熱門打卡景點,不免俗地拍幾張網美假掰照。
不得不說,我從完全不自拍到現在開始寫部落格,自拍技術真的越來越有長進了~
#自拍真的好辛苦哪!

#旁人顯然覺得我很自戀
Since I went to the popular IG check-in spot, I couldn't resist taking some selfies for my Instagram too.
I seldom took selfies before I wrote posts for steem. I have to say, my selfie technology is getting better and better....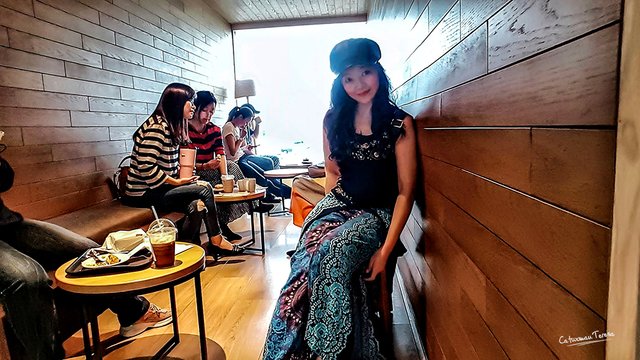 ❤️My recent posts❤️
---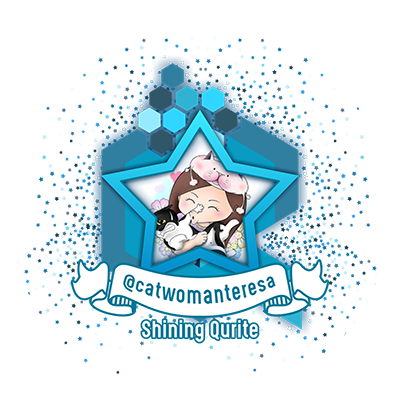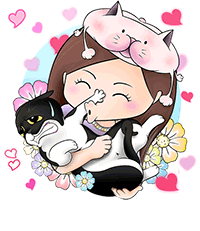 ❤️@catwomanteresa on Steemit | OCD curator | Fundition ambassador | nTOPAZ curator leader ❤️
If you would like to learn more about me, please read
my self-intro
.

If you like my post, please follow, comment and upvote me. There will be more exciting posts. See you next time~

---
如果你想要更了解我,請看我的自我介紹



喜歡我分享的內容的話,歡迎關注、點讚、轉發,接下來還有更多精彩的內容,我們下次見!


© Copyright 所有照片與文字皆為原創 All photos were taken by the author. All rights reserved
---