"Er kommt" from Bach-Boysen Markus Passion (Live and unedited)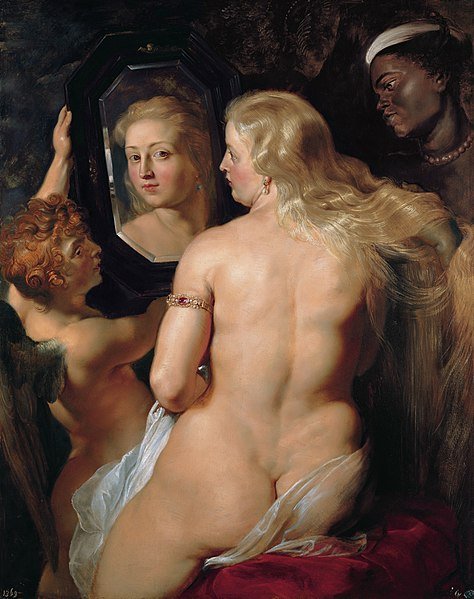 Wikimedia Commons
This aria for soprano and strings comes at just after one of the critical moments in the Passion story. The betrayal of Judas has just passed, and Jesus is now awaiting his fate and his arrest. Needless to say, it is a stormy aria that is full of unsettled nervousness. In this particular aria, there is nothing unusual about the setting. As you might have noticed, a good chunk of the arias from this completion uses music borrowed from other cantatas and compositions by Bach and refitted with different text. This was a common compositional technique of the time called parody, when it is done skillfully, it can have quite a satisfying mesh between music and words. However, done without tact, it can be immensely jarring for the listener.
The performers are Musica Poetica (@musicapoetica) and Cantus Thuringia under the direction of Jorn Boysen. The concert was recorded live and unedited in Den Haag in 2016, on period instruments at 415Hz. Violinist is @bengy.
Music from Bach, BWV 198
Er kommt, er kommt, er ist vorhanden!
Mein Jesu, ach! er suchet dich,
Entfliehe doch, und lasse mich
Mein Heil, statt deiner in den Banden.
English translation
He comes, he comes, he is here!
My Jesus, alas! he seeks you;
oh flee, and leave me,
my Salvation, in your place in these bonds.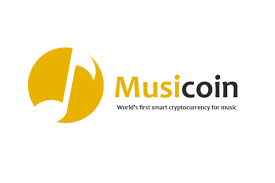 Running an ensemble is a rewarding but time consuming job. Chasing after grants and sponsorship is the often overlooked but important aspect of a musician's life. If our post has passed the reward period, please consider a donation or a delegation. We also accept tokens of support at the following addresses:
BTC
1Mwe6XaDcREa7o5RSLGoWfk9wSwGs6LkSA
LTC
LPcEtTsxMJykDeK713jsj3e2BsdVf32ix7
ETH
0x1bb1d830f66bdb74de45685a851c42b790587a52
Doge
DMJNS7jbNCgPdFdxgeFdEummFMmSQvAoK2
Musicoin
0x9c1fc741f0869115f8c683dc6967131ab1c40ebc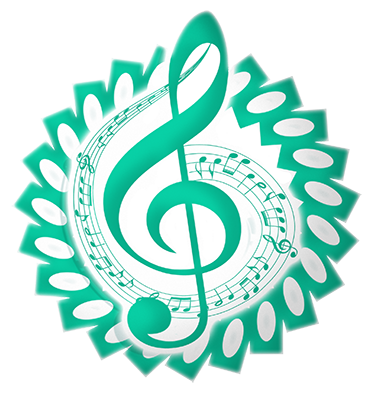 The classical music community at #classical-music and Discord.
Follow our community accounts @classical-music and @classical-radio.
Follow our curation trail (classical-radio) at SteemAuto
Community Logo by ivan.atman