How Does a Lithuanian Christmas Menu Look Like?
Wondering how other cultures celebrate Christmas?
Here's a quick overview of what a traditional Lithuanian Christmas Dinner (or to be more precise Christmas Eve Dinner) looks like.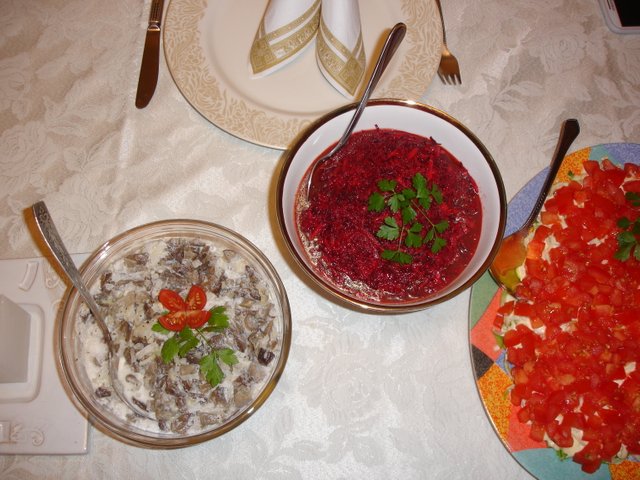 The list of ingredients is not exhaustive, but you'll find many of these on most Lithuanian Christmas Eve Dinner tables.
First things first. As you've already guessed, along with the rest of continental Europe, Christmas Eve (Kūčios) for Lithuanians is a much more important affair than Christmas Day.
When it comes to food, traditionally, in Lithuania, there aren't any meat or dairy products on the Christmas Eve dinner table.
And you must have 12 dishes to symbolise 12 months of the year or 12 apostles of Christ.
So if you can't have meat, the next best thing is, of course, fish.
The fish that most Lithuanians have for Christmas, traditionally, is herring and carp.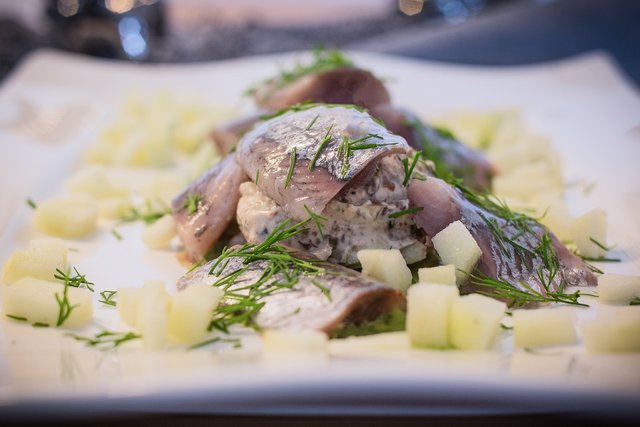 Herring is usually served in a variety of ways. Just of the top of my head I can think of six herring dishes we serve on Christmas Eve. Whereas when it comes to carp we either bake, fry or stuff it.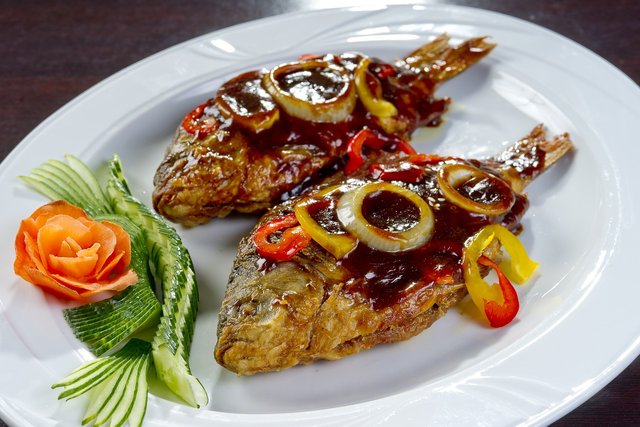 Another distinct feature of Christmas Eve dinner is mushrooms.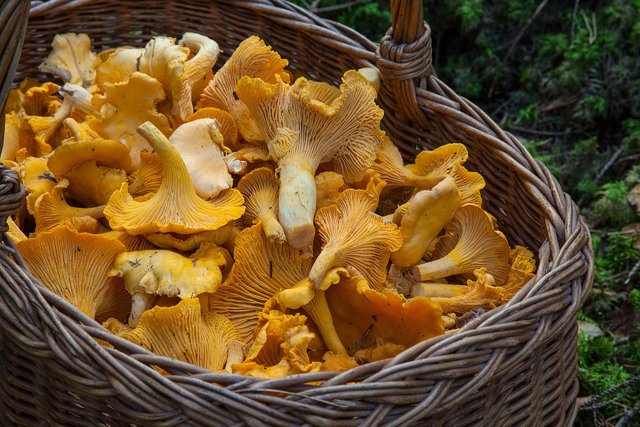 And I'm not talking about those bland tasteless ones from the shop.
No.
These would be foraged in the forest in the autumn and preserved in jars or dried.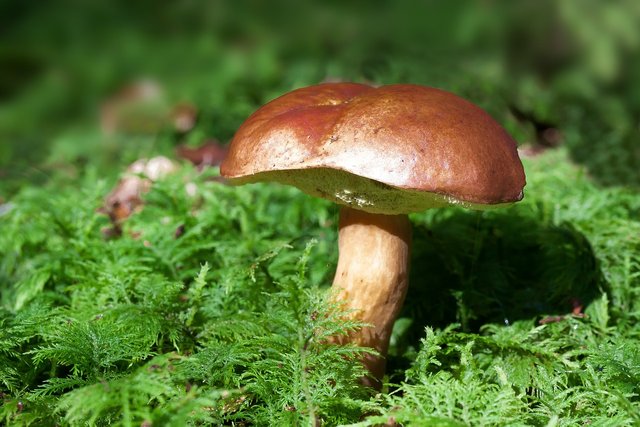 My favorite mushroom dish on Christmas Eve is dumplings stuffed with dried wild mushrooms.
This dish comes from my dad's family and a very foresty region he is from. Every family has their own recipe for the dumplings, but the most delicious is ours (in my totally unbiased opinion) :DDD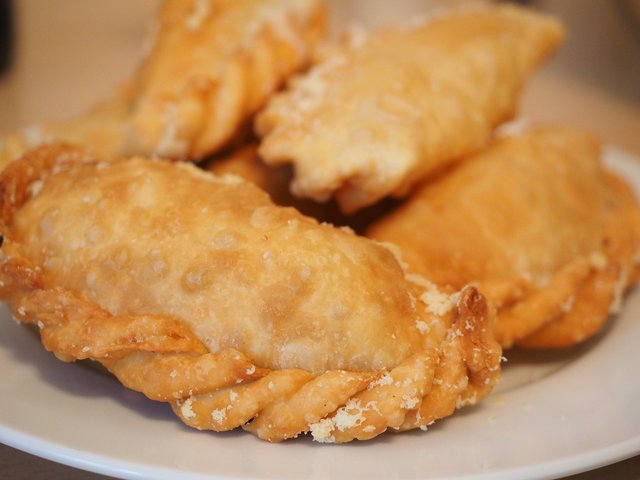 Another integral part of Christmas dinner and a kind of food you'll only find around Christmas time is kūčiukai.
It's a type of small softish (or hard) round wheat 'bread-biscuits' , which everyone eats around this time of the year.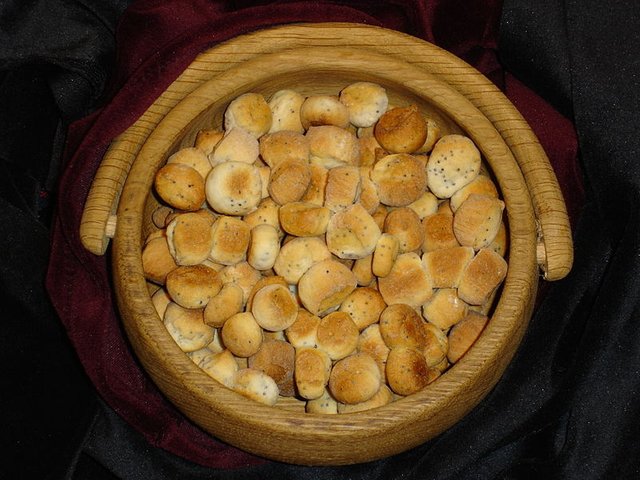 But to be fair, if you happened to taste 'kūčiukai', you wouldn't know what the fuss is about…
…it is actually a ritualistic dish, and originated hundreds of years ago, when Lithuanians were still pagans and marked Christmas Eve or Kūčios as part of the annual longest-night-shortest-day traditions.
Kūčiukai used to be eaten by living family members and left out for the souls of those who passed away, as Kūčios (or Christmas Eve) used to be considered a time when the world of the living and that of the dead collide.
Kūčiukai used to be left out on the table overnight so as the souls of the dead would have something to eat when they return.
Traditionally kūčiukai used to be eaten soaked in poppy seed milk (ground poppy seeds mixed with water) sweetened with honey. This is how it is still served today by those who stick to the tradition.
Like in many cultures, cranberry features on Lithuania Christmas table as well.
It's served in the form of Kisielius, a thick cranberry Christmas Eve drink.
We normally buy our cranberries in the market in the autumn, when the foragers bring the forest harvest in. But most supermarkets sell specially grown berries as well, so you can get them anywhere.
Fermented vegetables feature heavily on Lithuania Christmas table as well.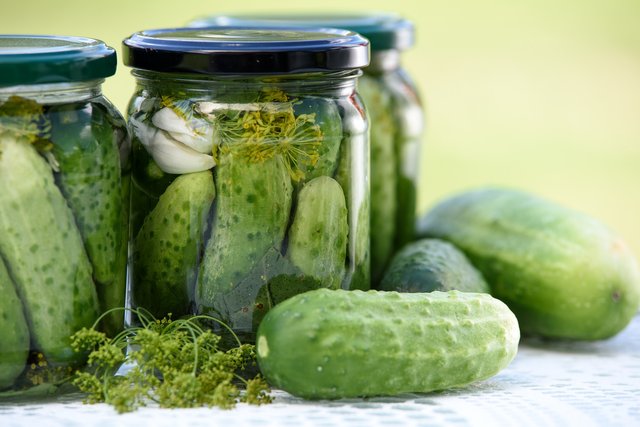 As I've written before, fermenting to preserve vegetables for winter is a tradition that has been around for thousands of years in the region.
Most families will add fermented cabbage or cucumber in the dishes, or serve them as a separate garnish.
Of course, not everyone sticks to traditions, many people like to include new and maybe healthier dishes on their menus.
I, for example, absolutely have to have smoked salmon on Christmas Eve, it's something I picked up from my time in Ireland.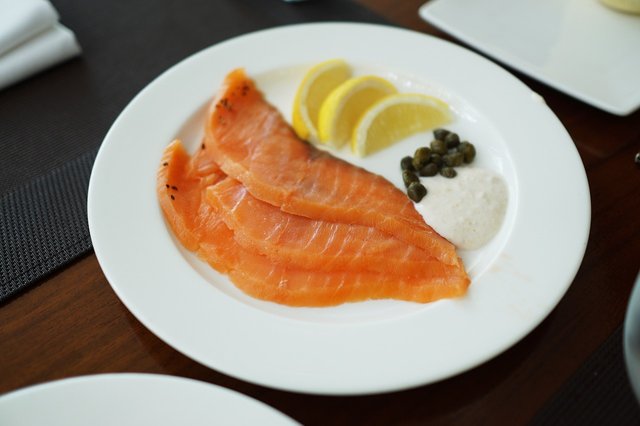 I've seen people incorporate their raw, vegan and paleo dishes into their Christmas menus, which, I think, adds to the invention of new traditions, and compliments Christmas Eve menu very well.
But overall, if you are someone who is health conscious, traditional Christmas Eve dinner in Lithuania is not something to worry about, it's mainly vegetable, mushroom and fish combinations - the lightest party food you'll ever have!
Christmas Eve in Lithuania is usually celebrated in the close family circle and there's no tradition to have parties with friends. It's a quiet night in spending quality time with those closest to you.
So what are you going to eat for Christmas?
Sticking to traditional food?
Inventing your own 21st century traditions?
Tell me!
All text is my original content. The first photo is my own. The rest are taken form pixabay.com
If you liked this post, let's connect – leave a comment or follow me at @vliet , I'll check out your profile as well.
You can also find me on my travel blog www.curioustovisit.com or Facebook Page HERE