Merry Christmas Steemit (my Christmas card to you)
Regardless of our beliefs or perspective, this time of year offers a great opportunity to share love with your family and friends.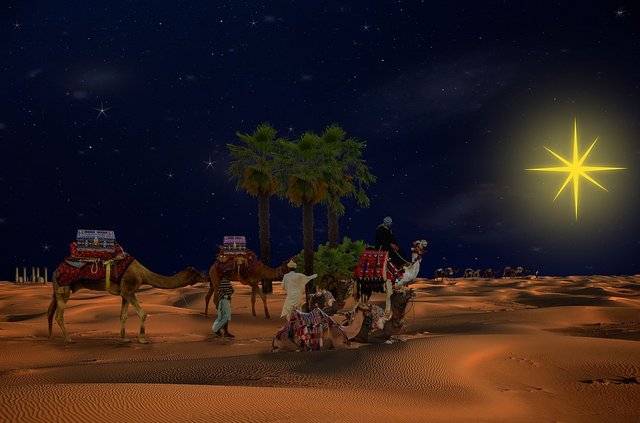 What an interesting year it's been, yeah?
In some ways, this has been the most challenging year we've faced in a while. The details don't matter. It's just been a crazy couple of years, with this one seeming to increase in adversity. But that's part of what helps us grow, right?
And now I'm pretty excited to be pushing forward with Rick (@instructor2121), the SteemTrail project and TRAIL. SteemNews.Online is just the tip of the iceberg. We're working on a few surprises that we hope to be able to divulge within the next couple of months. All of this work should benefit Steemsters near and far. :)
So, what are you doing for Christmas? Please share below.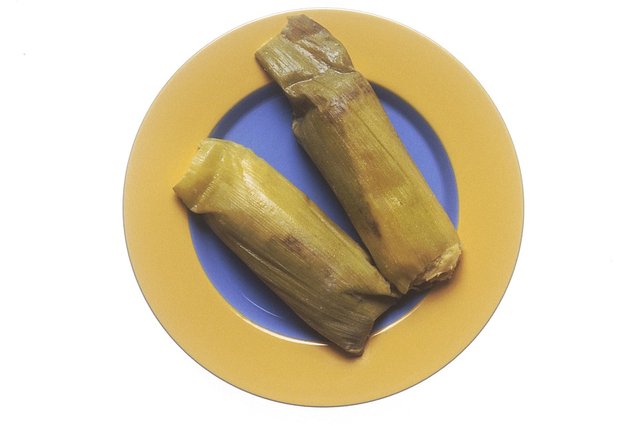 We're going to my aunt and uncle's for Christmas eve, where we'll enjoy family and some of the most amazing homemade Mexican food you can imagine. I get to make the guac! And I'll get so stuffed they'll have to roll me over so I can get on my feet.
Christmas will likely have wifey and me at church in the morning, chatting with grandkids in the afternoon then hanging out the rest of the day. We really don't know what that looks like yet, but it'll be an opportunity to enjoy each other.
Much of my time will be spent reflecting on things that I'm grateful for.
Of course, this includes my Steemit family. It's been great to build some new friendships here. I won't even try to list names. You know who you are. And I'm very appreciative of your friendship and support.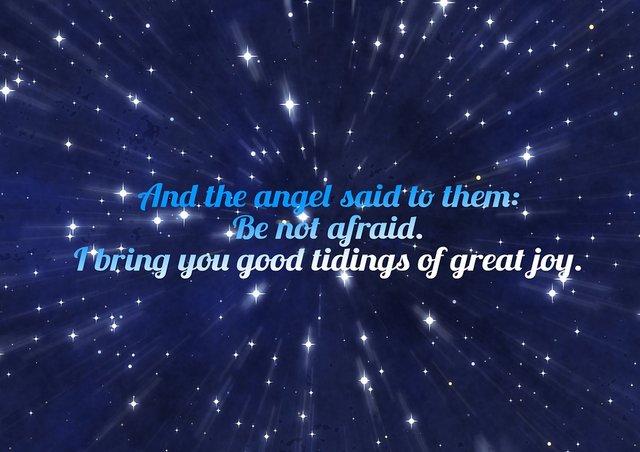 At the center of it all is my gratitude to God for the many blessings He's given. Yeah, we all know that Jesus wasn't born on December 25th. But it's still a great time to be able to reflect afresh on God's singular greatest tiding of history, the advent of God the Son.
May your weekend be rich and full. May you bless those around you, and be blessed by them as well. May you and yours know true joy and happiness. And may your Steem continue to rise.
With love, gratitude and affection,
Merry Christmas!!
Steemin' on,
Another Joe

---
Logo courtesy of @oecp85