Off-season at 玉林园愽园 Yuan Bo Yuan
We took another walk around Yulin's Rich Garden or Yuan Bo Yuan 玉林园愽园. This time , the flowers were pretty well plowed under, I guess waiting for another growing season.
See my previous posts to see what the flowers were like.
.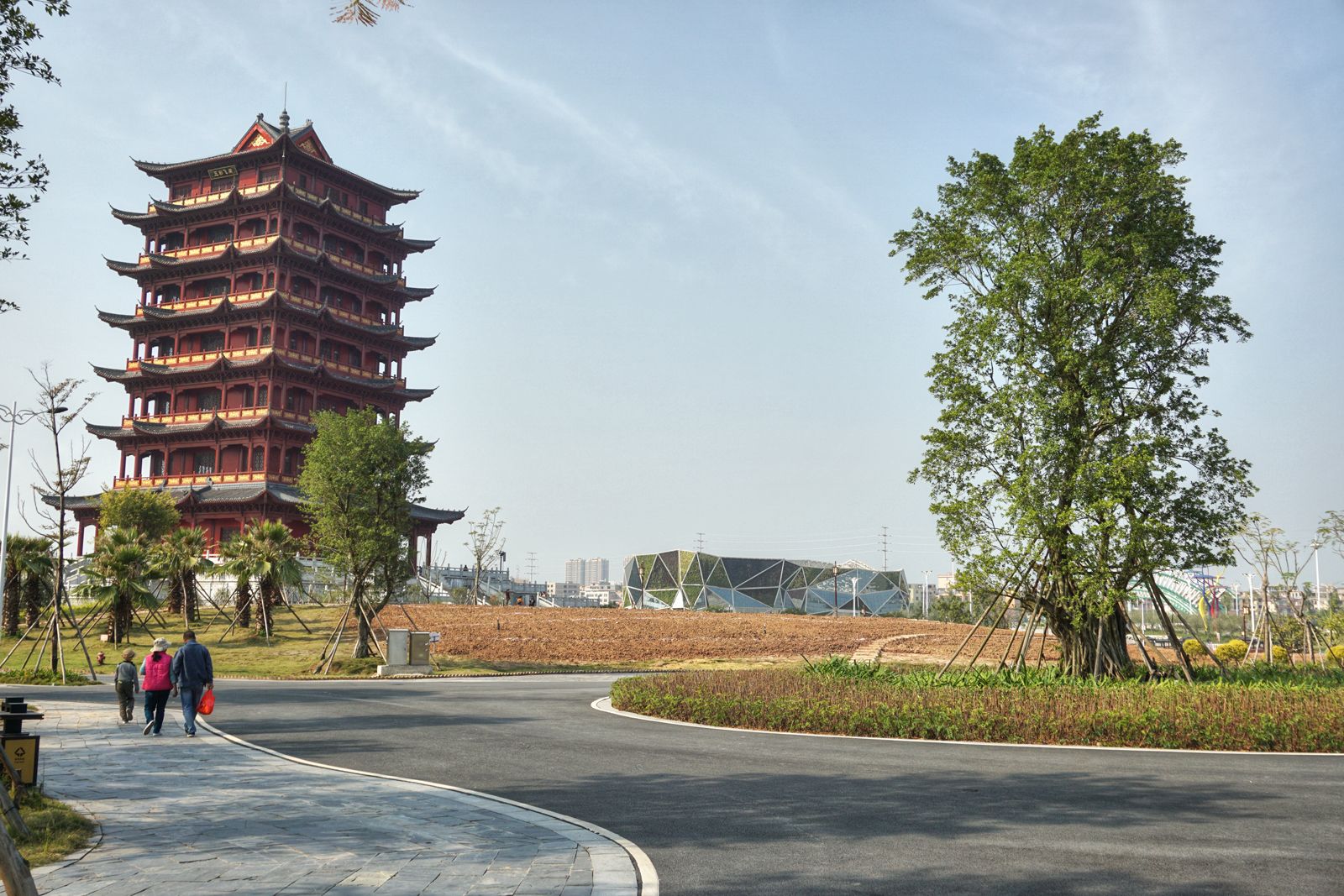 We decided to stroll across the river and take a look at the building you see in the background, which has mirrored surfaces. Many of the panels are taken up by growing plants.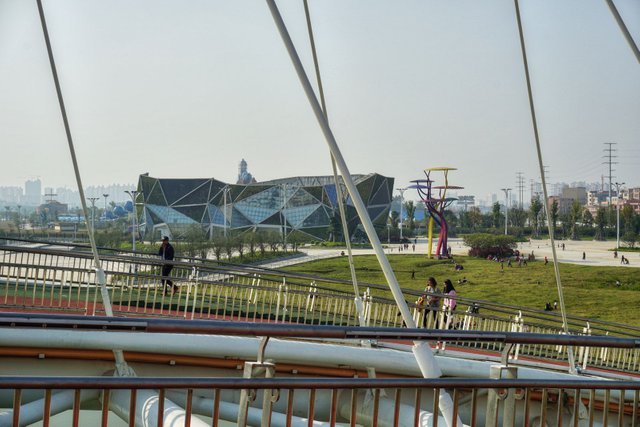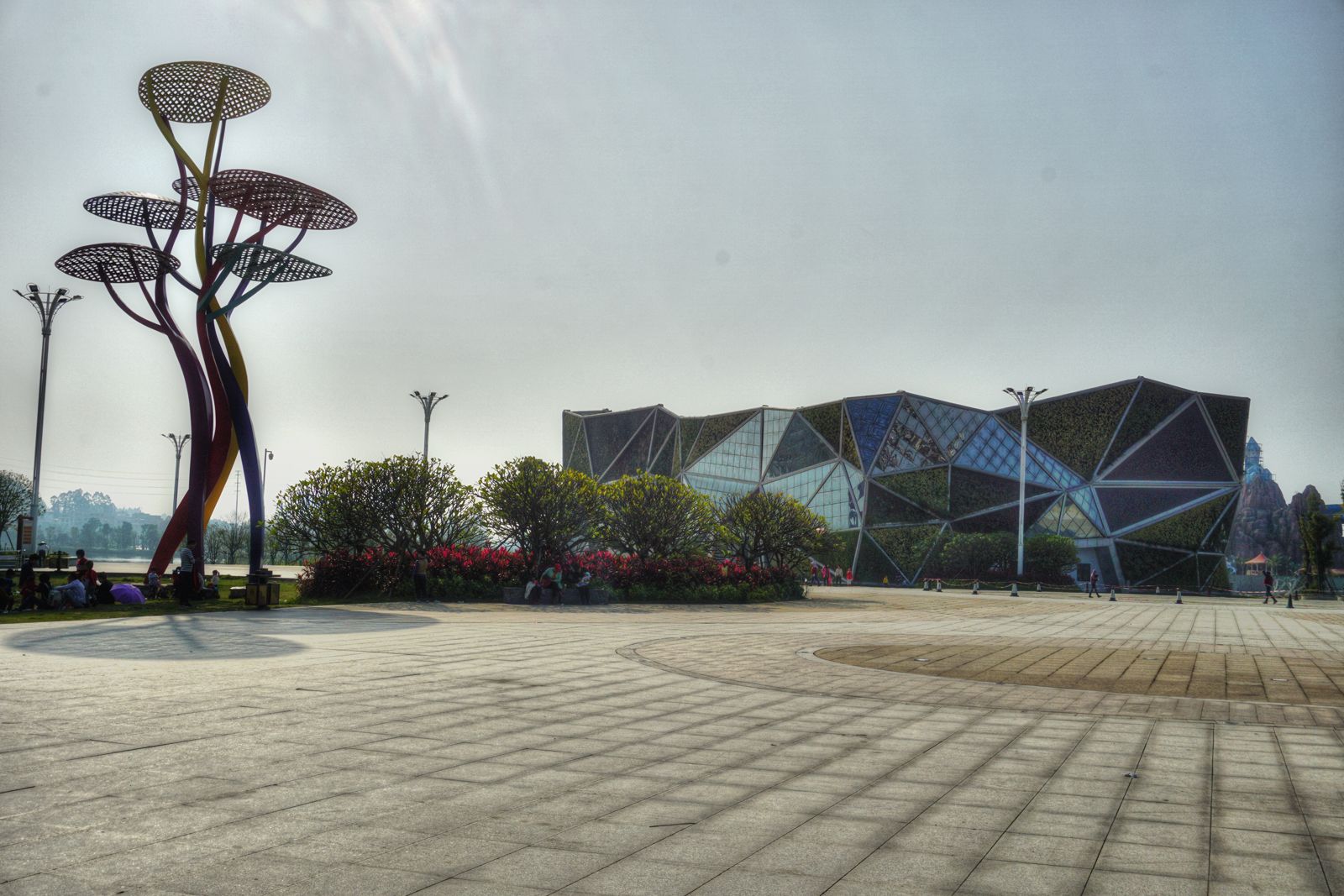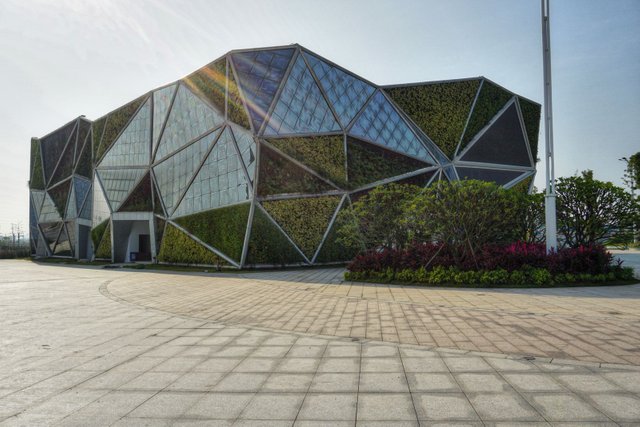 The couple in the background are standing next to a little waterfall, which I guess is how they water the plants. It moved around the building while we were there.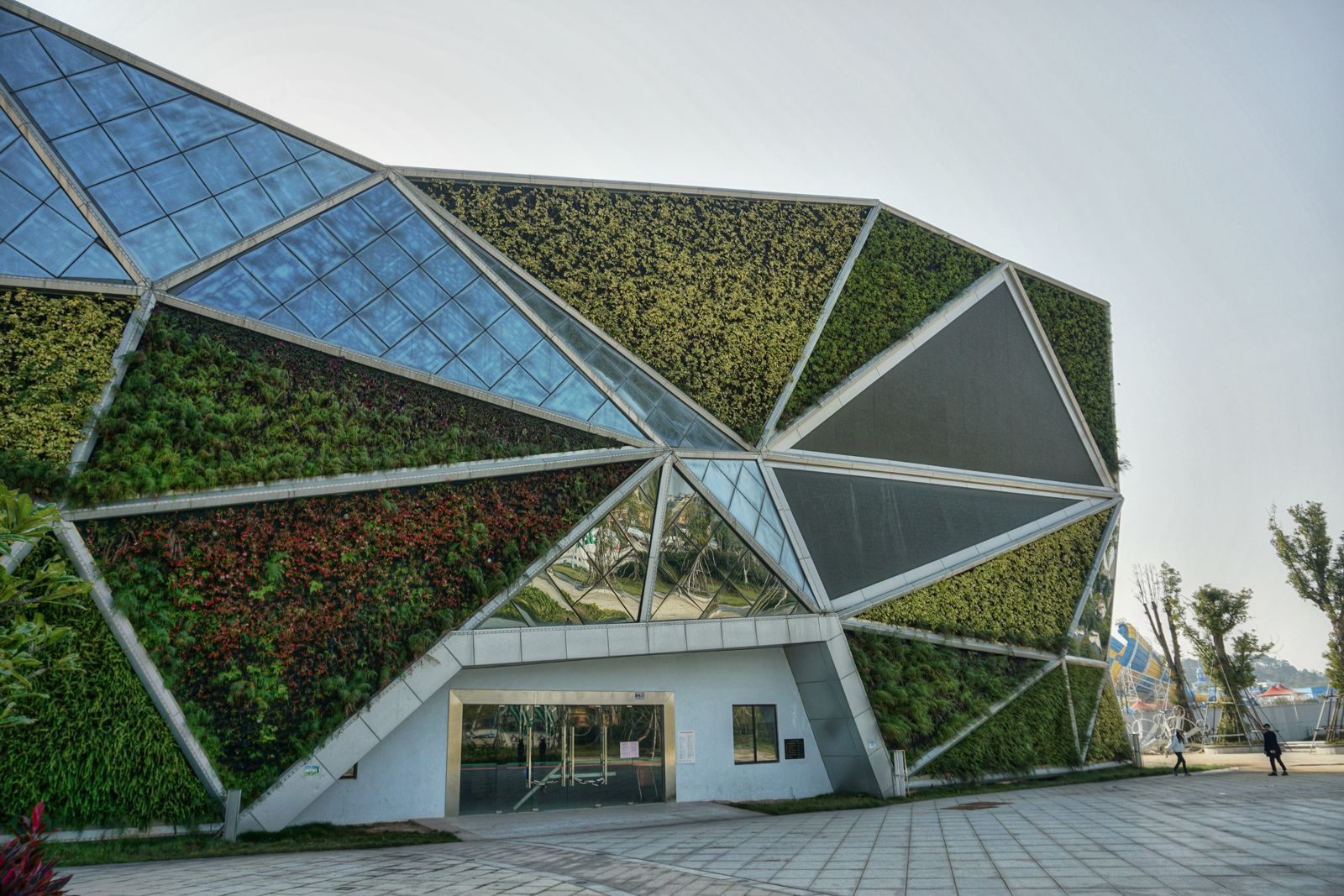 Looking closer, you can see the little peat cups the plants are growing in.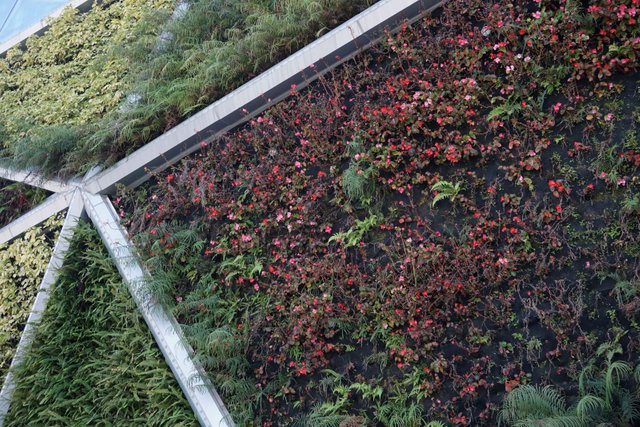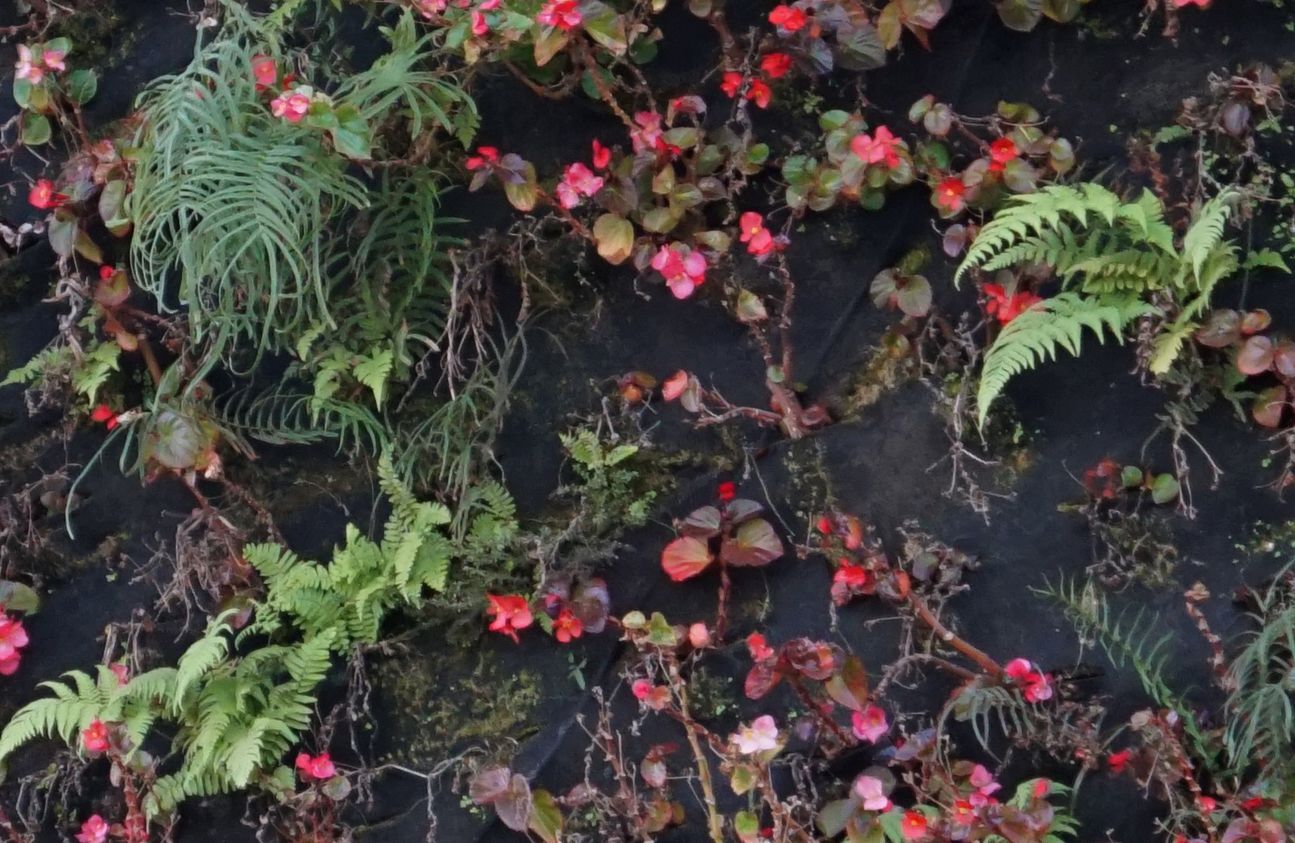 An around the corner shot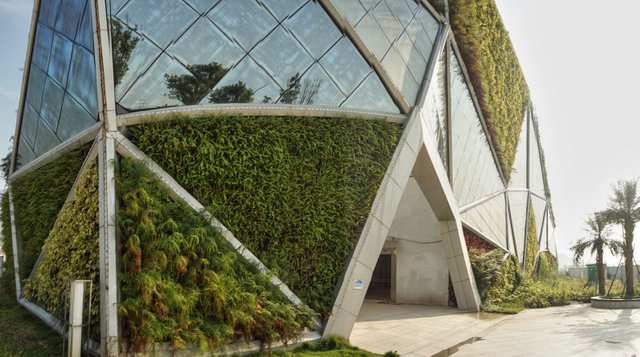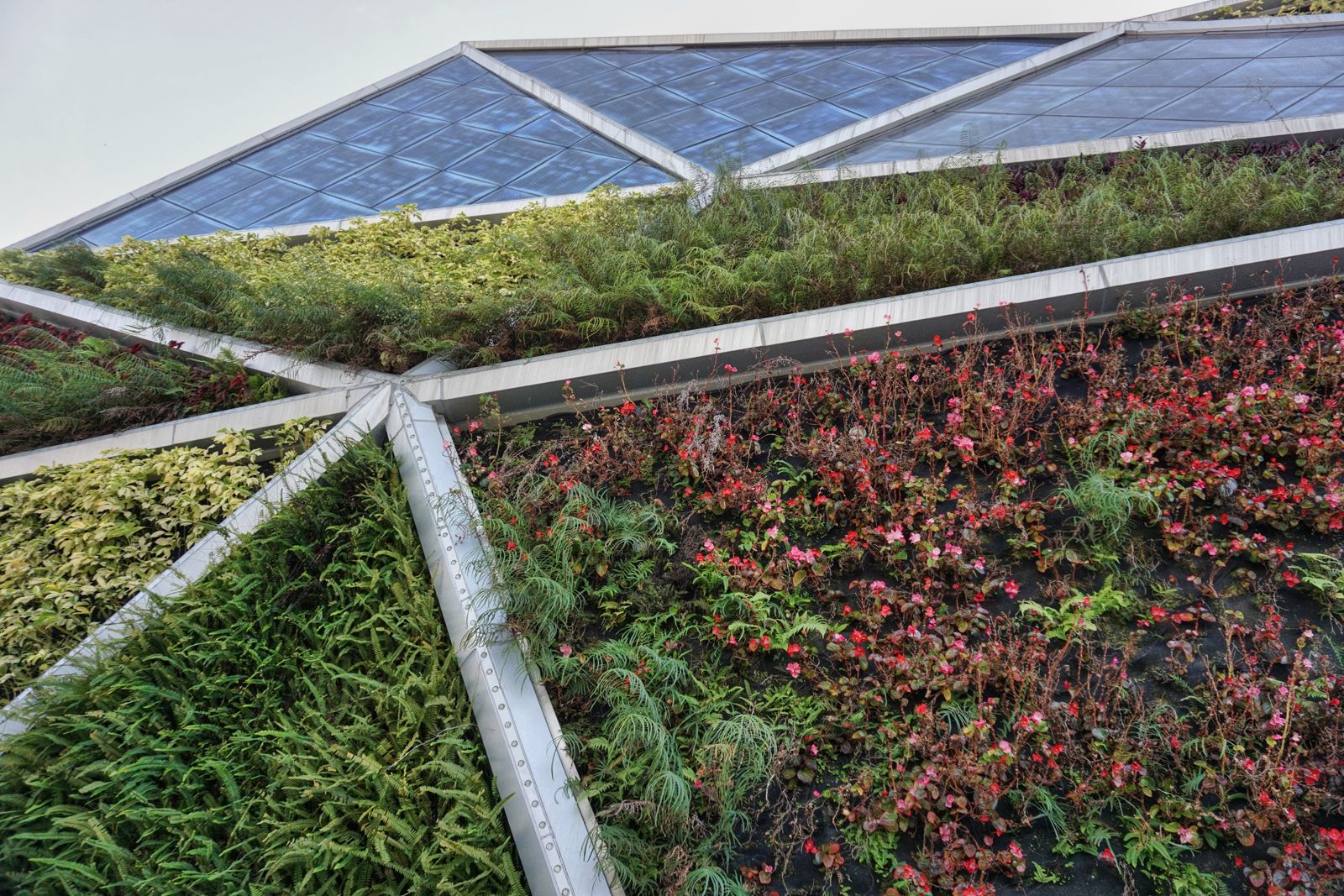 The building was locked up and completely empty, except for one scooter parked inside, so we headed back to the car. I guess the next growing season comes in March.