The last few days have been so delightful for me. We had our very close friends with their little twins of 3 years come over to visit us and stay with us for a week.
My home was filled up with these little munchkins laughter and noise.
As such I am very particular about things being in its place at home, but for these little ones all exceptions were made. Their toys were all the time all over the place and everything would be upside down. If I would try putting things back in place they would bring it down again and they would want to copy everything that I would do.
Morning when I am watering my plants, they would be behind me holding my hand. These twins 1 girl and 1 boy both of them are so adorable. I spent 8 days with them and now I am missing them so much.
Here little Rhea has got something new to play with so she's all on it.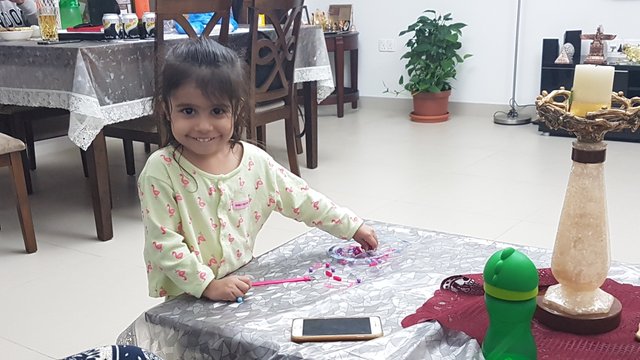 She is a little doll. Her non stop chatter would keep all of us entertained.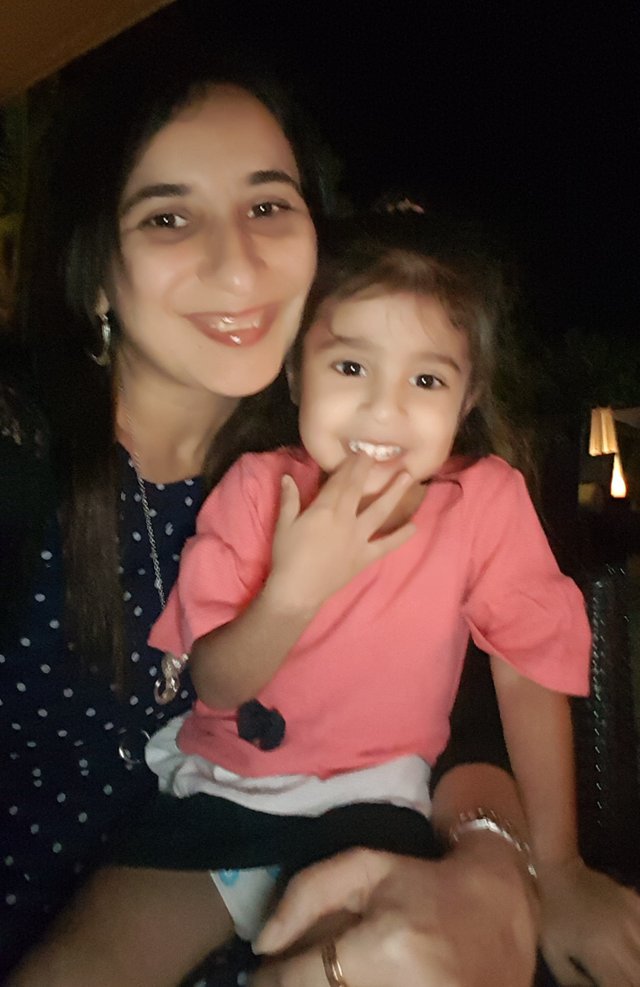 And little Rushad is very fond of cars. He's all the time with his cars, even while sleeping he wants them to be next to him.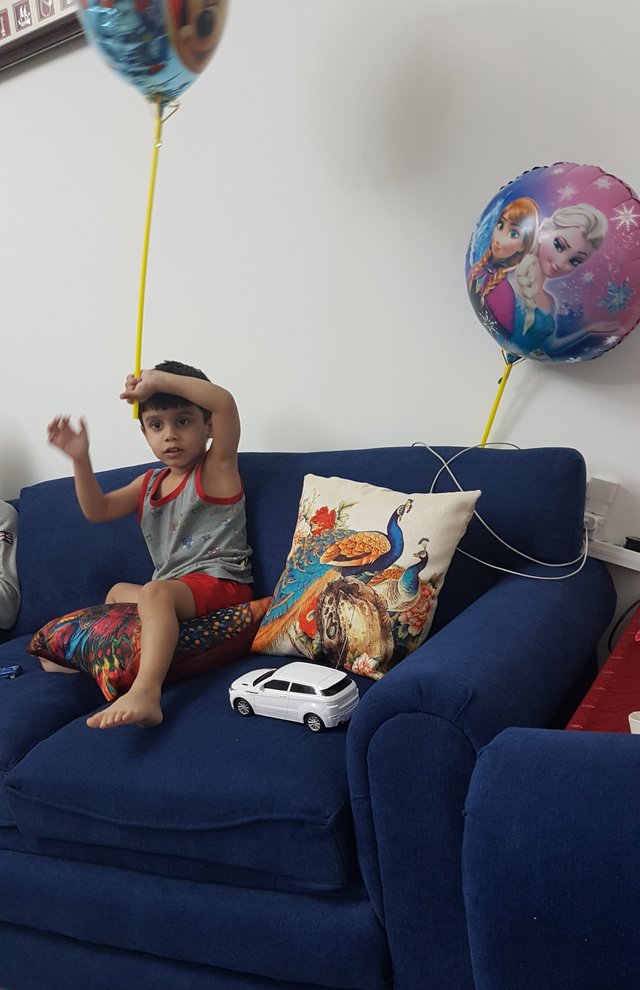 Here he is trying to show me some trick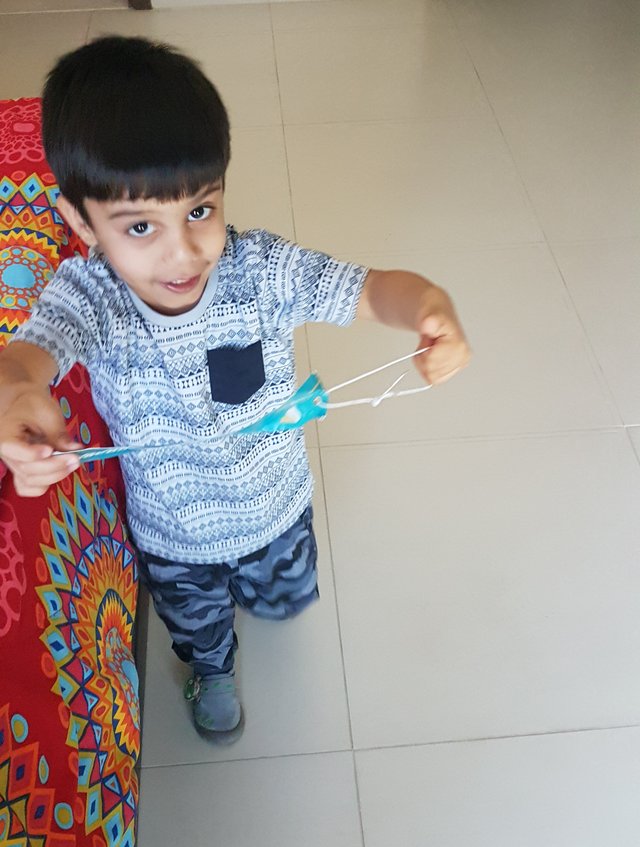 All the time they want to explore.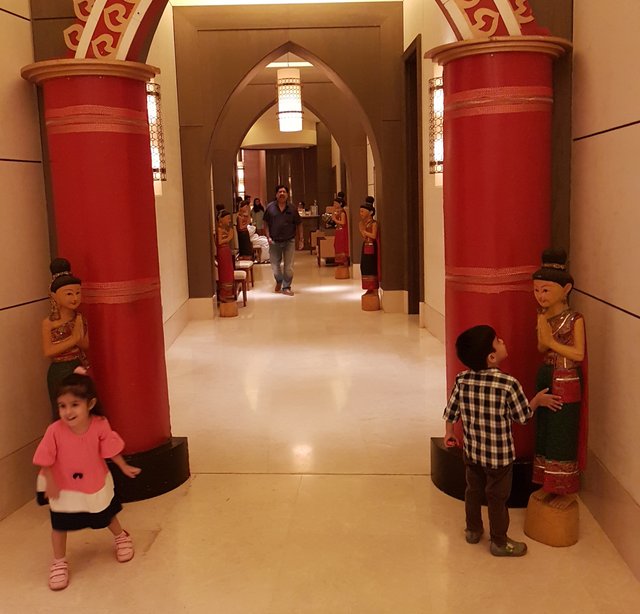 We took them to the beach where they went crazy playing in the sand and they were throwing the sand all over me.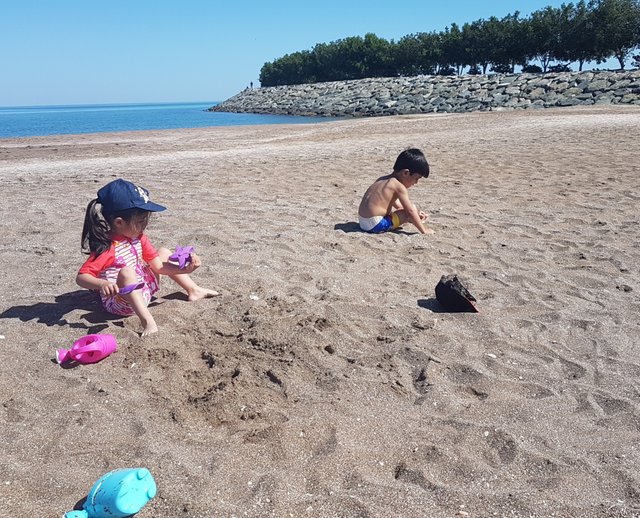 I wish I could freeze these moments. They are gone now and the house looks so empty, no chatter, no giggles, no questions. Everything is silent. Now I am waiting for the month of April when my nephews will come down to be with us for a couple of days.
Thank you for visiting my blog.

GIF Courtesy
@enginewitty
😍😍
My other blogs of Interest
---
---
Member of
---
| | |
| --- | --- |
| Supporting People Who Help Make The World A Better Place @ecoTrain | |
---