Share of the Day Part 2 / Regalos del dia Segunda parte.
Here we have in a 2nd day in a row our friend Agnacio Flageta , he is 53 years old and used to work building houses and appartments, he is actually unenployed and living in the streets asking for food.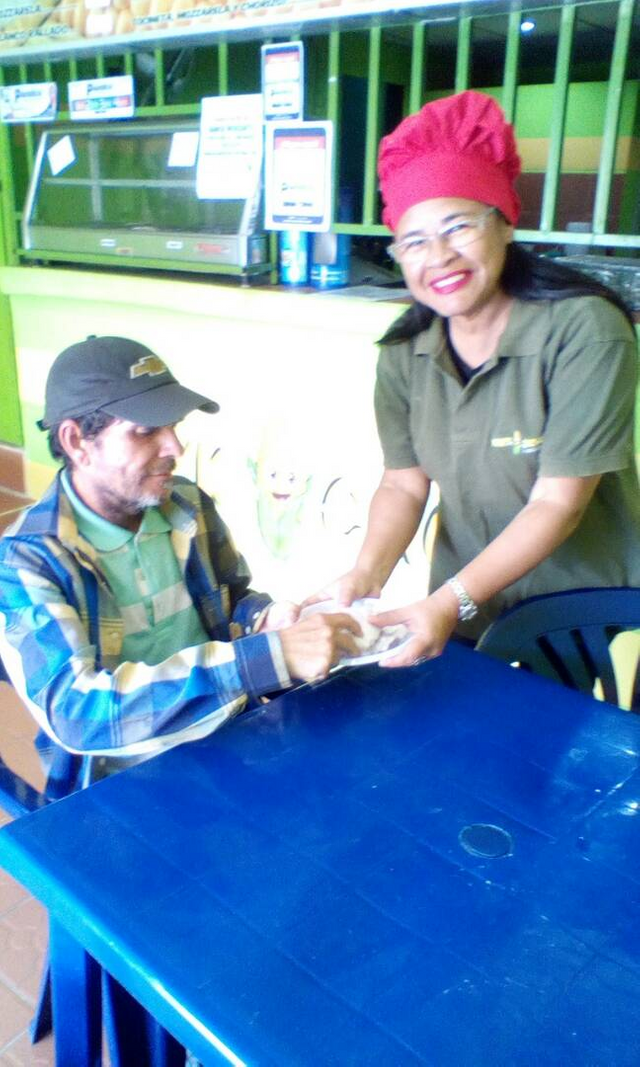 This one is Alberto Mendez He is 31 years old also was a working cleaning, but he cant find a job , he practically do anything for money but there is not much to do this days ...