Here Come the Charity Updates: The Money Travelling from Steemit to Do Good!!
Last week I have announced the move of my charity posts to the new account @steemitcharity that we run together with @cryptovpn.
Let me share with you today what we have done so far and what's next!
First of all, there were some charity posts from my account still pending the payout, so my finance background tells me that we should clean the books before moving forward:)
My charity posts N 4-8 gained 174.89 SBD, which at current rate equals to 136 USD - not a tremendous success on a Steemit scale, but still a BIG DEAL for our project Handmade Charity.
If you have ever ran a startup, you will know how every dollar matters to you!
So I am transferring it to bittrex:

And then we send it as a donation through our website handmadecharity.org/donate: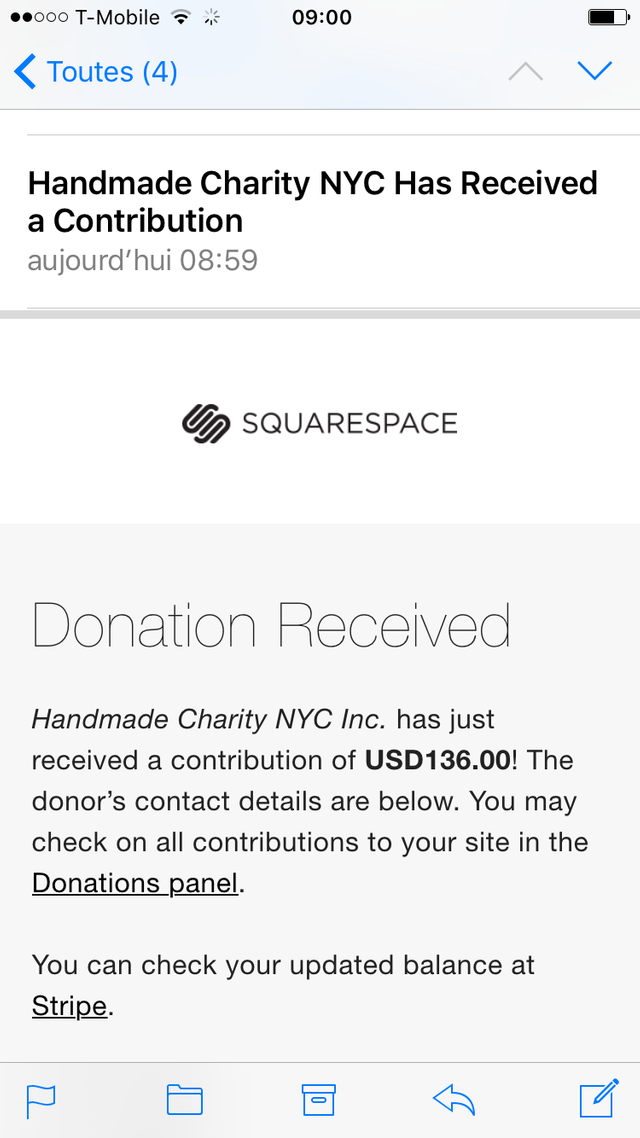 I want to say THANK YOU to everyone who upvoted my posts! With your help we are achieving our mission to make the lives of kids with disabilities brighter!
Together with the previous donation we have sent 286 USD to our project, which covers almost ALL expenses for our next event on October, 1st!
I will keep you posted with our news!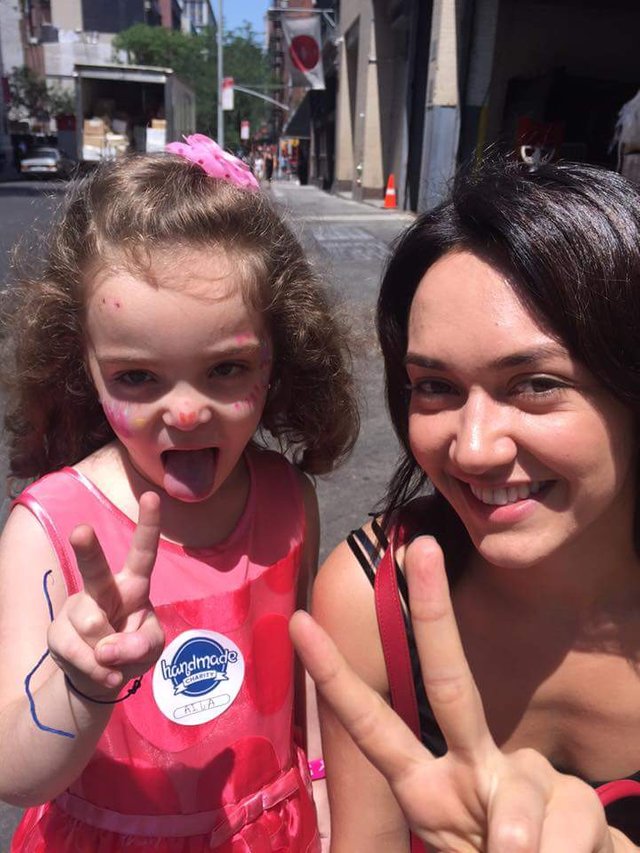 image property of Handmade Charity Inc. all rights reserved
And our @steemitcharity account is up and running!
Please, follow us and upvote our current causes:
An amazing story
about a family, who adopted three kids with serious diseases and opened their own charity fund, brought to us by @aksinya
A personal story of a woman, suffering from an unknown skin disease, and a great effort that @juvyjabian decided to put to help this woman fight it and live a better life!
And the introduction of Handmade Charity to the new account - new place, but the same mission!
Upvote for a change!
Sending you the good vibes from NYC