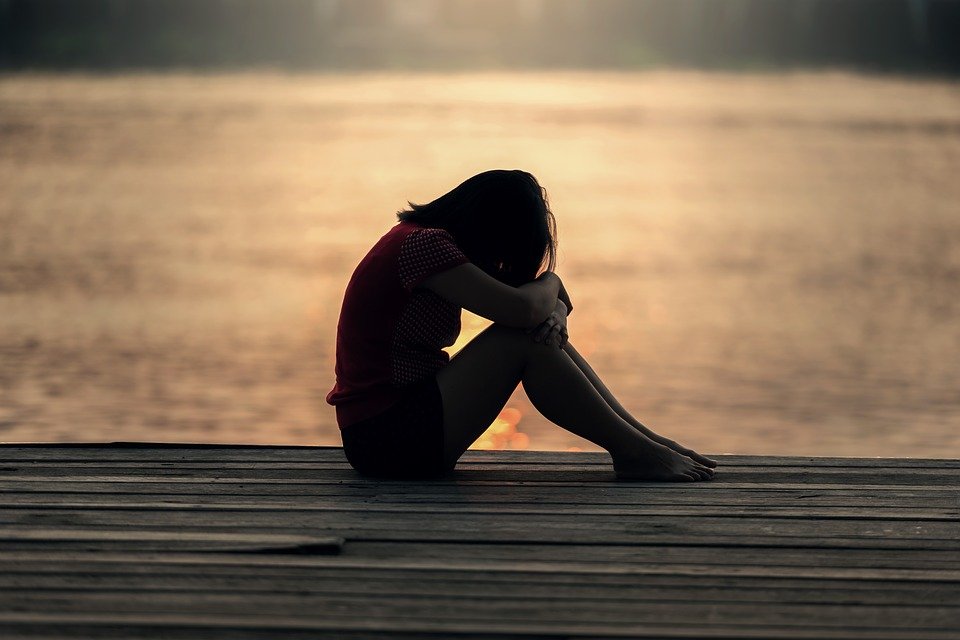 Source: Pixabay image by sasint

Appellation
Rainy sat at the water's edge. Why had they named her that? The teasing hurt.
Lily and Star skipped down the grassy hill to join her. "Why are you so blue, Rainy?"
She stood, stretched toward sunlight breaking through gray clouds, and grinned. "That's not my name anymore. It's Sunny."
---
---
This is my story for the current 50-word short story challenge. The prompt is "water."
Do you ever wonder what's in a name?
There are many studies out there on the relationship between names and personalities, names and facial features, and even names and genetics. This little story postulates nothing, but tiptoes along the same path as the discussions around the importance of naming and its impact on our lives.
In writing this story, I imagined that the parents lovingly chose names for their children from nature, naming one child "Star," one "Lily" and one "Rainy," But perhaps they didn't realize how very different these choices are. Star is a bright and opulent name that can signify someone who achieves greatness. Lily, a type of flower, signifies beauty and grace. Rainy, though a beautiful name, could suggest gloom or sadness.
Teased for her name at school, Rainy chooses to remake herself by choosing a name that is the opposite of the one given to her at birth. Along with it, she sheds her sadness.
I have known quite a few people who have either changed their name to something they felt better suited who they wanted to be, or adopted a different version of their name. I won't mention anyone in particular, here. But it's along the lines of someone growing up as "Bobby" and pronouncing upon becoming an adult that everyone must henceforth refer to him as "Robert."
So names certainly do seem to have importance. What do you think?
Thank you for reading!

---
Posted from my blog with SteemPress : https://jaynalocke.com/2018/09/08/appellation-a-micro-fiction-story/
---