Jak z lahváče udělat točené pivo
V době karantény se může hodit tento tip. Jak udělat z lahváče točené pivo, které si nalijete do půllitru za pomocí tlaku. Takže vezmete brčko, ponoříte ho do lahváče, kratší část brčka - která se dává do úst - se namíří do kríglu. A pak jen foukáte pusou do půllitru a pivo teče pod tlakem do půllitru.
Výhody? Máte pivo točené pod tlakem. Lépe chutná (diskutabilní) a déle vydrží pěna.
Tak schválně, vyzkoušejte to a uvidíte. A pokud neuvidíte, tak to aspoň vyzkoušíte 😁 A klidně několikrát. Zkoušení ještě nikoho nezabilo.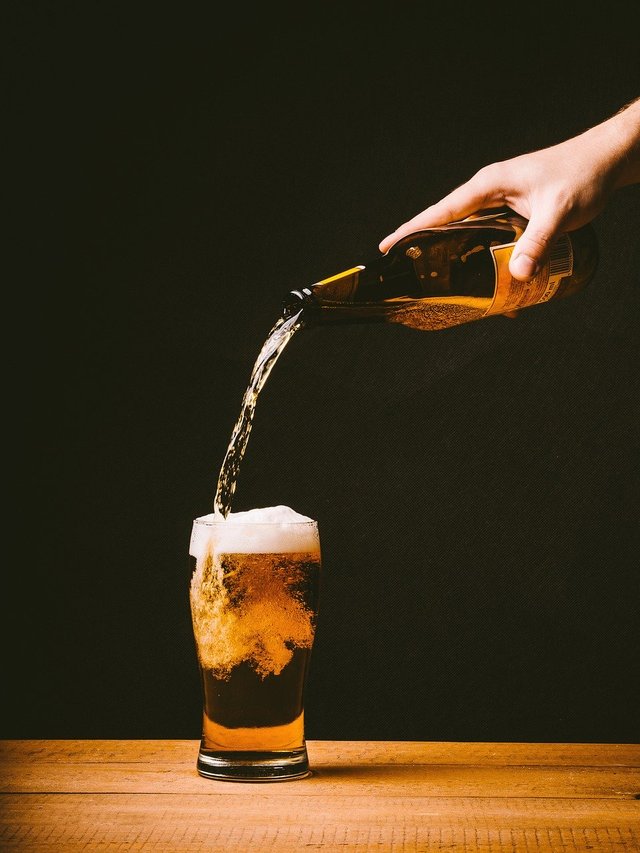 Zdroj: Pixabay

Zdroj: YouTube, Štepán Šmíd