Being Alex Jones surely has been more fun than it must have been for the notorious Infowars.com host in recent days.
Booted from Facebook, YouTube, Apple, and now even Pinterest the question is where next for the conspiracy theorist.
Being Steemians we take great pride in the freedom of speech embraced on the blockchain, a not censored immutable blockchain.
With platforms such as @dlive, @dtube, @dsound already built on top of the Steem blockchain, the question is now whether a platform like Steem is big enough already for such a "celebrity".
The next question, obviously, being whether a celebrity who just lost a vast amount of his online hosted and on his site embedded videos in recent days, is willing to put his faith in how dtube handles video storage.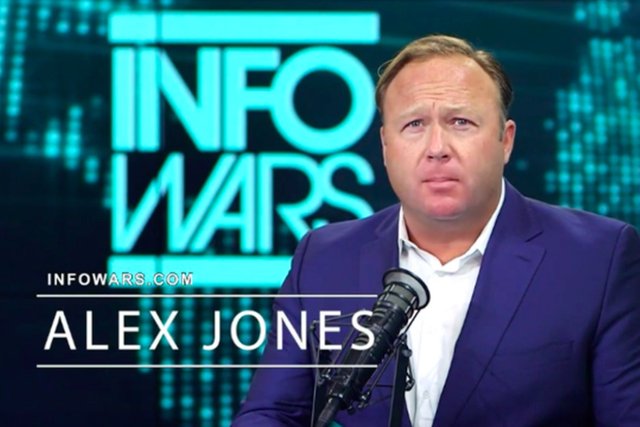 The Infowars Boot Avalanche
For many months users, and also mainstream media outlets (MSM), have debated whether social platforms lie Facebook and YouTube should host the content created by people like Alex Jones. Recently both giants have regularly banned people from their platform, often for what also seems to have been disapproval with content created by those users.
In recent days, Alex Jones first saw 4 Infowars Facebook pages taken down, after Apple had removed five out of six Infowars podcast. Little later YouTube kicked Alex Jones' channel, leaving 2.4 million subscribers in the cold and also making many embeds on the infowars.com website dysfunctional.
Yet, as if that wasn't sufficient, in a remarkable almost Silicon Valley mob effort, even Pinterest and Spotify booted Alex Jones.
Most platforms made the decision based on community standards violations, these usually revolving around hate speech, incitement of physical violence, and even child endangerment.
Until recently, much like was the case before most of those companies had fiduciaries duties, all platforms tolerated Jones and his Infowars under the banner of Free Speech. While many among us, especially those in the blockchain world, may have come to dislike most social media and even Silicon Valley behemoths, there is no denying that for a really long time the Zuckerbergs, Brins and Pages have defended our right to free speech and stood tall.
Yet, it seems the tide is turning and that not only for Free Speech but also towards China, which seems the next Garden of $$$ for many of those corporations.
Is Blockchain the Inevitable Solution for Alex Jones, Infowars and Free Speech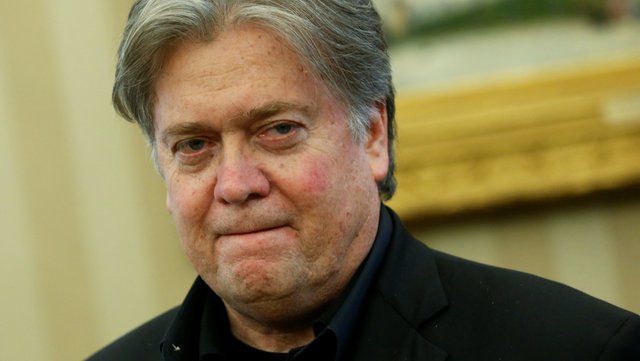 While I don't doubt that there will be more "recent day tinfoil hats" who will proclaim that Steem isn't free of censorship, for post I am not interested in challenging their knowledge of the term censorship.
My question is whether blockchain, a decentralized world hosted by tens, hundreds of witnesses, is the inevitable outcome for everybody who believes in free speech and their right to express themselves without needing to fear offending those in power.
More even, has the day come that the blockchain is the destination for those content creators and are platforms like Steem(it) known enough already to be considered by the teams of platforms like Infowars.com.
How About You, Are You Ready?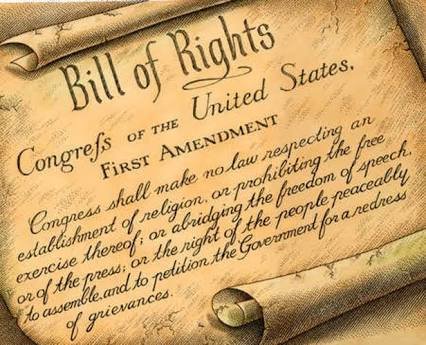 If a host, and celebrity, like Alex Jones and his Infowars were to join Steem, we may be looking ahead at some interesting days for the valuation of the token, as well as possible tests on the code of the blockchain.
At the same time, I think many a Steemian may worry about "that type" of celebrities joining the platform, complete with their following who often are very loyal.
Are you ready to welcome Alex Jones, Steve Bannon, and Breitbart and their fans on Steem? How does that thought make you feel?
Are you ready for the Steemosphere to be battle-tested in every of its pores? In code, in token valuation, in personal sentiment, and in accommodation of more people, people who may not necessarily stand for what you stand but will achieve an instant high degree of visibility.
I know I'm ready to see this platform be battle-tested and come out of it stronger. How do you feel about such possibility though?
---
Photo sources: Infowars.com, PRI.org, and The Odyssey Online.