-No matter what you do, don't underrate yourself...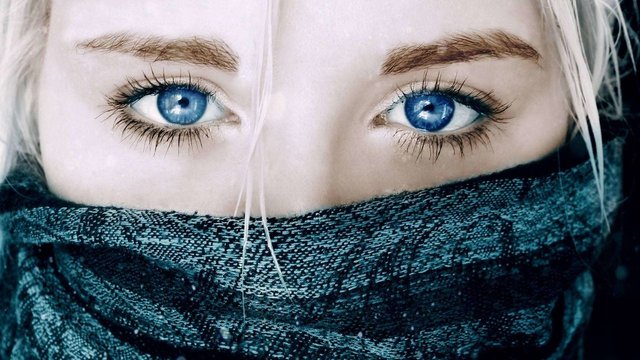 ...Self-criticism, is a valuable tool for self improvement, but if untamed, it can stunt all positive growth and is the killer of untapped potential. Often, it is a fear of failure that stops us from making the leap to success. However, by jumping, we have cut the throat of failure. By jumping, we become something more, because our choice to fly, is the undoing of that fear. Now, even if we fall, we fell with courage and at the end of the day, I want to know, that I lived courageously....
The above, is part of a message that I sent to my nephew Gabriel. I am getting him on-board with STEEM, hopefully, soon. I told him that it was good and a lot of fun. He responded, by telling me that he might have a hard time, because of his 'verbal processing disorder.'
"It makes spelling and writing hard AF," he said, "plus, often my thoughts are too complex and out of order to be able to get it on paper."
"I think you do pretty well, just from seeing the way that you message here," I responded, "Don't let society's limiting terminology hold you down. Even if concise, object based writing is difficult for you, there are plenty of complex and abstract thinkers in the world that totally, get, that kind of thinking and appreciate it. I am probably one of them..."
My nephew's writing, is actually very good and he is embarking on a journey to develop a website for selling video gaming and 420 products. He just started a week ago, but what he showed me flows very nicely and he has a passion for the stuff.
My nephew's interaction with me today, is the reason for this post. His goals and aspirations, have reminded me of what I want to make this new year all about: Positive change. I want to strike down fear each day, over and over. I want to mar it's ugly head until I don't even recognize the bastard anymore.
I hope that you, the reader, and all the rest of the STEEM community, will join me in every battle against the fear of failure. With each triumph, we take more ground in the war we fight for success, within each of our live's, in our collective journey. Props to everyone who is powering-up this new year.
Let's make STEEM the best that it can be. By definition, the constant betterment of our community, is the most optimal state and that, is the state that we should strive to be in, at all times.
Happy New Year STEEM!!!
This is also an entry to CONTEST Looking back/Look forward 2.29
Article by Jonathan Caleb Williams @badseedalchemist.