Authorities Maintain Fight Against Dispensaries Over CBD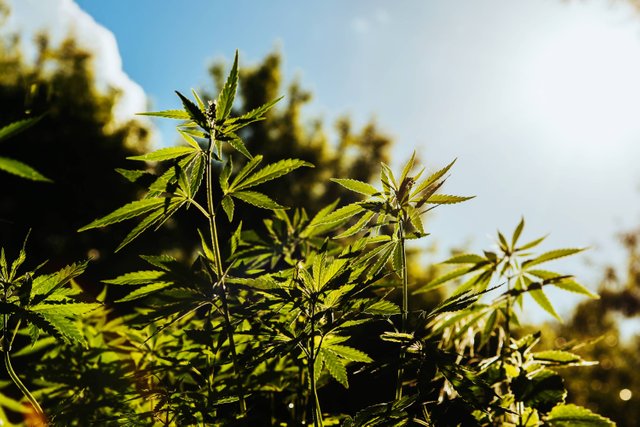 Cbd oil has risen in popularity in the past few years and is now being hailed as potentially the most lucrative moneymaker for the cannabis industry overall.
You can find CBD products of various quality on shelves all around the United States, but the legality surrounding those products has been somewhat wary.
In certain regions, cbd products have been recalled from the shelves and store owners have been threatened to stop selling. This is despite the rise in demand for the product because so many people have claimed that they can seek remedy from this oil for a variety of reasons. Some are using it to help with their Alzheimer's disease, Tourette Syndrome, PTSD, anxiety, pain, and much more. A growing number of vets are even considering it for their patients.
In Alabama, law enforcement officials there have made it clear that they aren't playing around and will enforce the
law when it comes to CBD
. They don't care how many man hours it takes to investigate and prosecute these "crimes". They are dedicated to keeping this natural substance, that has never been known to cause an overdose, off the streets.
Though it might seem like a miracle substance to many who claim to allegedly have been able to seek remedy from it, authorities say they are ready and willing to prevent you from using cbd products.
Earlier this week,..
The Alabama AG released a
public guidance report
on
state law regarding cbd
, reiterating that it's still illegal to sell, furnish, deliver, distribute, or give away, any cbd products.
As a result, they may start to crackdown on businesses that insist on delivering this product to the people who need it, as well as those who are in possession of it for their own personal choice and use.
Pics:
pic 1 - hemplucid

Related Posts: