The Bugatti Chiron becomes the first production (pre-production) car to reach more than 480 kmh (300 mph), 490.484 kmh (304.773 mph) to be precised, on the test track at the Ehra-Lessien in Germany.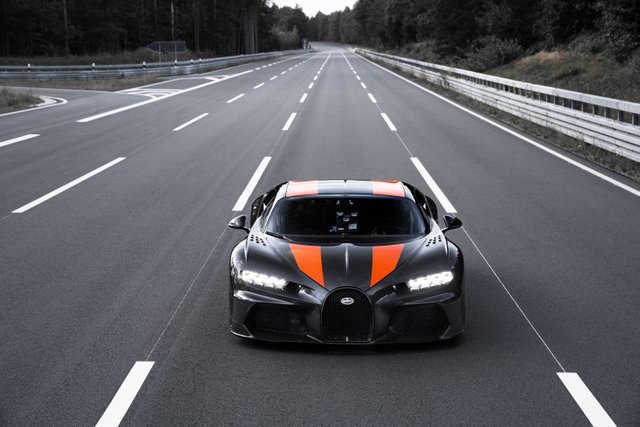 "Bugatti has once again shown what it's capable of. With this new record of the Chiron we enter again uncharted territory. Never before has a series manufacturer reached this high speedm." - Stephan Winkelmann, President of Bugatti.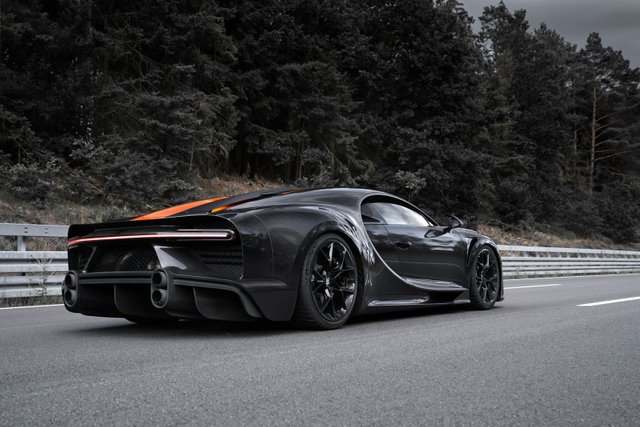 History of the Bugatti Chiron and this record

The Bugatti Chiron was presented in 2016 at the Geneva Motor Show and named after the driver Louis Chiron (1899-1979 from Monaco). And now, it's the first hyper car to break the barrier of the 300 mph (482.80 kmh) smashing the previous record of 277 mph made by Koenigsegg Agera RS.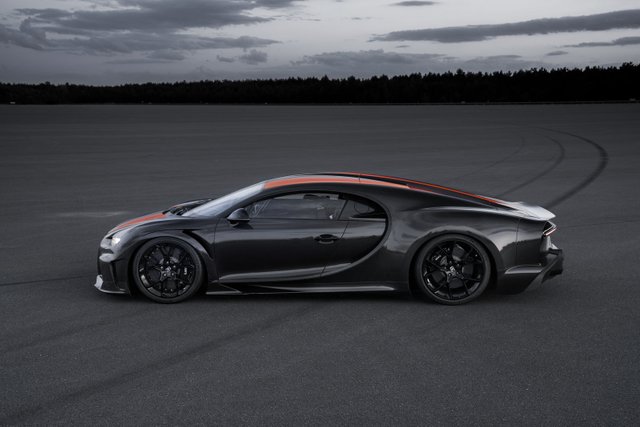 For this record, Andy Wallace, British racing driver, was behind the wheel. With many racing victories, he won at Le Mans in a Jaguar in 1988 and has also won at the 24 Hours of Daytona (3 times) and the 12 Hours of Sebring (2 times)... And it wasn't his first speed record, in 1998 with McLaren F1, he reached the 391 kmh on the same track.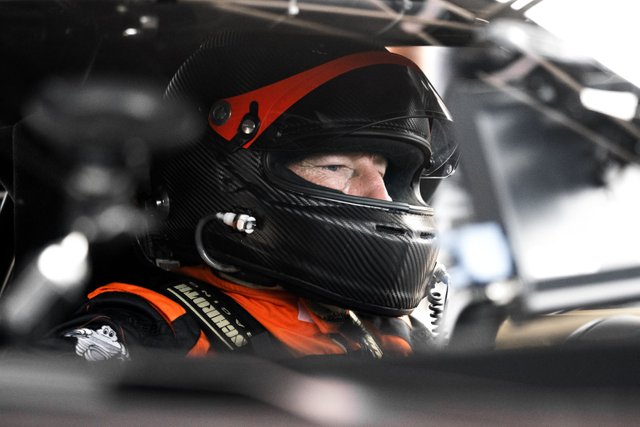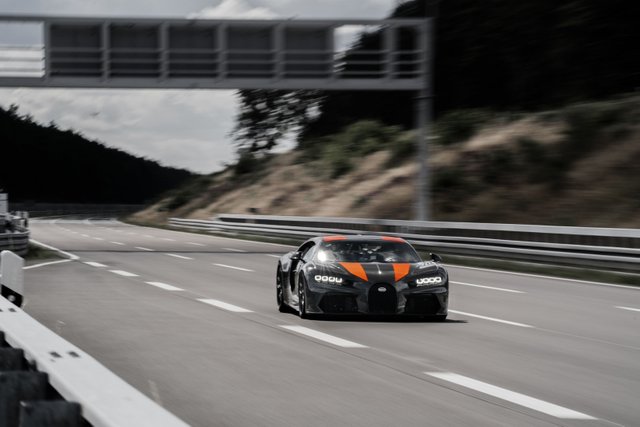 Specification

For this record, the Bugatti Chiron had aerodynamic improvements and also new security measures for the safety of the driver (six-point belt and additional safety cell).
Bugatti worked with Dallara, Italian race specialist, and Michelin for the high-speed tyres (tested in US at 511 kmh).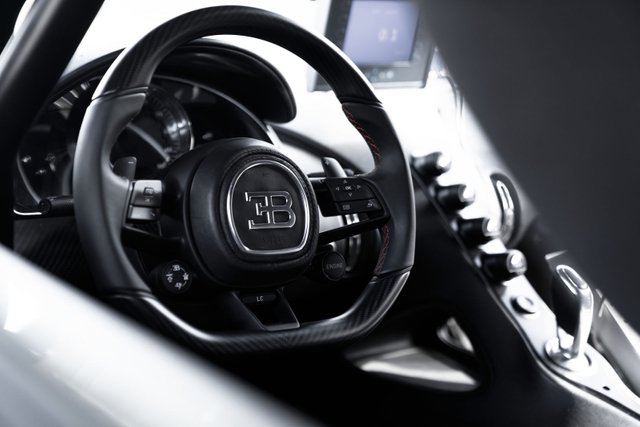 "An incredible speed. It's inconceivable that a car would be capable of this. But the Chiron was well prepared and I felt very safe – even in these high speed ranges." - Andy Wallace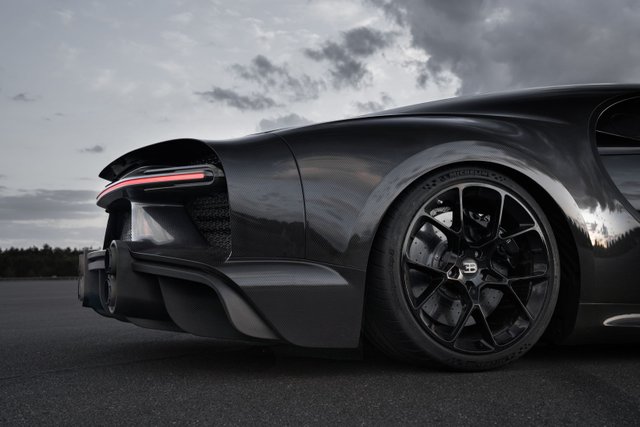 Sources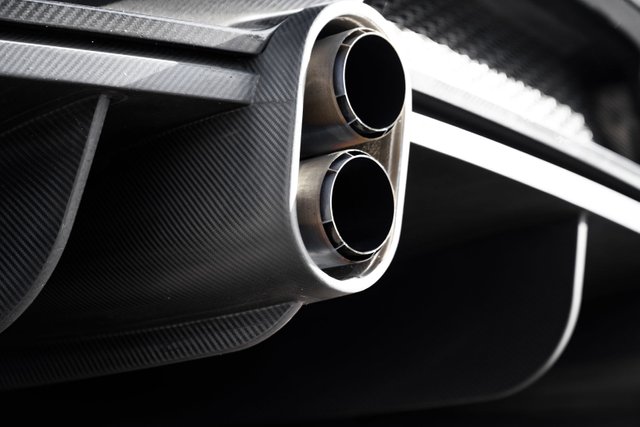 Last Posts on Car
Jaguar E-Type by Diez Concepts
Bugatti Centodieci Coupé
Result RM Sotheby's Monterey
Solitude Revival
Aston Martin DB2

Bonus Video