After the 1949 Delahaye 135MS Coupe with its spat wheels, another Delahaye 135 M is heading to auction though RM Sotheby's during its Retromobile Sale in Paris next week. This is the cabriolet version with a coachwork by Guilloré, French coachbuilder.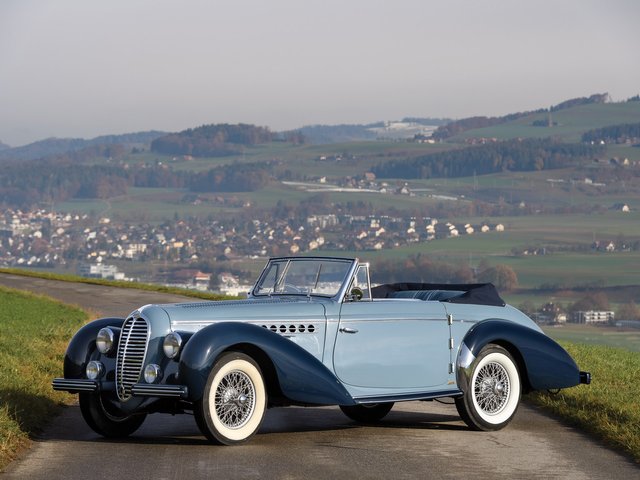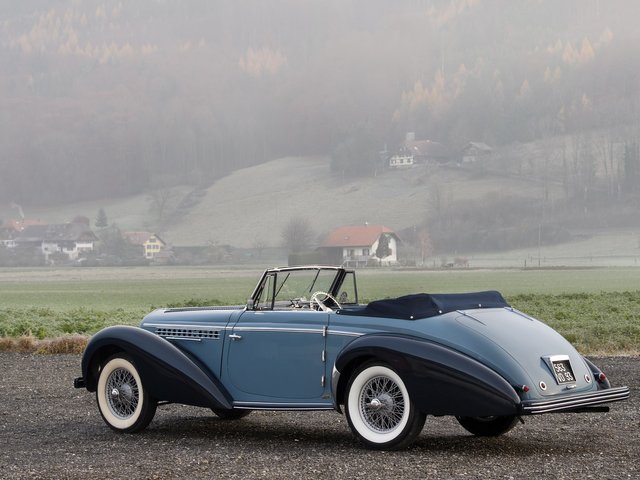 History of the Delahaye 135 M

The 135 M was first presented in 1935 by Delahaye, French automative company founded in 1894 by Émile Delahaye. The production continued until 1954, 20 years of production pretty rare for a car.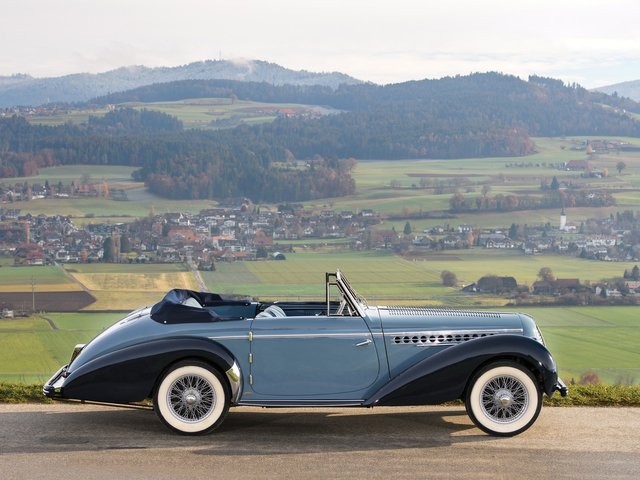 Different models were built with different coachbuilders because Delahaye, didn't produce coachwork, all its chassis were bodied by other companies. :
The 135MS, the sportier version, seen in competition mostly during the Alpine Rally hence its nickname Coupe des Alpes.
Coachwork by Carrosserie Ghia-Aigle with spat wheels (More about it on a previous post)
...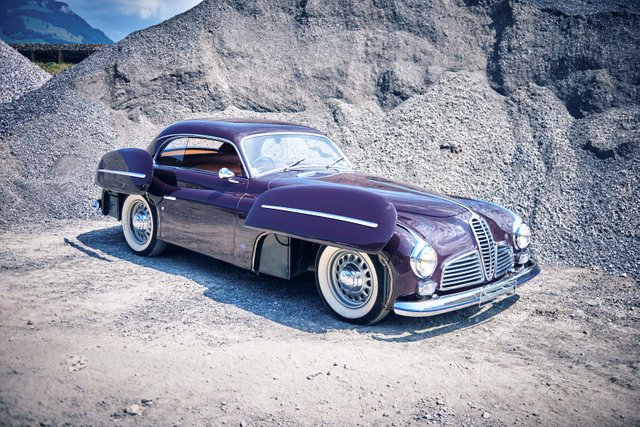 ­­> 135 MS Coupé
This model is the cabriolet version built after the WWII with a classically elegant coachwork by Guilloré, hand built.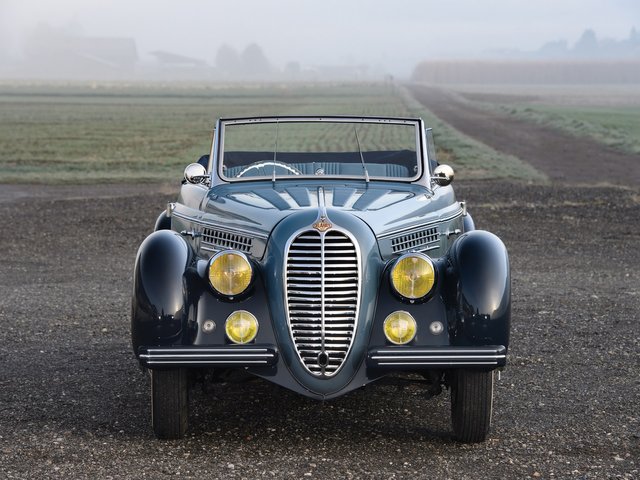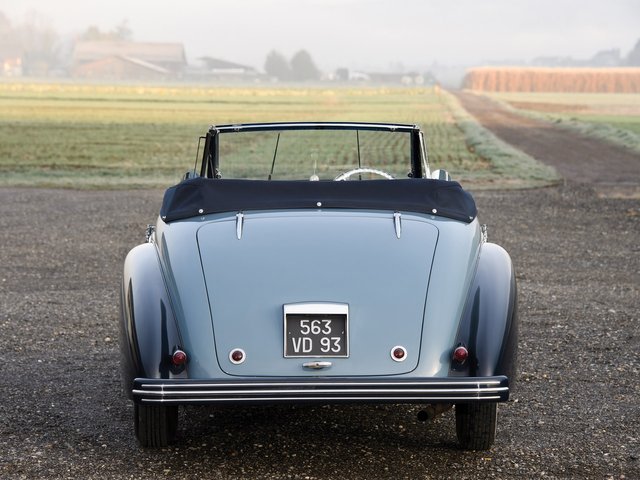 Specification

With its engine 3,227 cc straight-6, the 135 M produces 95–110 hp.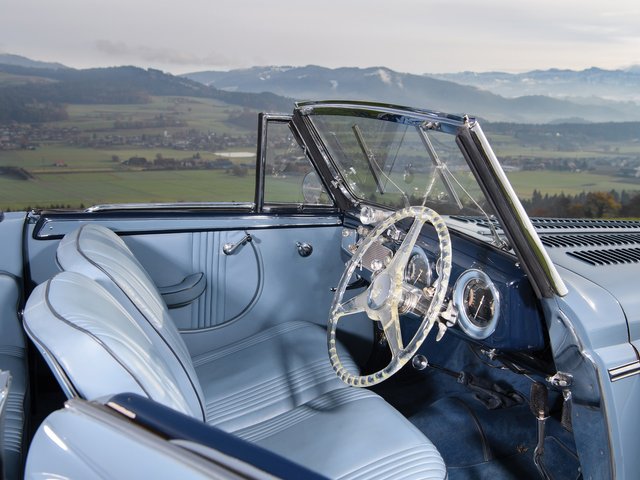 This model was restored by Carrosserie Lecoq, French restorer and finished in chrome & black over a light blue interior with a steering wheel in clear plexiglass. So luxurious...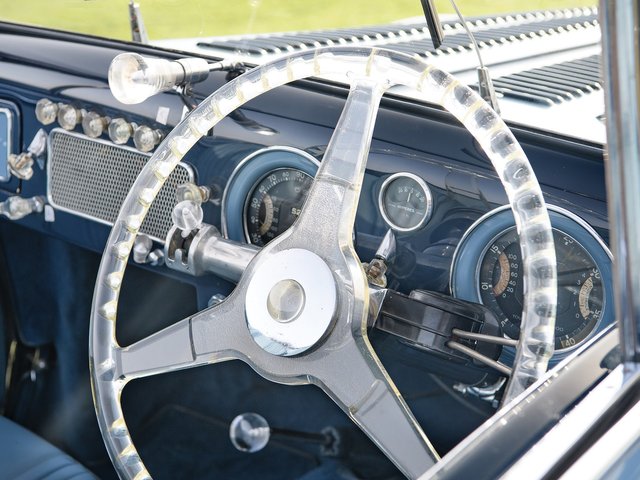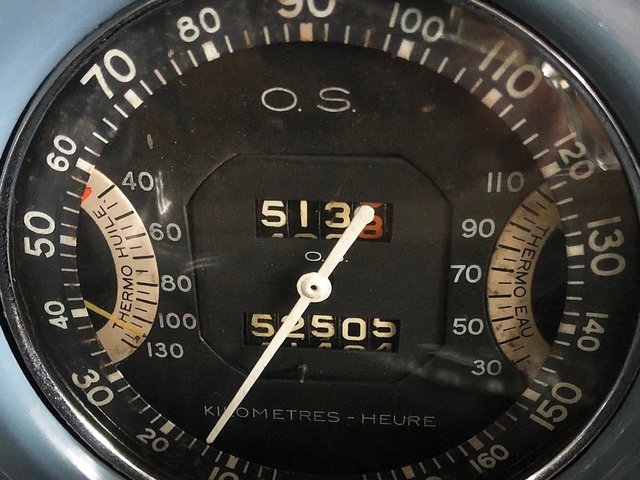 Lot Auction

| | |
| --- | --- |
| Date : | 6 February 2019 |
| Place : | Paris, France |
| Price : | €250,000 - €325,000 |
| Link : | RM Sotheby's Paris |
Another great lots during this sale :
| | | |
| --- | --- | --- |
| Delahaye 135MS Coupe | € 300,000 | More |
| Bizzarrini 128P Barchetta | € 175,000 | More |
| OSCA 1600 GT2 Coupé | € 125,000 | More |
| Bugatti EB110 Super Sport | € 125,000 | More |
| Fiat 2800 Berlinetta (Touring) | € 200,000 | More |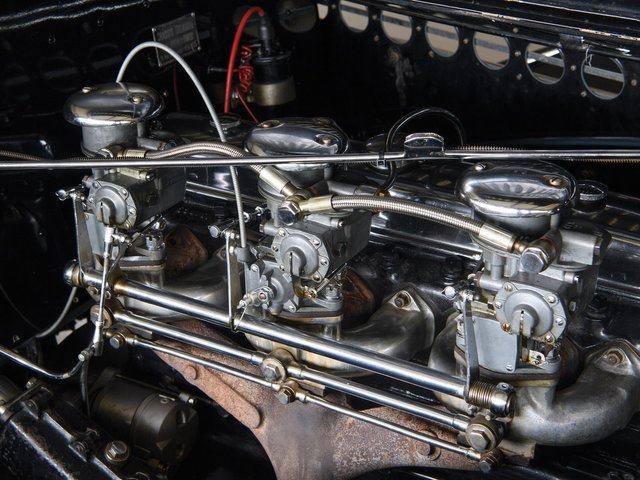 Sources
RM Sotheby's Paris
Lot : Delahaye 135 M Cabriolet
On Wiki :
Delahaye 135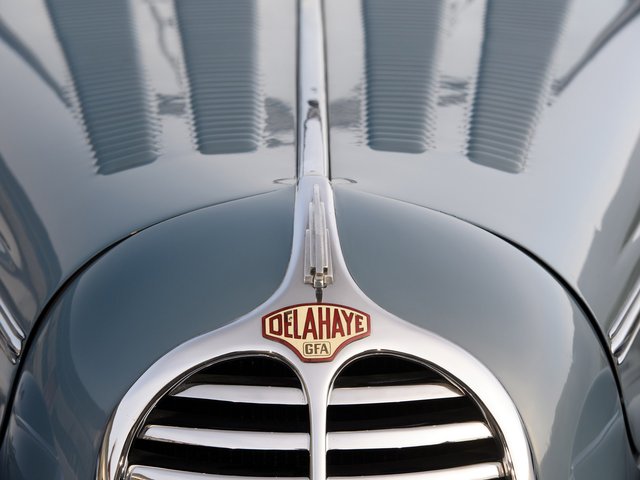 Last Posts on Car
Fiat 2800 Berlinetta
Bugatti EB110 Super Sport
Lister Jaguar Costin
Land Rover 110 by CoolNVintage
Shelby 427 Cobra