Me trying to have a career, taking care of kids, improving my cgpa, maintain a social life, Pets, exercise, drink enough water, pick all the calls, text everyone back, stay sane and survive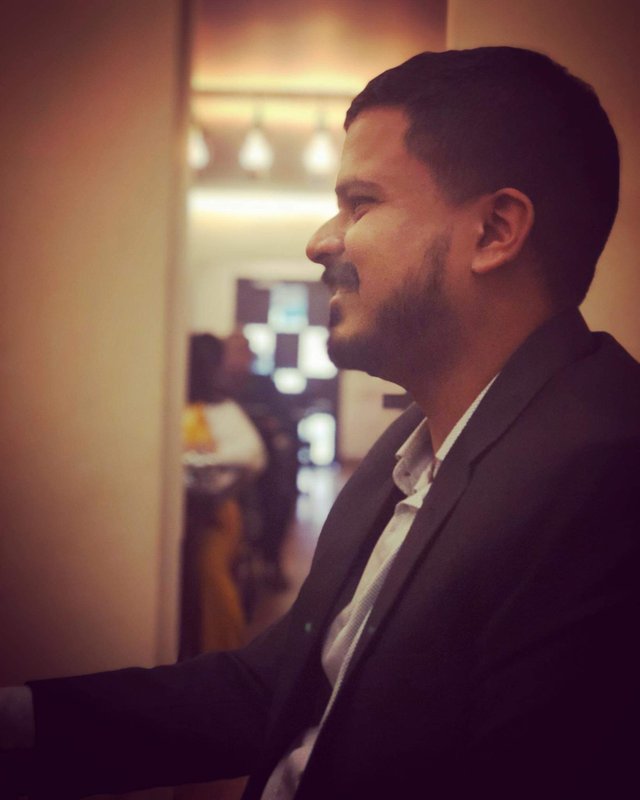 If your actions inspire others to dream more, learn more, do more and become more, you are a leader. Life is the best journey for travellers.
My team treat me like God. They ignore my existence at work and only talk to me when they need something.