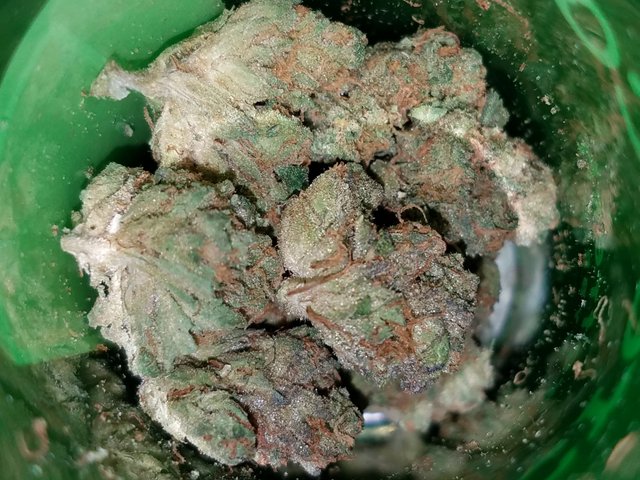 I got on Whaleshares.io after joining Smoke.io and it's a pretty dope place indeed. You seem to be able to develop a more powerful upvote on whaleshares quicker than you can on even smoke.io, which you can achieve a more powerful upvote than steemit pretty easily too. One of the points of steemit was to spread the power among the users (or so I assumed). It doesn't do as good a job of that it seems.
They both have liquid bitshares markets to buy and sell on, so that's not an issue. Whaleshares isn't even listed on coinmarketcap, so it's a super early time to get on there and start participating.
You can check me out at whaleshares.io/@rawpride
See ya there!