Can Cannabis Cure Cancer?!
"Not long ago, discussion was focused on whether cannabis caused cancer. A thorough review by the US National Academies of Sciences, Engineering, and Medicine found no statistical association between cannabis use and the development of lung and head and neck cancers".

Although there is still some resistance, scientists now have to address the question "can cannabis cure cancer"? My favourite researchers at Complutense University published a 2020 article addressing the subject. They report on this recent systematic review of 34 in vitro and animal studies which yielded "no or insufficient evidence" of the anticancer activity of cannabinoids. I wasn't too impressed with what they had to say this year...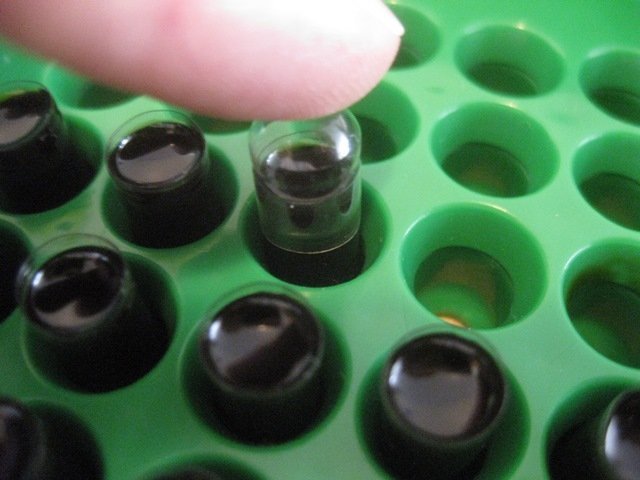 "Providing counsel to patients electing to forego conventional therapy for curable malignant neoplasm while choosing cannabis as a therapy instead is disturbing…Unfortunately, many of the patient advocates of cannabis as a cancer cure (on the internet, social media, and in documentaries) forget that they also received conventional cancer therapy, perhaps not an unexpected side effect of their treatment".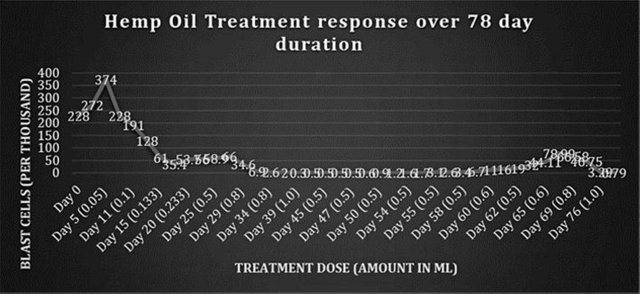 I haven't forgotten P.K., one of the "isolated case reports in the literature" which they don't cite but report the "suggested activity of cannabis-based therapies in a child with acute lymphoblastic leukemia". What they don't specify is after 3 years of failed conventional therapy that eventually killed her, the leukemia went into remission in 3 weeks with nothing but cannabis oil, as proven by the dose-response curve documented in the original study.
I also haven't forgotten that the "internet photographs abound of brain tumors shrinking in response to cannabis therapies" came from scientifically documented case studies at B.C. Children's Hospital, which could also not be attributed to any standard chemo-radiation.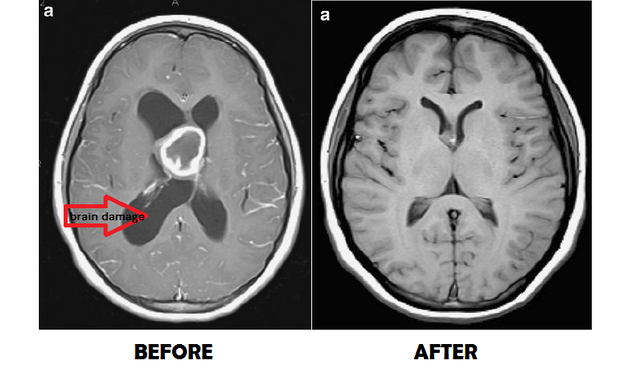 "Many patients with cancer diagnoses are convinced, mainly by internet testimonials, that cannabis, particularly highly concentrated oils or tinctures of delta9 tetrahydrocannabinoil (THC) and/or cannabidiol (CBD), may actually cure their cancers. What is the basis for this belief?"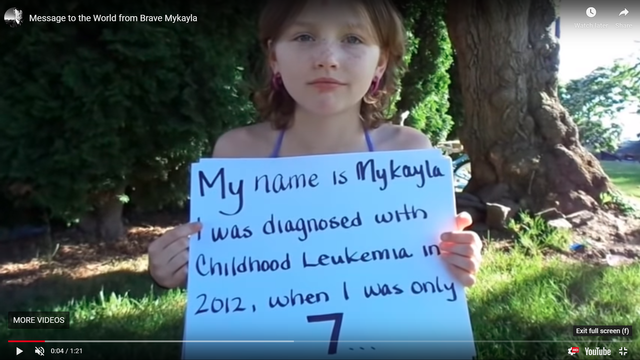 The basis for the belief is the internet testimonials. Many of them have been family members or have come from well-documented, plausible sources like Brave Mykayla. Moreover, the types of cancer that individuals anecdotally "cure" with cannabis oil are the same ones for which there is strong preclinical data like leukemia, breast, brain, lung, skin, colon, and prostate cancer. People are starting to put the puzzle pieces together and are realizing that it's a safe, fast-acting adjunctive therapy, so there's almost no risk to try it.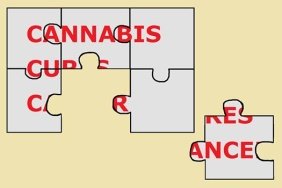 "The combined administration of cannabinoids together with standard anticancer drugs or radiation therapy acts synergistically to reduce tumor growth with no overt signs of toxicity in the treated animals"
Today we finally admit "cannabinoids are efficacious, selective, and safe drugs in experimental cancer models", but we still won't say that they cure cancer. Why?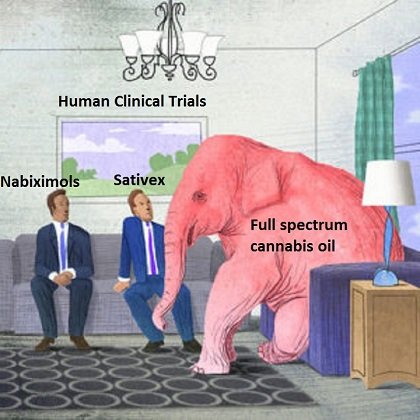 "The suggestion that cannabis may have direct antitumor activity is less embraced by oncologists in view of absence of evidence from high-quality clinical trials".
"Despite compelling preclinical evidence, data supporting cannabis-based interventions as effective human anticancer therapies have yet to accumulate with more investigation certainly warranted".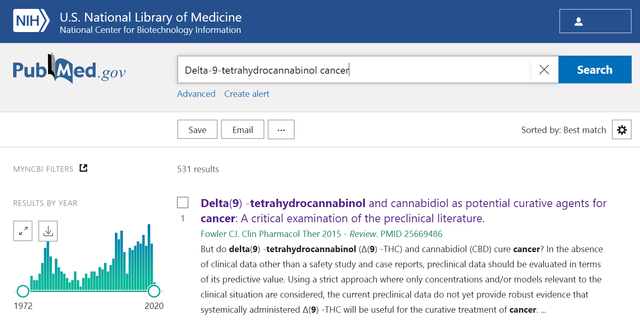 But is there sufficient evidence? An ideal anticancer drug involves "preferential targeting of malignant cells", which cannabis does in vitro (petri dish/test tube) and in in vivo (mice) "with no negative effect on the viability of normal nonmalignant cells". Based on this, cannabis as a cancer treatment should already have been in the first stages of human clinical trials years ago.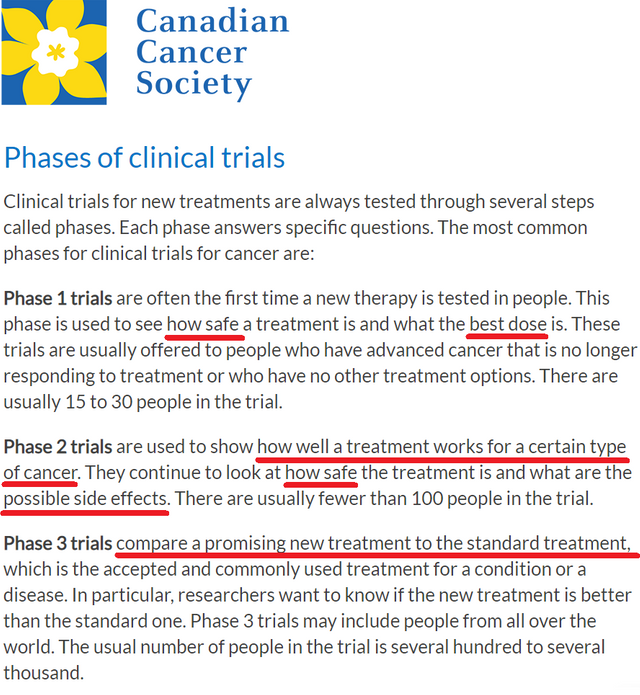 The article does report on the "scant number of prospective human clinical trials of cannabinoids as anticancer agents" conducted so far on glioblastoma. These include: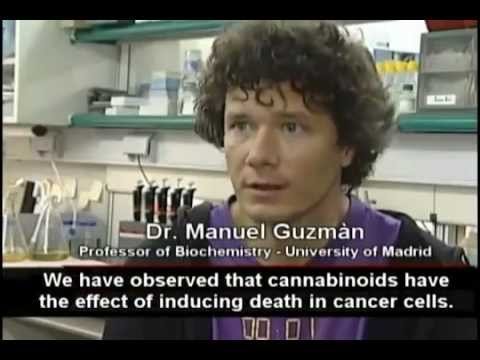 Researchers won't let us say cannabis cures cancer, only that sativex or nabiximols treat cancer.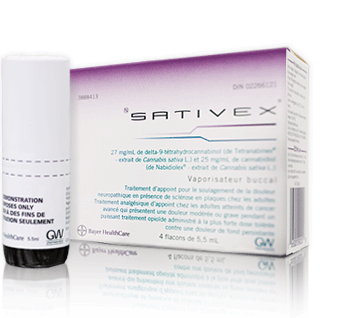 Information must be slowly released to the public so that there is little shock value while pharmaceutical companies work on patents for cannabinoids. Although I love Complutense, their research is funded by GW Pharmaceuticals, who on one hand put out good data and are developing healthier pharmaceutical alternatives, but on the other hand try to sequester this knowledge and cure for their financial gain, hence articles like this for damage control.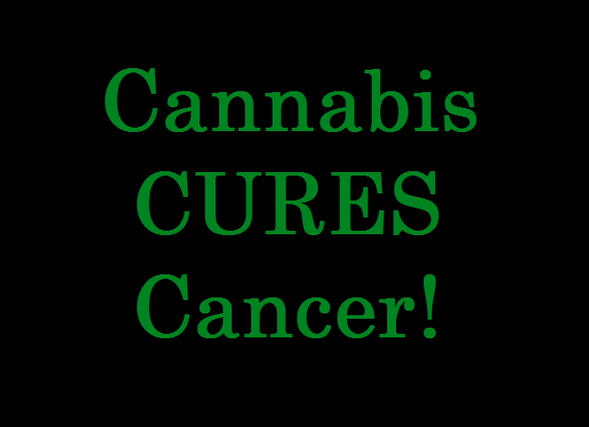 References: