Cannabis Cures Breast Cancer (2019 update)
Hold onto your tits, here's proof that cannabis cures breast cancer!
A few years ago, @Drutter and I made Power to the Patients Episode 4: Cannabis Cures Breast Cancer. Since October is breast cancer awareness month, we updated the video with some new research, so take a look!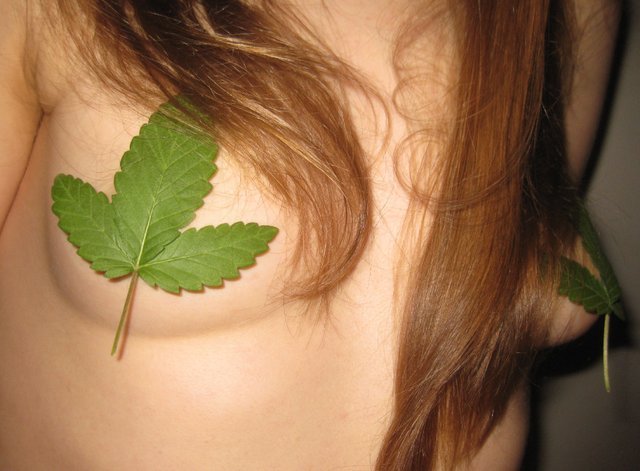 Studies published since then are a goldmine of information, especially this study below: South African researchers studied the effects of gold in combination with cannabidiol (CBD) to treat breast cancer!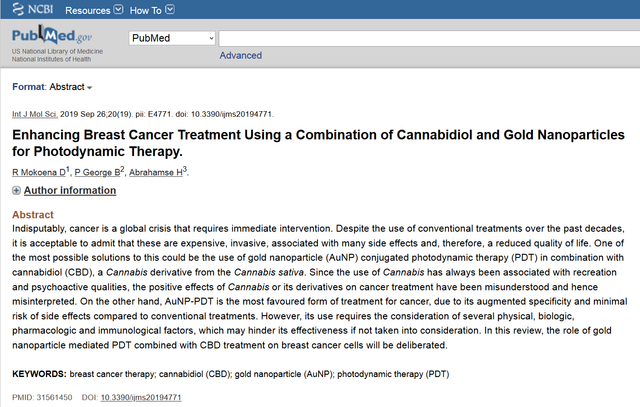 ---
CBD has also been extensively studied in breast cancer, but even when CBD is promising, full-spectrum oil high in CBD, rather than a "pure" isolate, proves time and time again to be the best cancer remedy.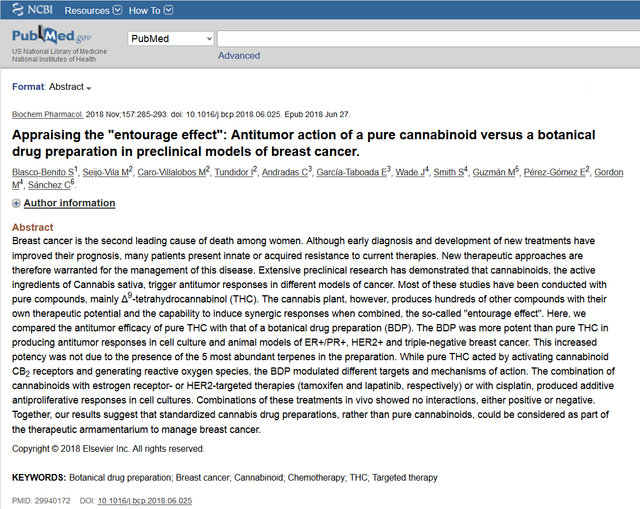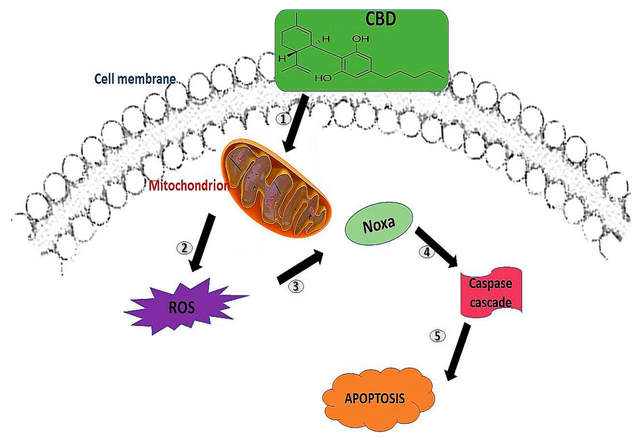 ---
If that doesn't perk you up, here's an updated list of the best cannabis for breast cancer studies published within the last few years with links and full citations.